Tranzzo implemented a card tokenization solution from Mastercard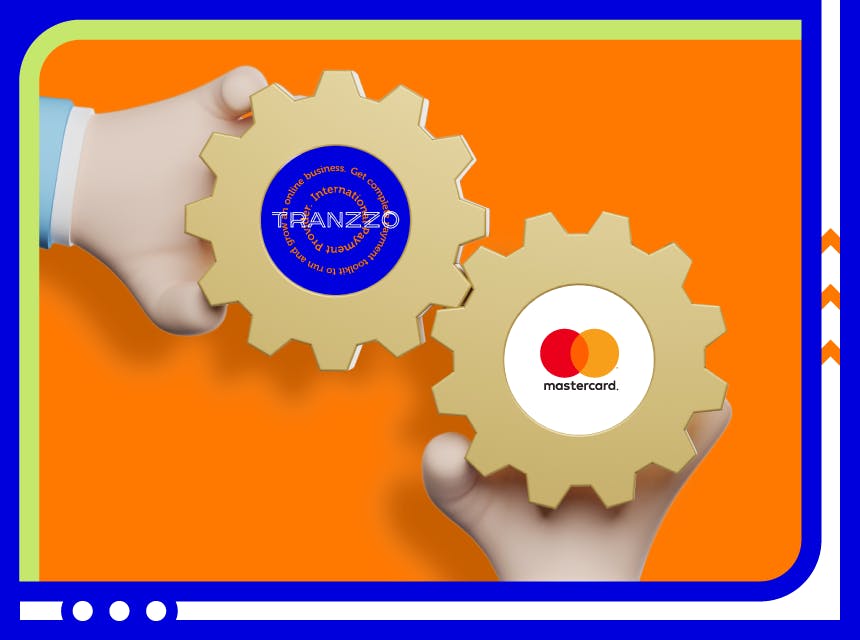 Mastercard's card tokenization solution is now among the payment technologies that Tranzzo offers to online businesses. The technology is implemented with the help of the digital platform Mastercard Digital Enablement Service (MDES) for Merchants. In this material, we'll tell you more about MDES specifics and how they are helpful for businesses.
What is Mastercard Digital Enablement Service
MDES is a standardized Mastercard service. It's used to replace the card details with a unique digital code called a payment token and manage it afterwards.

The token is created right after successful payment on the website and can be used only at a specific online resource. Thus, merchants can make payments faster and safer for the payers with the help of tokenization.

Mastercard carries out the tokenization process. Tranzzo, in its turn, acts as a link providing interaction between the MDES platform and the online seller's resource.
MDES advantages for online business
Security and fraud protection A unique token can't be copied, duplicated or decrypted. And all the payer's details are stored exclusively on the side of the payment system. Besides, a separate cryptogram provides additional protection for each transaction.
Lower percentage of rejected payments Banks highly trust transactions completed with MDES technology, and they instantly confirm them.
Higher conversion rate The buyer simply pays in one click without entering the card details manually every time. And if the client reissued the card, their token will still be active.
MDES is beneficial for all types of e-commerce, especially for microcredit services and companies that use a subscription business model or recurring payments.

If you're willing to learn more about tokenization opportunities for your business, contact us at [email protected]