7 Best analytic tools for your website: Must-know features and pricing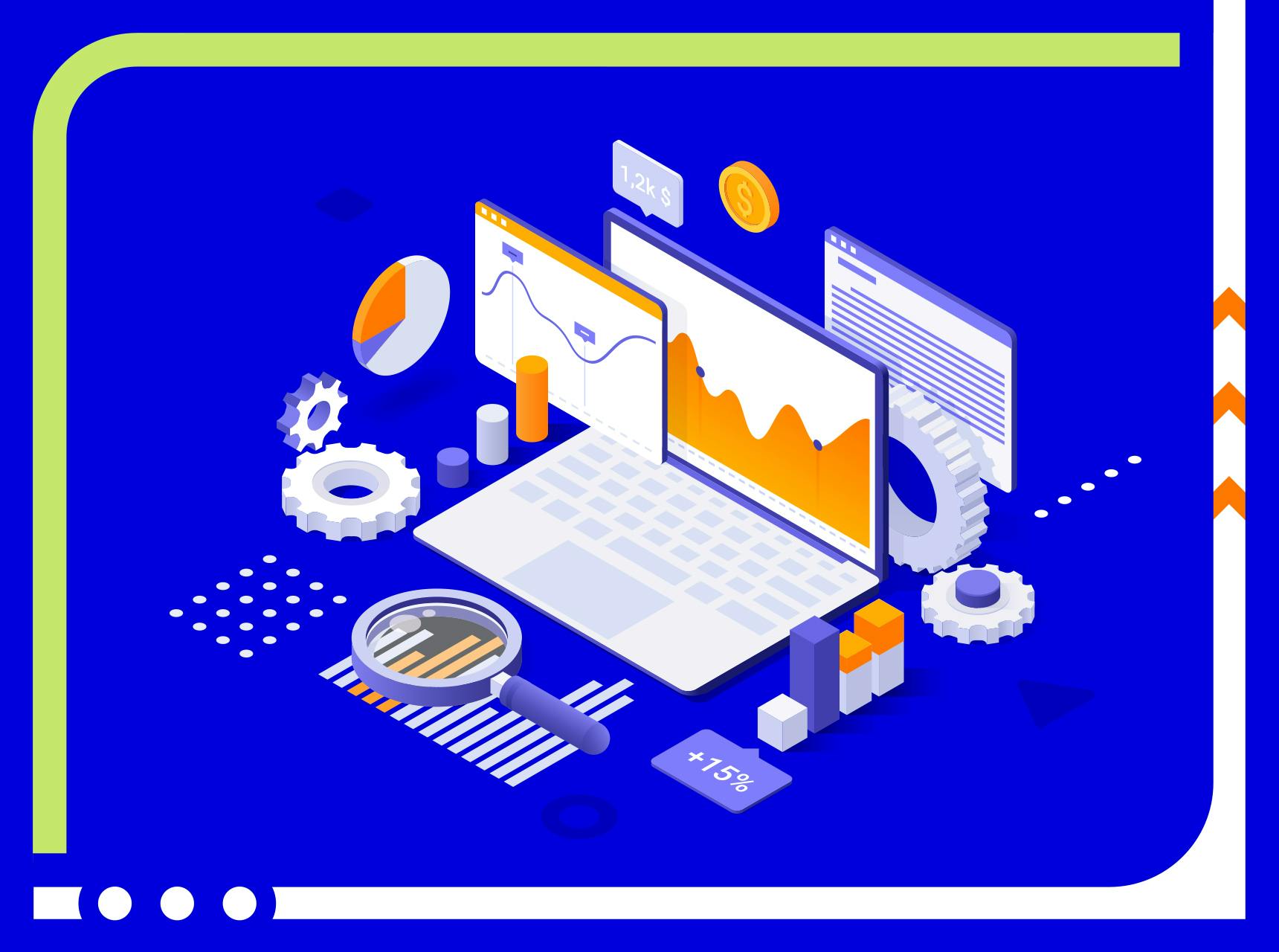 When it comes to your website performance, some feedback will never go amiss. Let's put it this way: if you understand what you do right and what you do wrong with your online project, you can use that data to your advantage. Real-time information is the key to get off the ground, and that is where tools for analytics come into the picture. 
Website analytics tools are best to find out what's going on behind the scene of your website. They provide you with the must-have data to understand what to do next to stand out from similar businesses and boost your conversion rate. For example, knowing how much traffic goes to your site and how users interact with your content, you can build a more well-thought-out strategy to step up your game. If you are aware of your competitors' techniques to hook more customers, you can adopt them and lay the foundation for your marketing campaign. 
Today, we are about to break down top analytical tools for every budget. Some of them are free. Others are paid, but with the right subscription plan, you'll quickly get the return on your investments. No matter the price, rest assured that you will benefit from the instruments described below. So, let's cut to the chase!
Google Analytics (GA)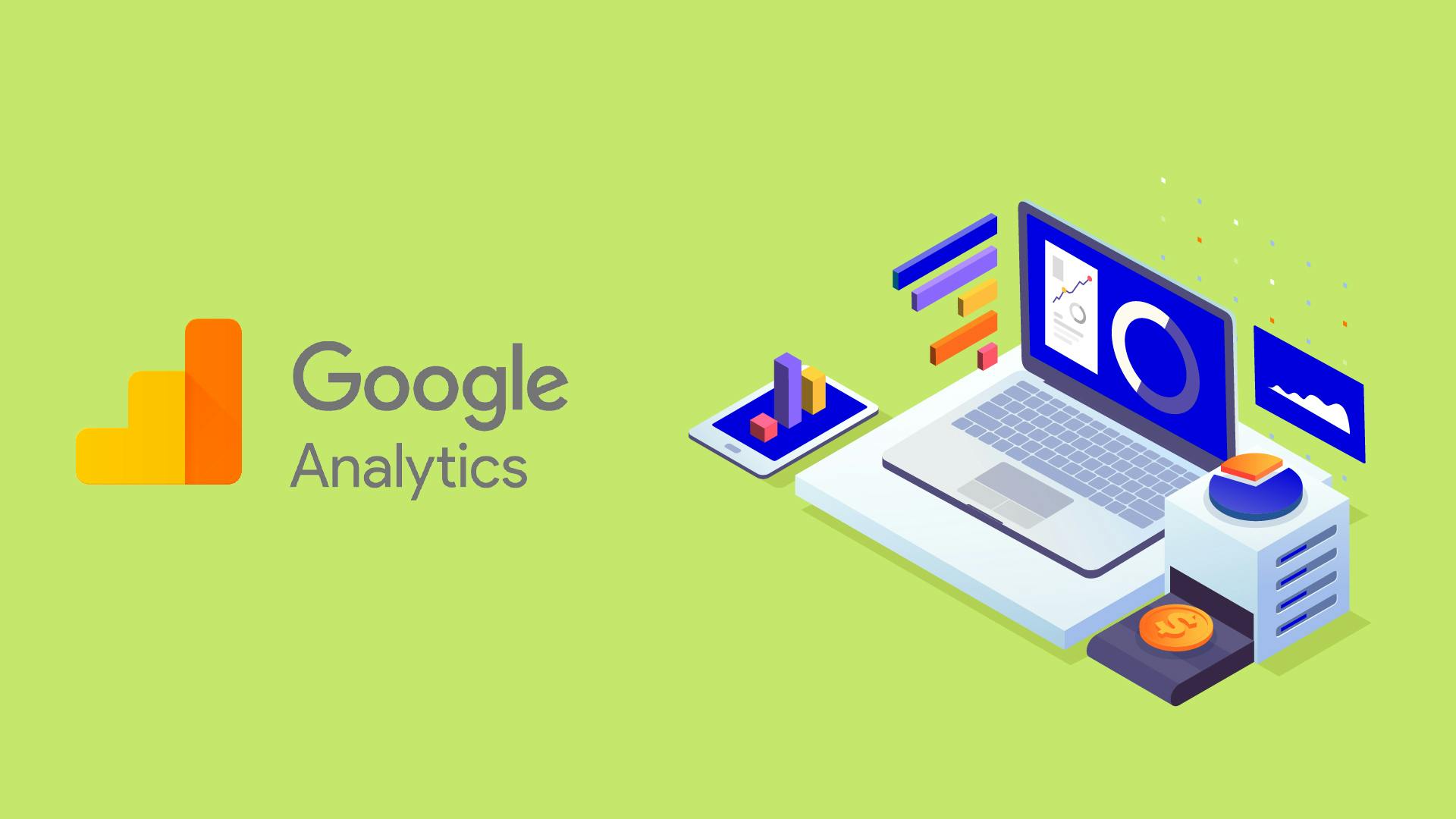 If you're still a stranger to Google Analytics, there is only one question to you – "How is it even possible?", and probably one more – "Why?". When ignoring this all-in-one tool, you're risking to miss out on tons of useful insights for your online business. 
Take a glance at the list of the most noteworthy features this instrument has:
GA shows you the number of your unique visitors as well as their behaviour on your website. For instance, you can find out how many people abandon shopping carts right before the checkout stage. That kind of data will give you insight into your clients' needs and preferences. Thus, you will be able to fine-tune specific processes to retain your buyers.  
by using GA, you can see what pages gain the most of your traffic and which ones have a high bounce rate. 
this tool is just the thing to segment customers according to similar characteristics like age, sex, buying behaviour, hobbies, job, etc. Sure thing, you can also figure out your clients' locations to have a better understanding of their needs. 
SEO metrics are another reason to get started with Google Analytics. Without paying a penny, you can determine how high each of your web pages rank in SERPs and what kind of search terms bring more visitors to your website.    
social media services are a great place to market your products. But unless you want to waste your budget on ineffective advertising campaigns, you'd better first figure out where your potential clients congregate and then engage them. GA will harvest that data for you, so you can take your ads a step further to get the most bang for your buck. 
Those are only the key features Google Analytics prides itself on offering. And they are all for free. To integrate this tool with your online project, insert GA code into your website's HTML.
Matomo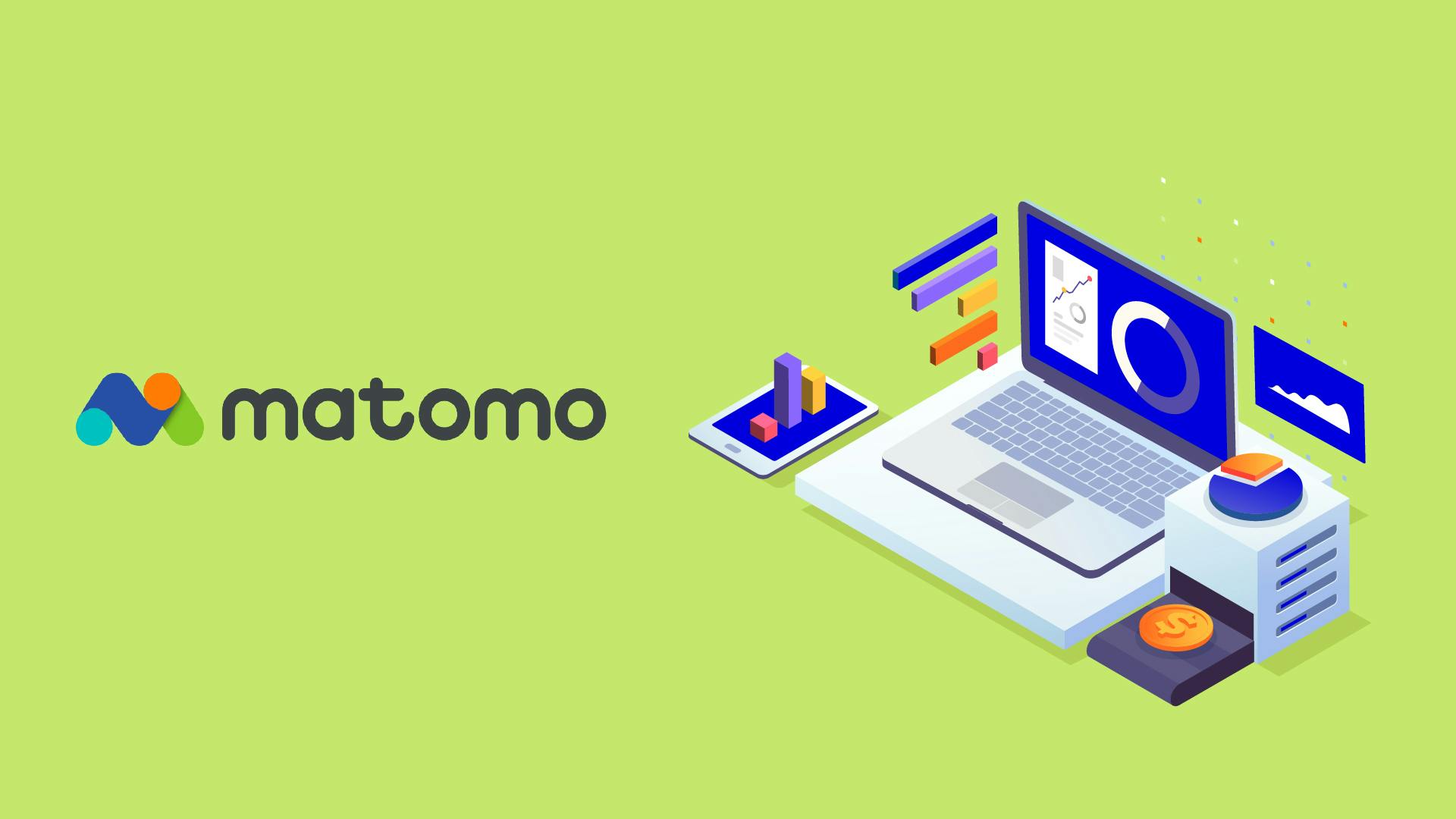 Right on its homepage, Matomo (formerly called PIWIK) claims itself as a Google Analytics analogue. Let's find out what makes this tool similar to GA and how it is different. 
First of all, Matomo is an open-source platform, meaning that you can develop a plugin specific for your needs by using its initial code. Another significant benefit is its privacy policy. You are the one who owns analytics information. Unlike GA that uses your data to enhance its advertising platform performance, Matomo gives you 100% of the data ownership. Thus, you can better protect your clients' sensitive details as well as yours. 
When it comes to the Motamo features, the sky's the limit. It has A/B testing, goals, visitors behaviour, tag manager, heatmaps and so much more under the same cover. By the way, if you use Google Analytics, you can import its data to the Matomo account.
Pricing is budget-friendly indeed. Two paid plans are at your disposal: the first one is for €19 per month, and the second – €29. You can try both for free. If you are ready to host Matomo on your server, you can download it without paying a cent.
Ahrefs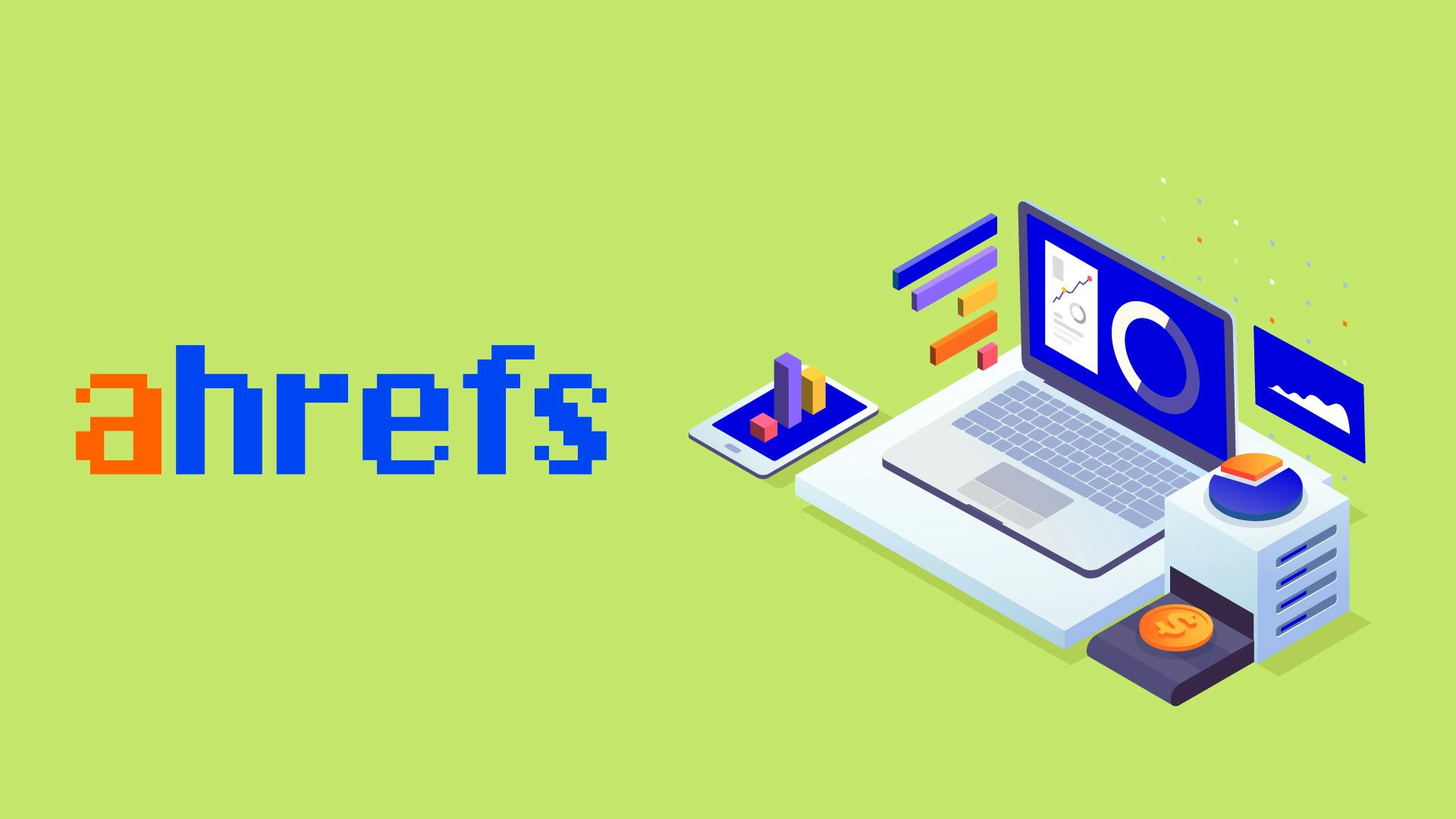 Being among the most feature-rich SEO analysis tools, Ahrefs has so much to offer when it comes to investigating your website's metrics or your competitors'. Ahrefs has got the reputation of the treasure trove of insights and useful data you need to rank higher on search engines. 
With Ahrefs site explorer instruments, you can get an in-depth look at your backlink profile. Backlinks are references that show Google your resource is trustworthy. That's why you'd better gauge the quality of the platforms that link to your site. To learn more about backlinking as one of the website marketing strategies, head on over to our article. 
Ahrefs is a great tool to spy on your competitors legally. You can use it to find out how they hang in there, what search terms they rank for in SERPs and whether they buy PPC ads or not. You can see what keywords will catapult you to the highest position and which ones you should get rid of. This analytical instrument collects keywords from 171 countries which is fantastic if you want to expand your business coverage. 
Pricing: Ahrefs Lite is available for $99, Standard – $179, Advanced – $399 and Agency – $999. You can go for a trial period for $7 only to come to a final decision on the best fit for your business.
Open Web Analytics (OWA)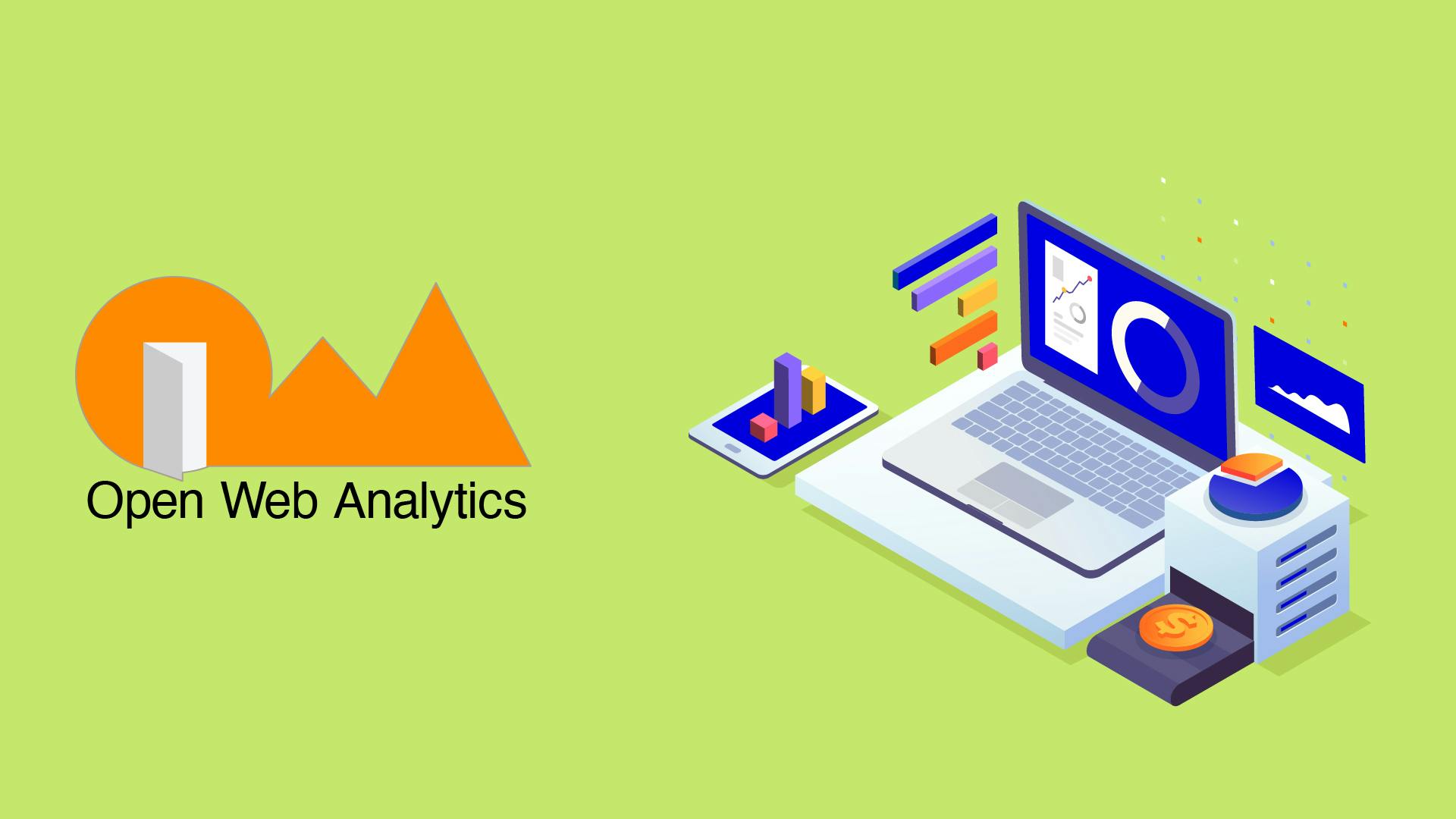 Open Web Analytics is open-source software that helps you track and analyze users' interactions with your website as well as its performance in general. Except for standard dimensions and web analytic metrics such as unique visits, top content, traffic sources, visitor types and others, OWA has several advanced features that can give you an ace up your sleeve. 
If you want to see how your visitors actually use your resource, where they click and how they become conversions, OWA may be just the ticket. Download it to see heat maps of where your customers click, tap or scroll. In simple words, you can monitor your users' mouse movements. By analyzing the information of how people navigate your website, you will see the areas that aren't user-friendly and be able to tweak them.
OWS displays the data of when users push buttons, click on the links or images. It can even put clickstreams of anonymised users under a microscope. Similarly to many other analytic tools, OWA also helps you SEO optimise your website by displaying the keywords that attract visitors the most. 
As we've already mentioned, OWA is free. But if you like it a lot, you can demonstrate your support by donating some money to the project.
SEMRush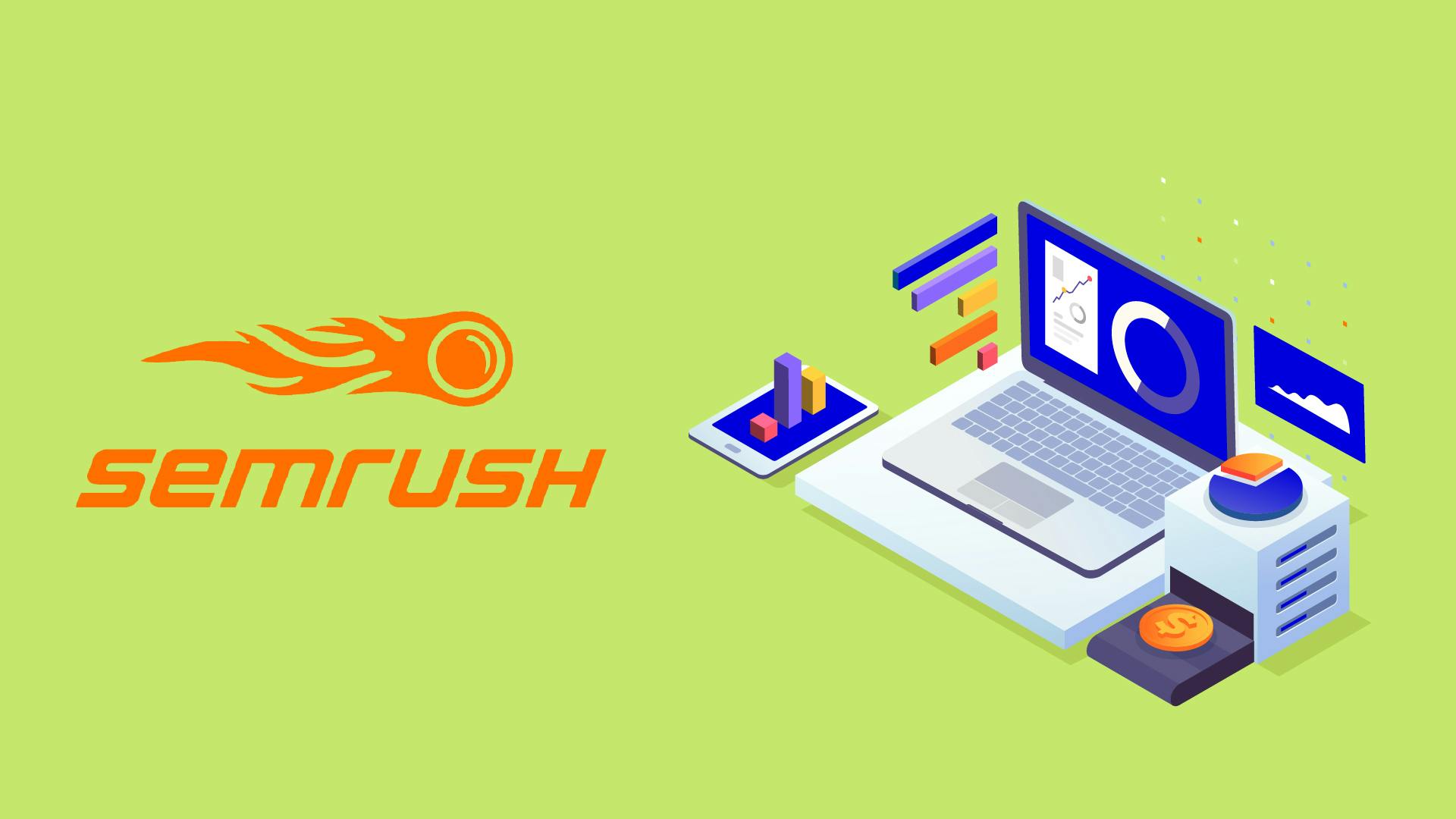 Praised by such big players as Amazon, Forbes, Booking.com and eBay, SEMRush is one of the top SEO tools. With over 2 mln users worldwide, this software is an unrivalled solution for webmasters and SEO specialists who want to have a deeper understanding of what's going on with their websites. Traffic source, link building, keyword research, social media management, market analysis, content optimisation, website monetisation are only a few of the SEMRush features. 
Probably the best thing you can do by using this tool is comparing your website performance with your competitors' in an advanced manner. You can identify their traffic sources, spy on their marketing tactics, see who their customers are and what they do to attract them.
Pricing: you may be billed monthly or annually. The cheapest plan starts at $99.95 per month, and the most expensive one will cost you $399.95. Each subscription can be tested for free. SEMRush also has an enterprise plan. Contact the support centre to find more about it and its pricing.
Google Search Console (GSC)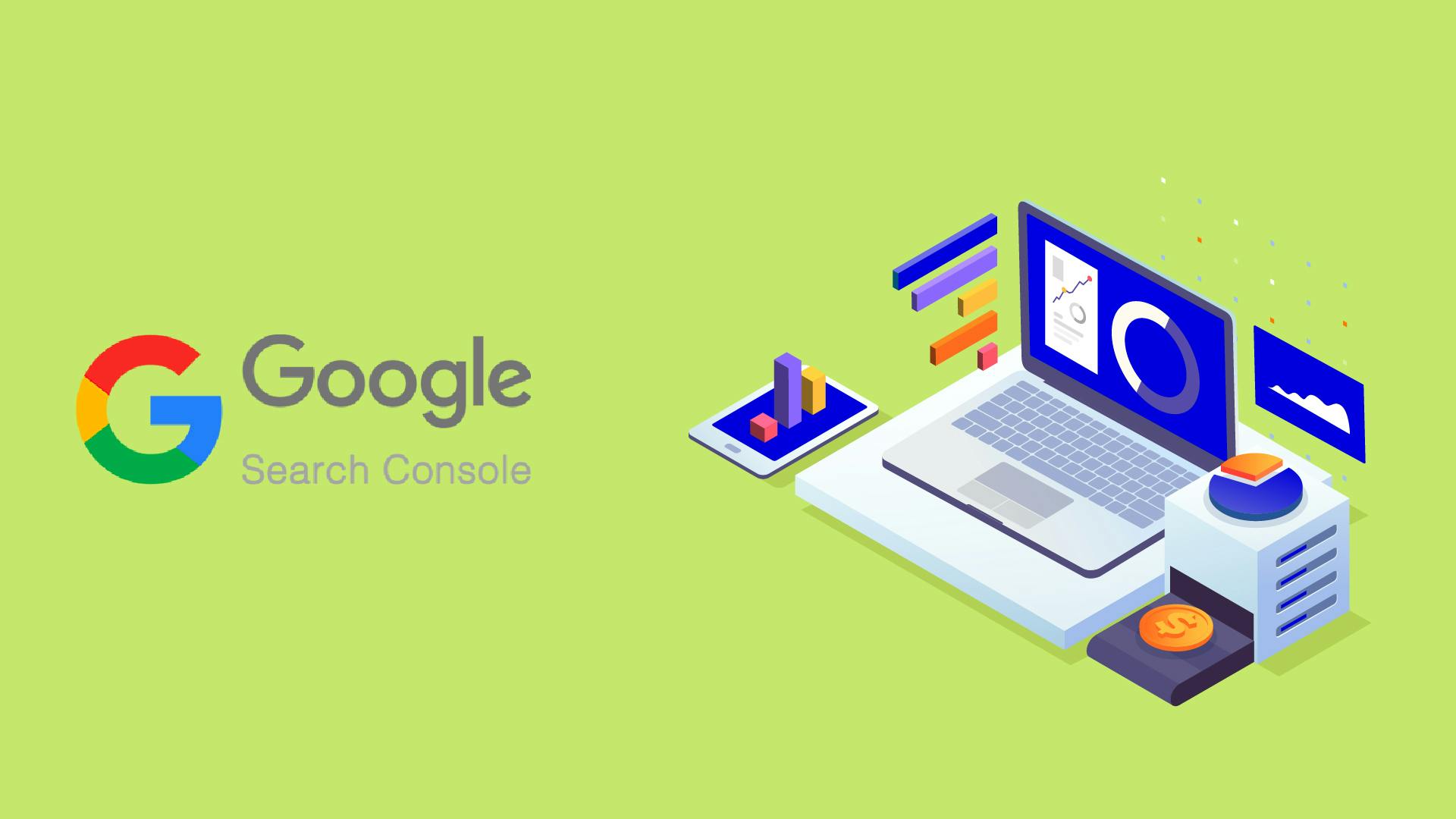 GSC is another Google's creation that is meant to help you make your client's fall in love with your business. The instrument doesn't cost a penny, albeit very helpful.
With GSC, you can improve your appearance in search to bring more organic traffic to your resource. How? By leveraging the platform's main features. Here is what you can do: 
see how Google indexes your web pages and serves them to users;  
fix errors. When Google crawls your pages, it may find some issues that need to be addressed. GSC will send you the notification saying what exactly you should fix. 
submit certain URLs with updated content. What's best is that you can monitor how fast your site is indexed after each content alteration. 
check how high your site ranks on Google and see what search terms lead people to each of your pages. Thus, you will discover what content brings the most traffic to your site and which products convert best.  
learn how mobile-friendly your website is. Even if it is optimised for smart devices, there might be lots of room for improvement. By checking GSC reports, you'll find out what you can do to improve the way people see your site from their devices. More information on mobile optimisation read in our article.  
Google Analytics and GSC perfectly match together. So, you're welcome to use them both to get even more in-depth information on your site performance.
SimilarWeb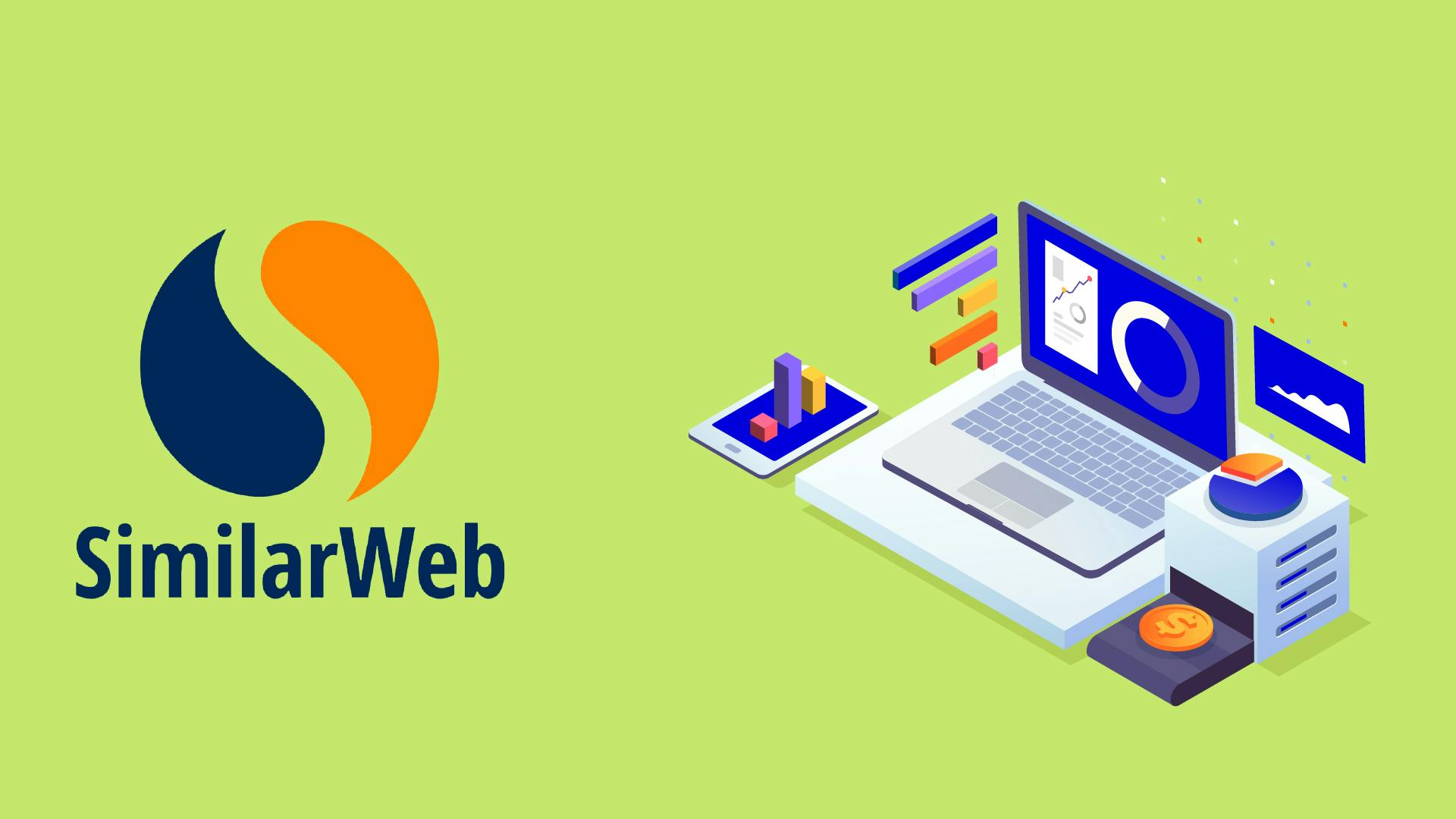 SimilarWeb is another tool that covers all the features needed to track and analyse your site performance metrics. It is a helping hand for everybody who wants to level their digital strategy up and drive more sales by expanding their reach. 
The software provides data on your site's most popular pages and the duration of user visits. You can also view where your organic and advertising traffic come from. 
But what is truly valuable about SimilarWeb is its ability to analyze the market. You can explore your competitors' behaviour, their insights, metrics and much more. By doing rigorous benchmarking, you'll be able to see how you stack up against others. Good news is that you can compare several websites at the same time. 
Pricing: SimilarWeb has a free subscription plan, so you're welcome to sign up right now. Sure thing, it's limited in its features but still helpful to conduct research. The premium plan is also at your disposal, but pricing isn't shown, meaning it will depend on your business type, needs and goals. If you'd like, request a demo to explore a wide range of SimilarWeb possibilities.
Bottom line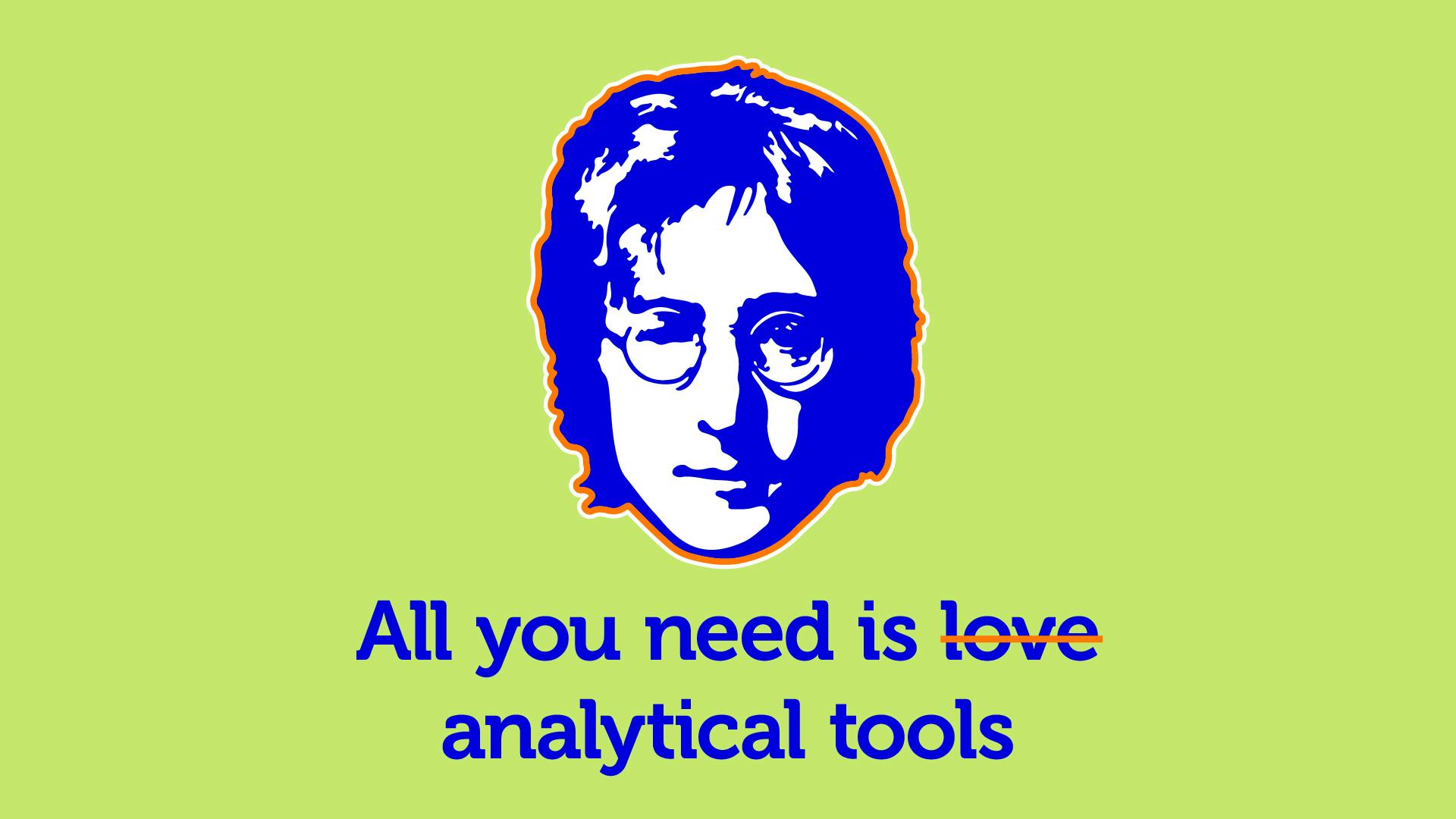 As you can see, monitoring and analyzing the way your website performs is the key to improve your business visibility on the Internet. What's even more important is to stay informed about your competitors' results. Luckily, there are lots of helpful tools out there to get real-time analytics.
To decide on the right tools for your company, first off identify your key performance indicators. When knowing them, pick those instruments that can provide you with the data to get on the groove. For instance, if you're an online store owner, analytical tools are the very thing to understand your buyers' preferences and needs better, thus, boost your conversion rate. 
When optimising the way your company performs, don't forget about payment methods. The easier and simpler your checkout process is, the more chances your customers won't abandon their shopping carts. With that in mind, sign up for Tranzzo and make avail of card payments, G-Pay, Apple Pay, and so much more. 
Check our pricing plans and learn how to get started by talking to our customer support representatives.