6 best chatbots for e-commerce business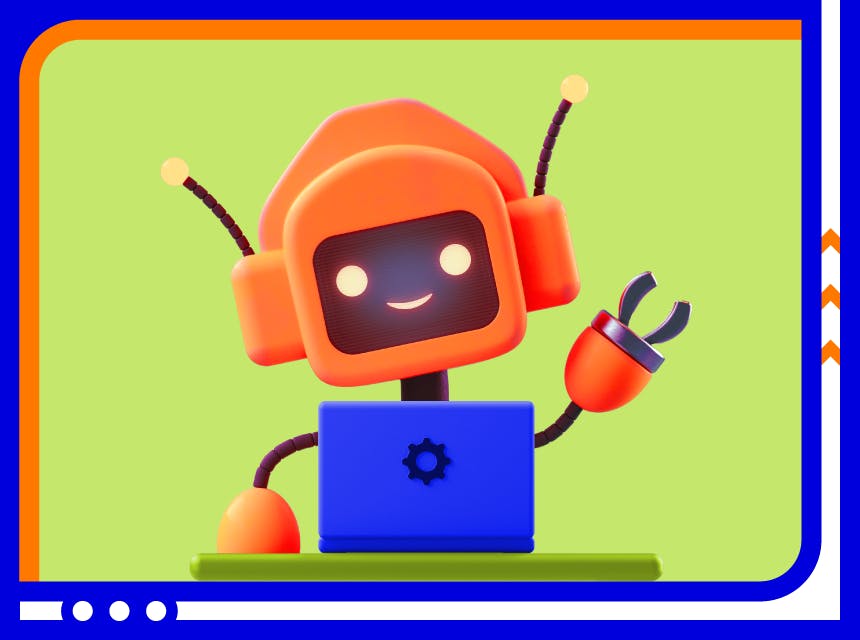 Customers love chatting, and they prefer chats to emails or phone calls most of the time. Why so? Because it's fast, and it doesn't take much effort. Besides, a client can save a chat conversation to use for later reference. 

Chatbots are undoubtedly beneficial for e-commerce businesses. Offering instant top-notch assistance, they can skyrocket your customers' retention, satisfaction and conversion rate. The stats prove my point. Conversations handled by AI-powered technology have a pretty high satisfaction rate, which is 87.58%. And it is 2% higher than the rate for chats passed to people. 

In this material, I will break down all the nuances you'd better know about chatbots for e-commerce and share the list of the best services.
What is a chatbot
A chatbot is an intelligent system capable of communicating with customers automatically. By communication, I mean simulating a conversation with users, answering their questions, providing information and even helping to choose the best birthday gift or a party outfit. AI-powered helpers can efficiently perform your support team duties – not all of them, but at least some day-to-day tasks like receiving orders or consulting customers. 

Sure thing you can't substitute a whole support team for a couple of chatbots, and no one says you should. But it's always nice to have a customer care tool that can perfectly complement people's work. Chatbots support human activity by offering their services 24/7, providing.

Chatbots can be of different kinds, and you can choose the one according to your company needs, goals and, of course, budget. The easiest in setting up and cheapest in operating are rule-based conversational chatbots, also known as handcrafted. 

Those chatbots don't need any machine learning or artificial intelligence technologies to operate. However, you should understand your target audience well. That's how you'll be able to develop a defined set of alternatives, in other words, possible questions your customers can ask and probable answers your bot can provide. 

Another kind of chatbot is powered by artificial intelligence or machine learning technologies. They provide conversations by using sets of data. As the available data expands, they gather and learn from the information, thus, become better. 

AI or ML chatbots are usually designed to handle a single task. That is due to the required processing power storage and use of data. They are good at completing niche tasks rather than dealing with different aspects of customer service. For example, a buyer wants to confirm delivery details, but the chatbot is designed for customer service rather than sales. In that case, the conversation might be stuck in a rut just because the chatbot doesn't have detailed data. Besides, AI-powered chatbots are more expensive than handcrafted ones. But it doesn't mean they are bad. You should choose the right kind of technology depending on your unique circumstances, including budget and goals.
Advantages of a chatbot
In a customer-centric world, everything that fosters your clients' loyalty and satisfaction is a good thing. Chatbots do all that, so they are worth adding to your business, whether a shop, a ticket service, delivery or anything in-between. Virtual assistants improve the user experience by providing the following benefits.
Ensure seamless communication 24/7
Unlike your support team, chatbots don't get tired, and they can work outside regular business hours without any sleep and days off. That adds up to customers' satisfaction a lot. No matter what, your clients will get the consultation or assistance promptly, and that's without waiting for a reply to an email or listening to on-hold music.
Reduce the number of tedious tasks
Chatbots satisfy customers' needs fast and efficiently. They don't complain and quit their jobs because most of their tasks are dull, time-consuming and repetitive. What's more, virtual assistants can easily handle belligerent customers without taking things too personally. They are a big help when it comes to first-class customer service, any way you slice it.
Help you optimise marketing funnel
Chatbots make a customer journey smoother. In other words, they do whatever it takes to keep your clients inside the marketing funnel. 

When shopping at your store, buyers can easily switch to your competitors due to inconvenient checkout, lack of delivery data or anything else. And if no one can tackle the problem immediately, you'll lose clients. 

Chatbots are conversion savers, to say the least. They are great to guide your customers through all the buying processes, provide discounts, additional information on shipping, ordering etc.
Eliminate stress for customers
The way people interact with brands has been changed, and you should grow your business with that idea in mind. A few years ago, calling a customer support representative was a normal thing to do. These days, people find over-the-phone interactions frustrating, socially challenging and enormously inconvenient. Take it as it is: clients don't want to talk to you, they want to get first-class products and superb customer service without phoning anybody up. Chatbots are explicitly designed to alleviate the pressure between your business and people who prefer chatting to talking.
Help you grow your business
If you're interested in improving customer engagement rate, broadening your reach and multiplying your profit, don't gloss over using chatbots. These AI-powered tools are of big help for sales, marketing and customer service.

You can build rapport with your clients by establishing more personalised interactions. Chatbots are designed to analyse buyers' behaviour to offer products relying on their shopping preferences. They can also guide them through the marketing funnel from choosing a product to making an order. 

Social media chatbots can help you reach out to new audiences and engage existing customers more effectively. Since virtual helpers are good at predicting people's behaviour, you can send the right messages to the right people. The biggest advantage is that chatbots can simultaneously interact with thousands of potential customers, which sounds like back-breaking work for a human.
The best e-commerce chatbots
The time is ripe to introduce you to 6 best e-commerce chatbots. Take a good look at them and choose the one that fits you right.
Zendesk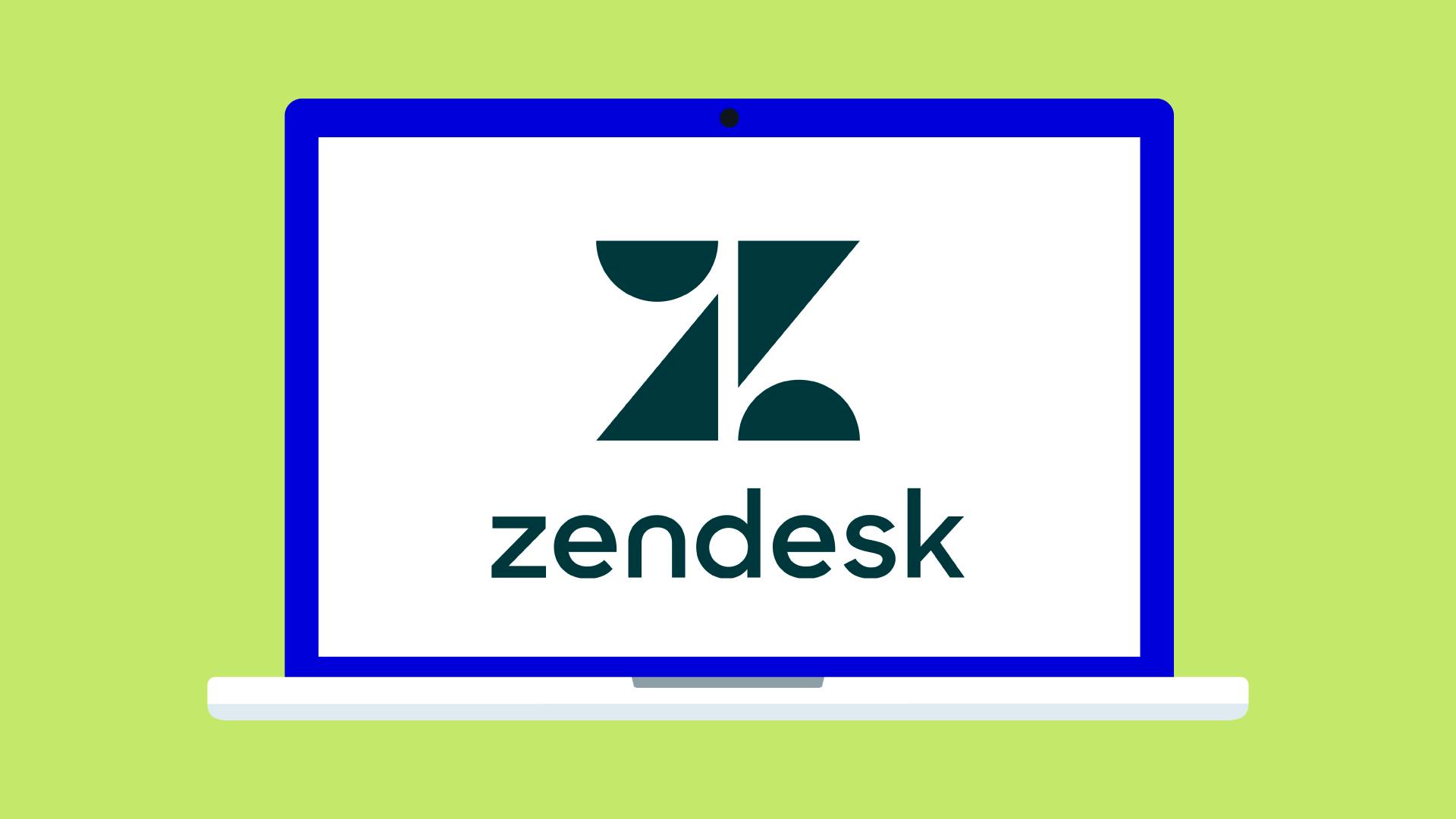 Give yourself an extra set of hands with Zendesk Answer Bot. It can be installed everywhere, from messengers and email to Slack and different chats. That allows you to talk to a bigger number of customers without spreading yourself too thin. 

The setting up process is easy. You can arrange a conversation between Answer Bot and clients by using a Flow Builder. It doesn't take any coding experience but a bit of your time and a few clicks. Besides, you can build a conversation flow and publish it in multiple languages which is beneficial for merchants who sell in different countries. 

Zendesk Answer Bot can answer common questions and hand things over to a specific team when need be. You can try the chatbot for free.
Intercom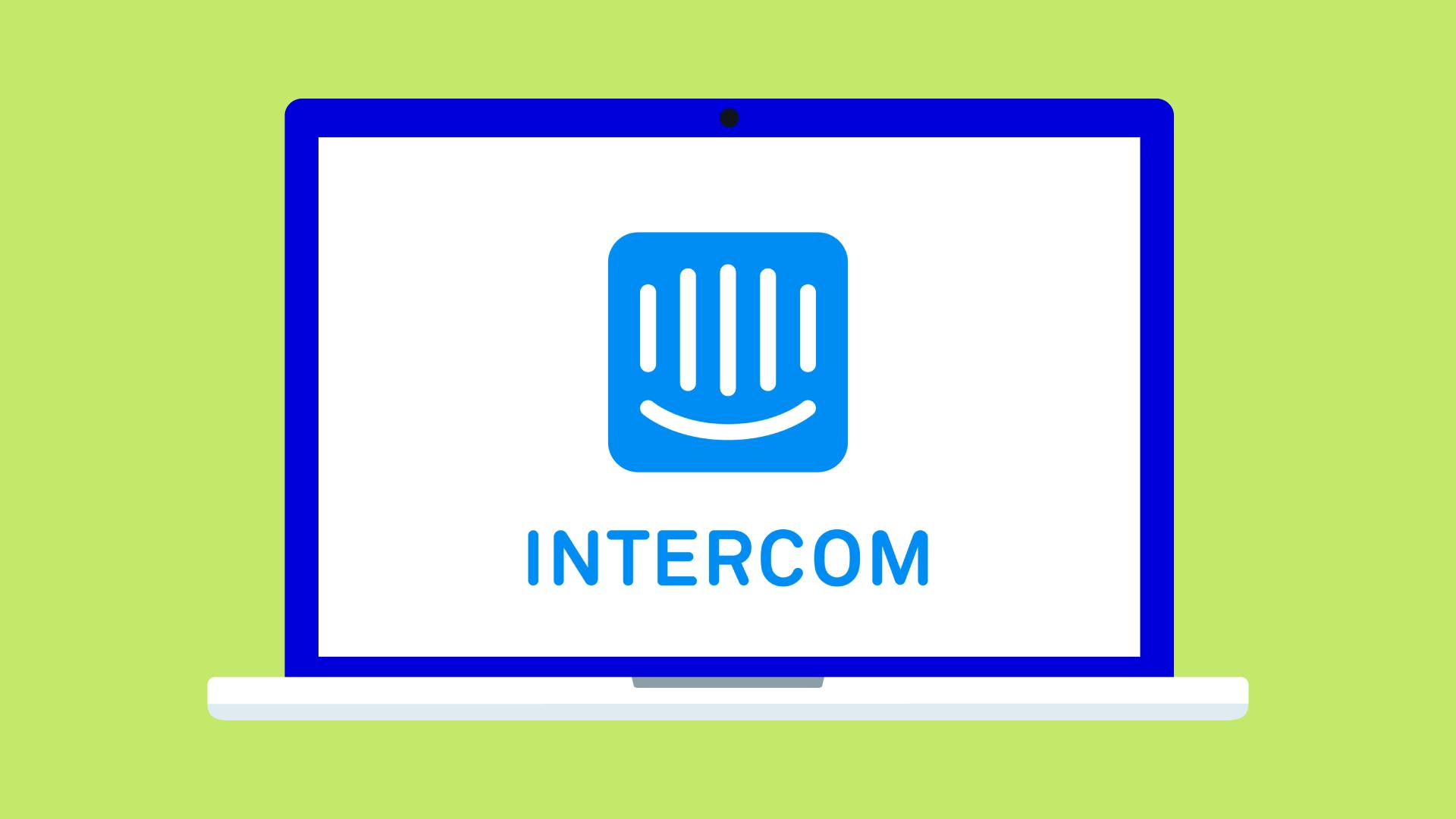 Custom Bot from Intercom is designed to engage every qualified lead proactively. It leverages advanced targeting and enrichment to start conversations with potential customers. At the same time, Custom Bot can tackle the clients' problems, deal with their concerns and guide them through the shopping stages. 

Intercom is a great platform to automate every aspect of your business routine, accelerate growth and take care of time-consuming tasks. Before you buy it, you can give it a try by signing up for a free 14-day trial.
MobileMonkey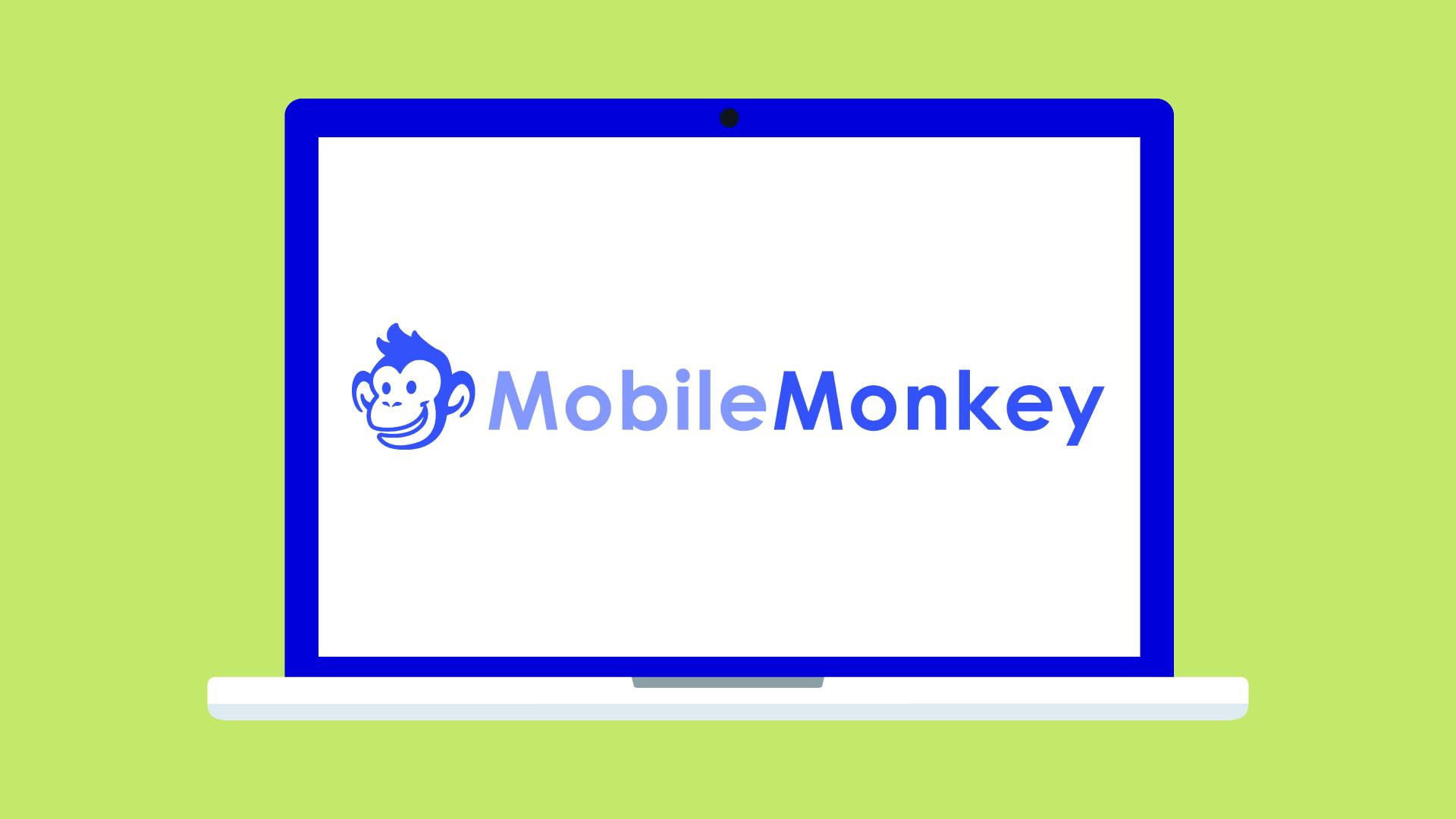 It's an omnichannel bot that can be integrated for Facebook, SMS, site chats, Instagram etc. By using this platform, you can create chat content once and use it on every platform. Other cool features are the processing of natural language, customer segmentation and ready-made conversation templates. 

To jazz up the dialogue between a MobileMonkey bot and a customer, you can add images and GIFs when creating a conversation flow. That will make communication more realistic and natural. 

Unlike many other services, MobileMonkey has a money-back guarantee. It states that they will return your money if you don't get more and better leads in 90 days. The guarantee is valid in terms of PRO Subscription, PRO Unicorn or Team Subscription.
Botsify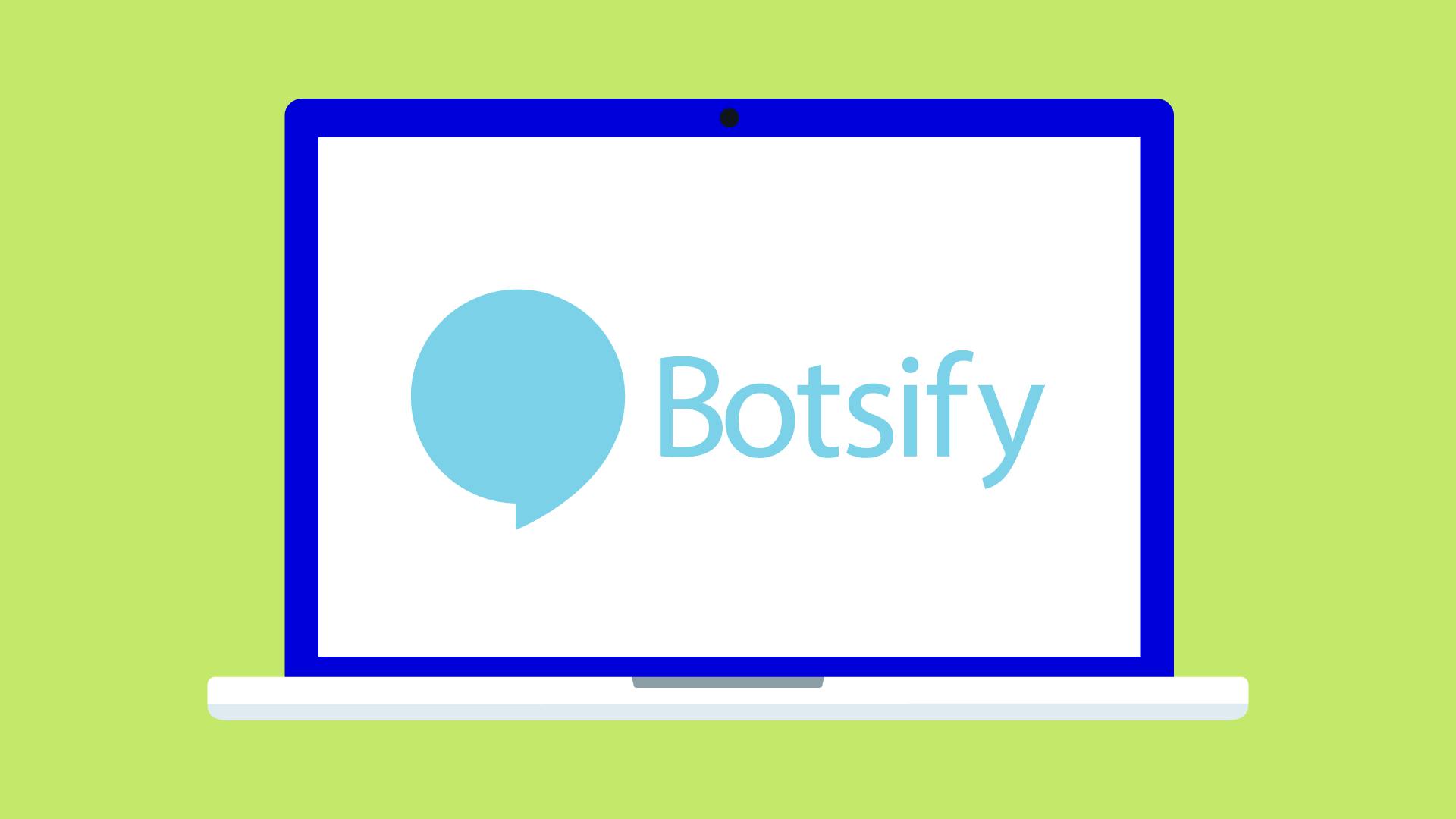 Botsify is an omnichannel chatbot service that provides better customer retention, ensures a faster response rate, brings you more qualified leads, and increases the conversion rate. It has a 14-day free trial, and you can book a demo version to take a good look at it. 

With Botsify, you can reach out to your audience in multiple channels: website, Facebook, WhatsApp, Telegram, SMS and WordPress-powered resources. As you can see, this artificial intelligence assistant is a one-stop tool to converse easily with your customers wherever they are comfortable talking to you. 

Botsify integration isn't cumbersome. You can add a chatbot service to your WordPress website with a simple code, and when it comes to social media, the conversation flow can be created in a few clicks. 

You can get instant automated customer support 24/7 for $40 a month for 2 chatbots or $125 for 5 bots.
Ada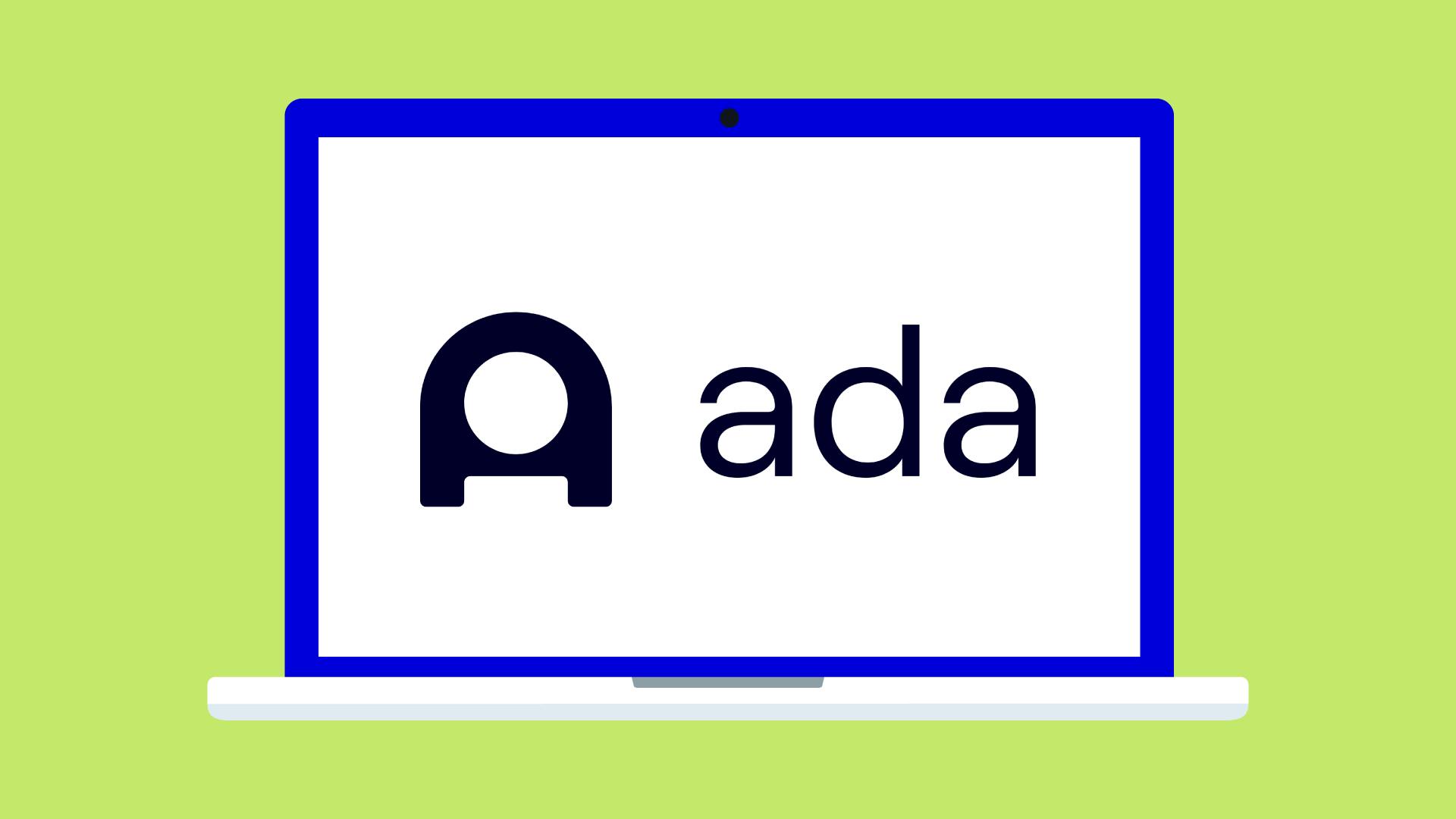 Ada is a one-stop virtual assistant to provide meaningful support for your clients. It's an omnichannel chatbot to create personalised customer flows in over 100 languages. This service doesn't require any coding skills, which make it easy to start with. 

If Ada cannot handle the conversation, it will forward it to a live agent and provide them with special scripts. The support tool is a fantastic companion to assist your buyers whenever they need it. 

From the first "Hi, I am Ada" to the final payment, this bot can drive your revenue and provide a personalised experience to your customers. If you want to give Ada a shot, request a demo version of the chatbot.
SendPulse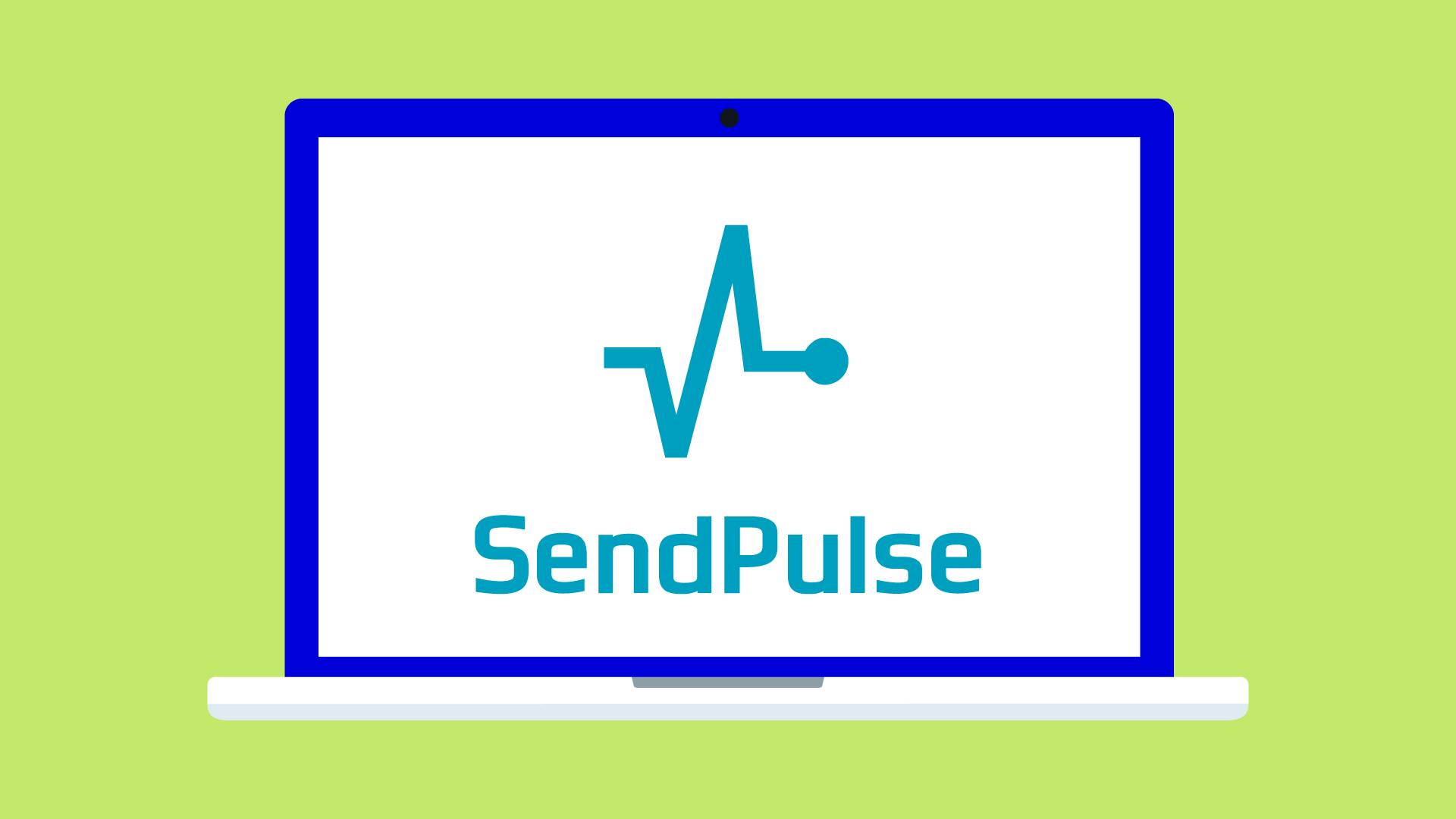 SendPulse is one of a kind chatbot builder. What makes it different from others? I'll tell you – this virtual assistant has a free plan! You can create up to 3 chatbots for Instagram, Telegram and Facebook Messenger without paying a cent. Sounds enticing, right? 

If you want unlimited bots for multiple channels, it will cost you $174 a month. And the paid plan includes WhatsApp in addition to the already mentioned platforms. 

Another cool thing about SendPlus is a relatively easy visual chatbot builder. You can create a fluid dialogue by building a sequence of messages in your auto-reply flow. When you try it, you'll see how easy it is. 

By the way, if you want to sell on Telegram, you might need Telegram Pay. To accept payments right in the chat, contact Tranzzo. We are an official Telegram Pay provider that can help you turn a messenger into a full-fledged sales channel. Our anti-fraud system secures all transactions, so you have nothing to worry about. Get in touch with us at [email protected] or on Facebook. We will offer the best payment solutions for your business.