Where is the security code on a card: All the essentials in a nutshell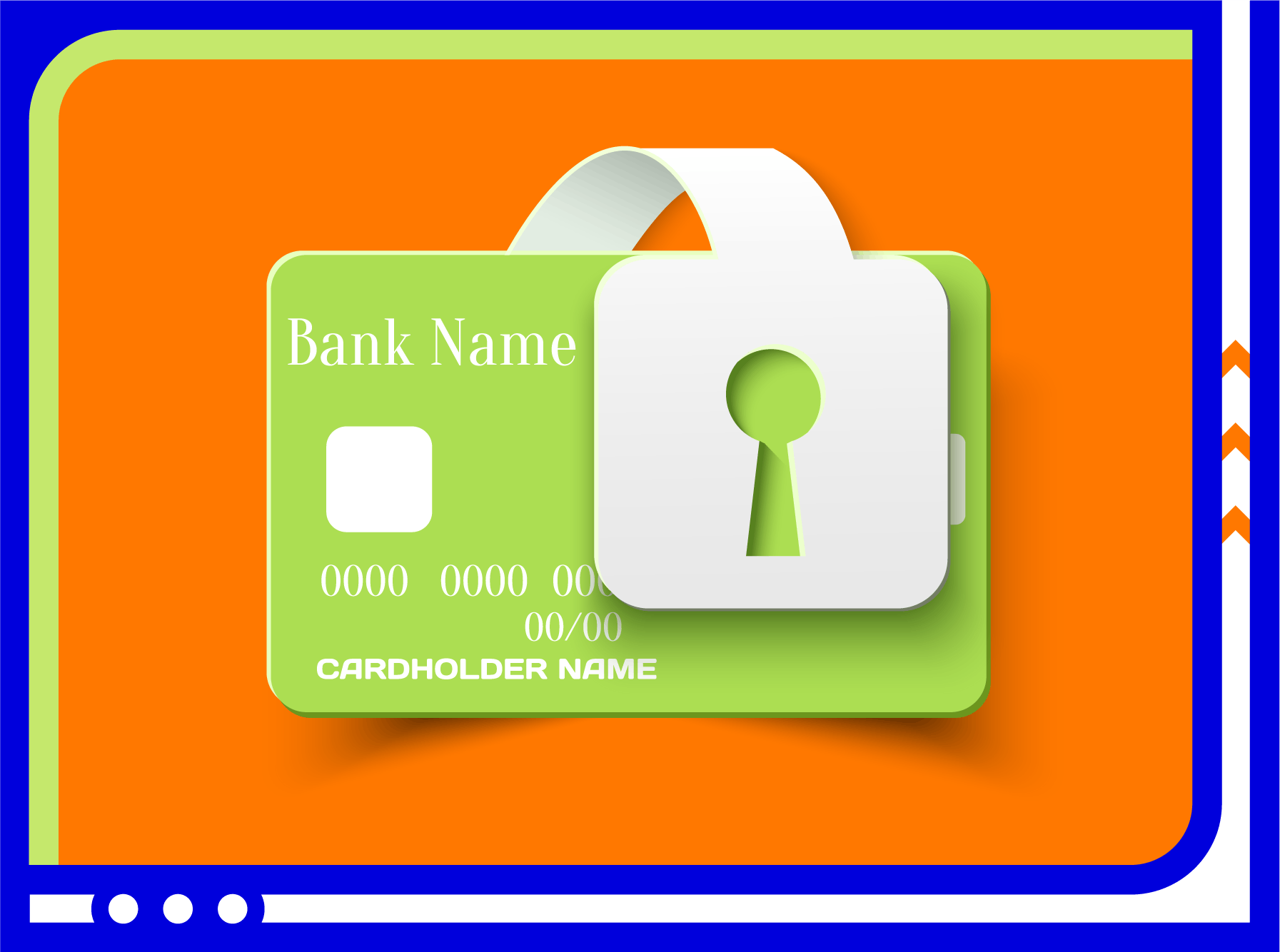 While making purchases over the phone or the Internet, you may be asked to fill in your CVV or CVC. That is a card security code, and it refers to three figures printed on your plastic. If you are in the dark when it comes to a CVV number, this guide is for you. We aim to clear up any bewilderment regarding what this code is, where to find it and why to use it.
Covering the basics: Security number definition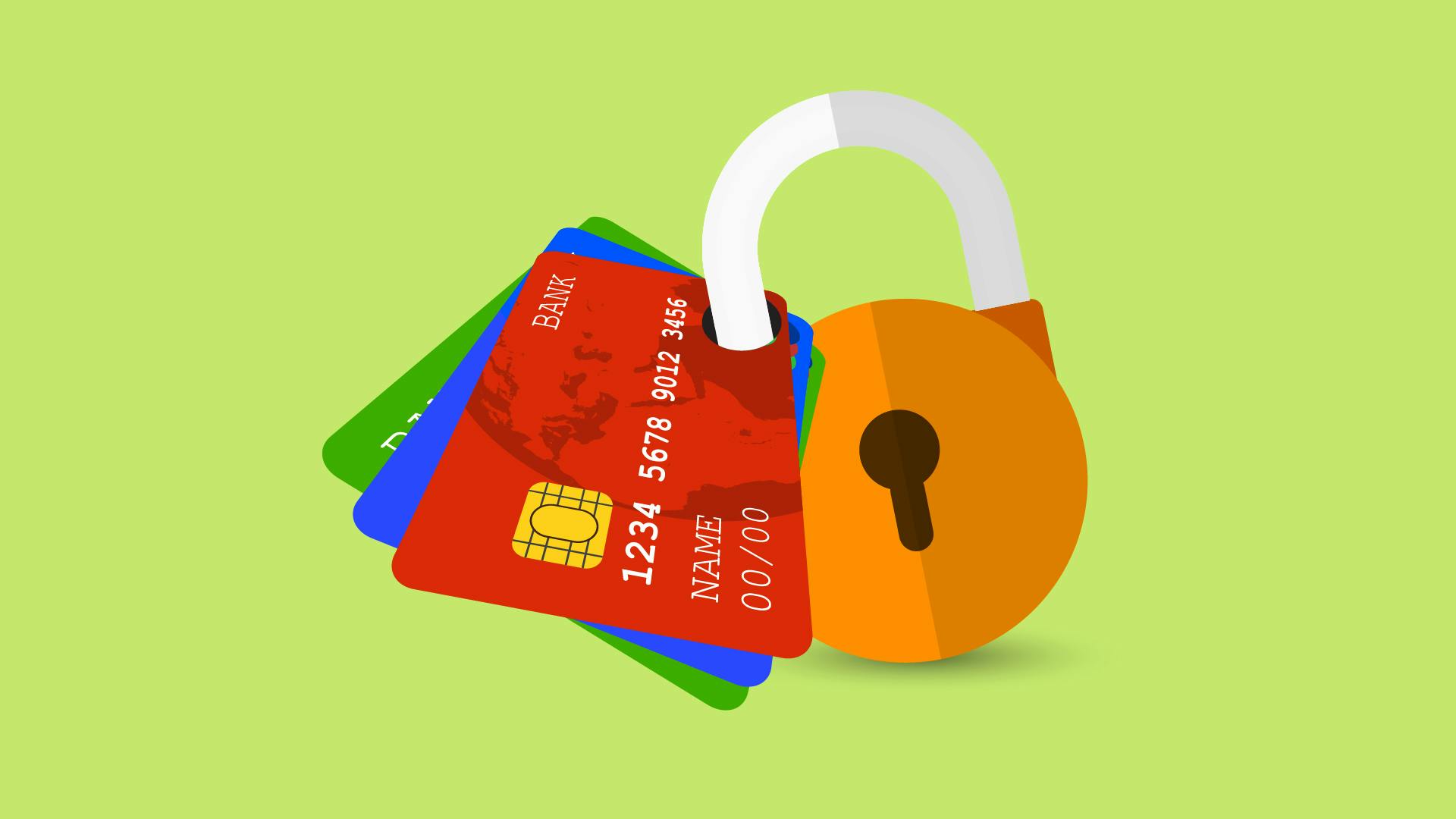 Electronic commerce, in simple English online shopping, is growing at a staggering pace. Based on Statista research, 2.05 billion people say "Yes" to digital purchases in 2020. By the next year, the quantity of virtual buyers is going to raise to 2.14 bn. 
While doing shopping, customers tend to choose debit or credit cards. They still hold their ground and outperform other payment methods hands down. An unarguable fact: the chances are we will have turned into a cashless society by 2023. 
Frustratingly, along with credit cards popularity, the risk of scam is surging. And there are no signs of any improvements, meaning that new and more sophisticated ways of web stealing crop up pretty often. To diminish the hazard of card-not-present purchases, CVV was created. But what is a card security code?
CVV is a combination of digits intended to keep your transactions home and dry. The code is made by an issuer bank for every plastic. Therefore, only you and your bank know those digits. Even merchants aren't allowed to store them in their databases.  
What's the point of payment card security codes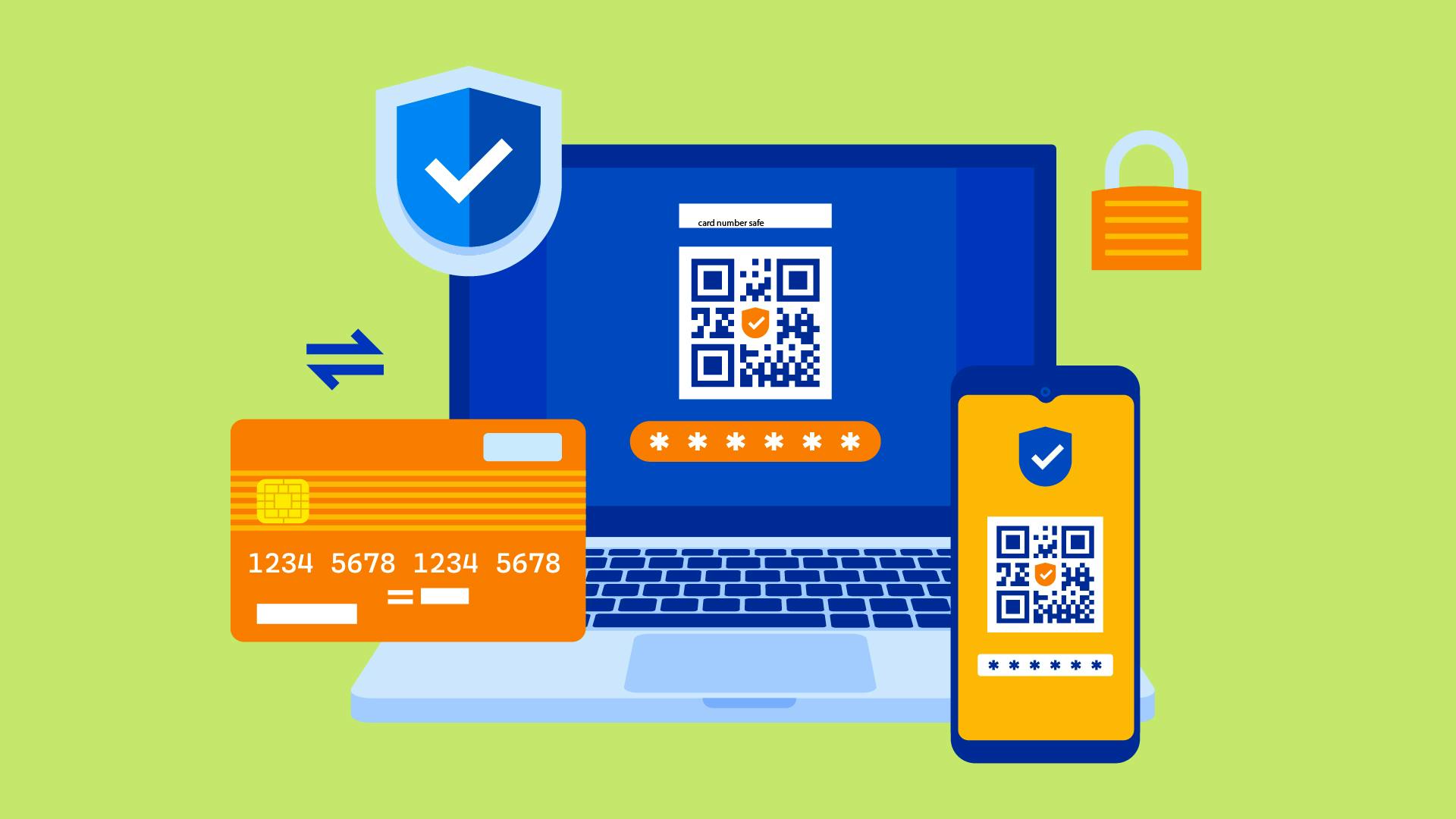 Merchants are hell-bent on ensuring a seamless shopping experience for every customer. That's why they go for 3D Secure technology, trustworthy payment aggregators and whatever it takes to prevent fraud. Requesting a CVV or CVC code (call it as you'd like) is just another thing not to put money operations in jeopardy. 
Sellers can't see your signature, so a three-digit number serves as the user identification. That proves that a buyer possesses the card at the moment of payment. Even though hackers manage to sneak into your account, they'll have difficulties with emptying it without the CVV-code. 
Sure, you may keep tabs on your card details, but it is not only you who are in charge of warding illegal transactions off. Some online stores play down the seriousness of data protection, and private information leakage is what can lay your funds on the line. Luckily, internet-shop owners are prohibited from keeping security numbers, meaning that they are deleted right after transactions are done.
Where is the security code on a card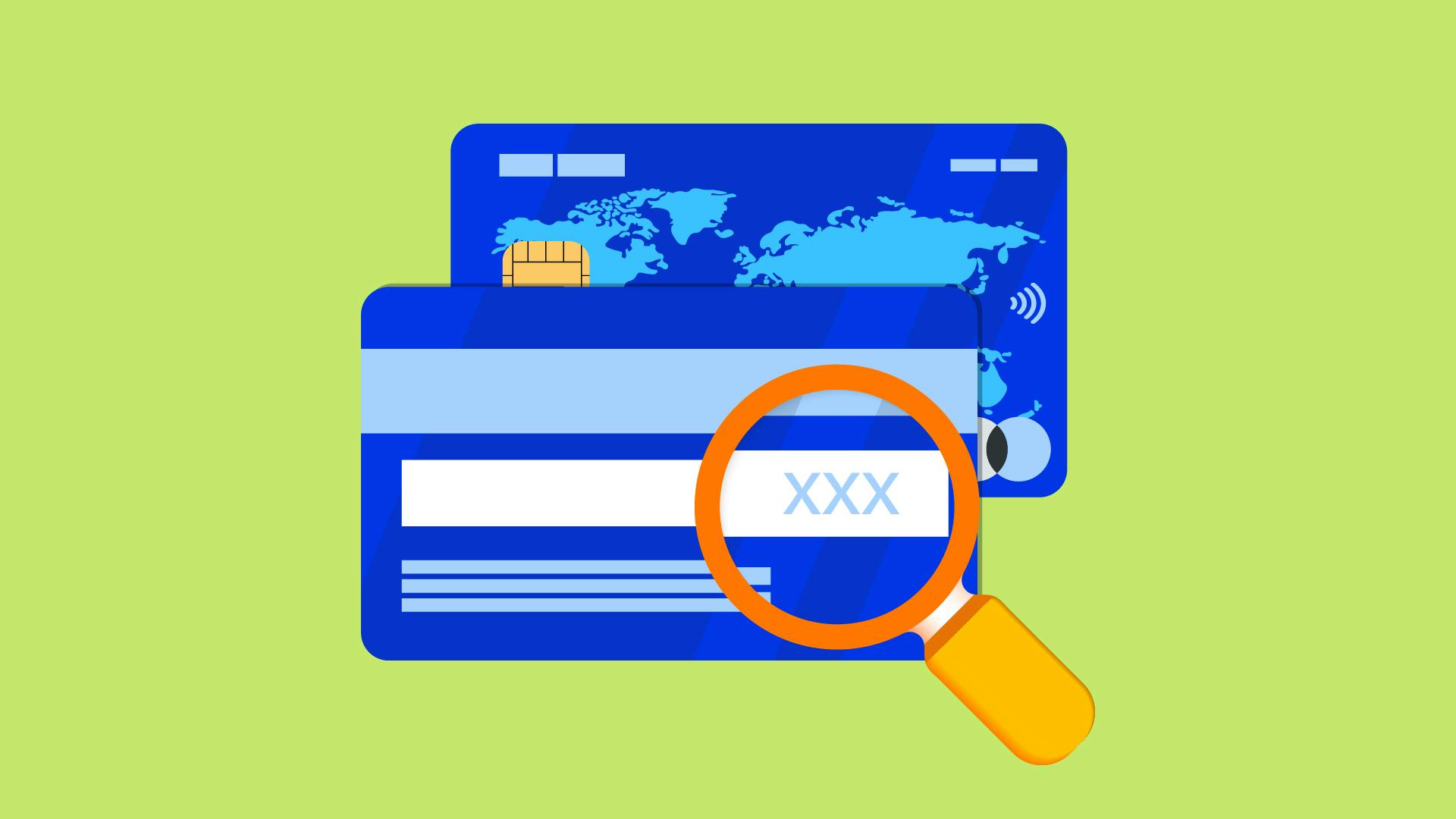 To recap, CVV provides one more layer of financial protection for users who buy online. When a merchant can't see a cardholder, CVC is a very thing to make sure the transaction is legitimate. Since there are several major payment brands, the security code may be called differently and located not always in one place. 
Get a glimpse of the following:
Mastercard uses CVC abbreviation and places the security code in the card back (close to the signature panel).
If you possess Visa plastic, turn it over. The code is also found on the back, and it is named CVV.
The American Express code (known as CID) is on the front of the card. Besides, there are 4, not 3 (as usual) digits on the right of the card number. 
No matter the name and location of those digits combination, its prior function remains the same – weed fraudulent transactions out.
How to keep your card number safe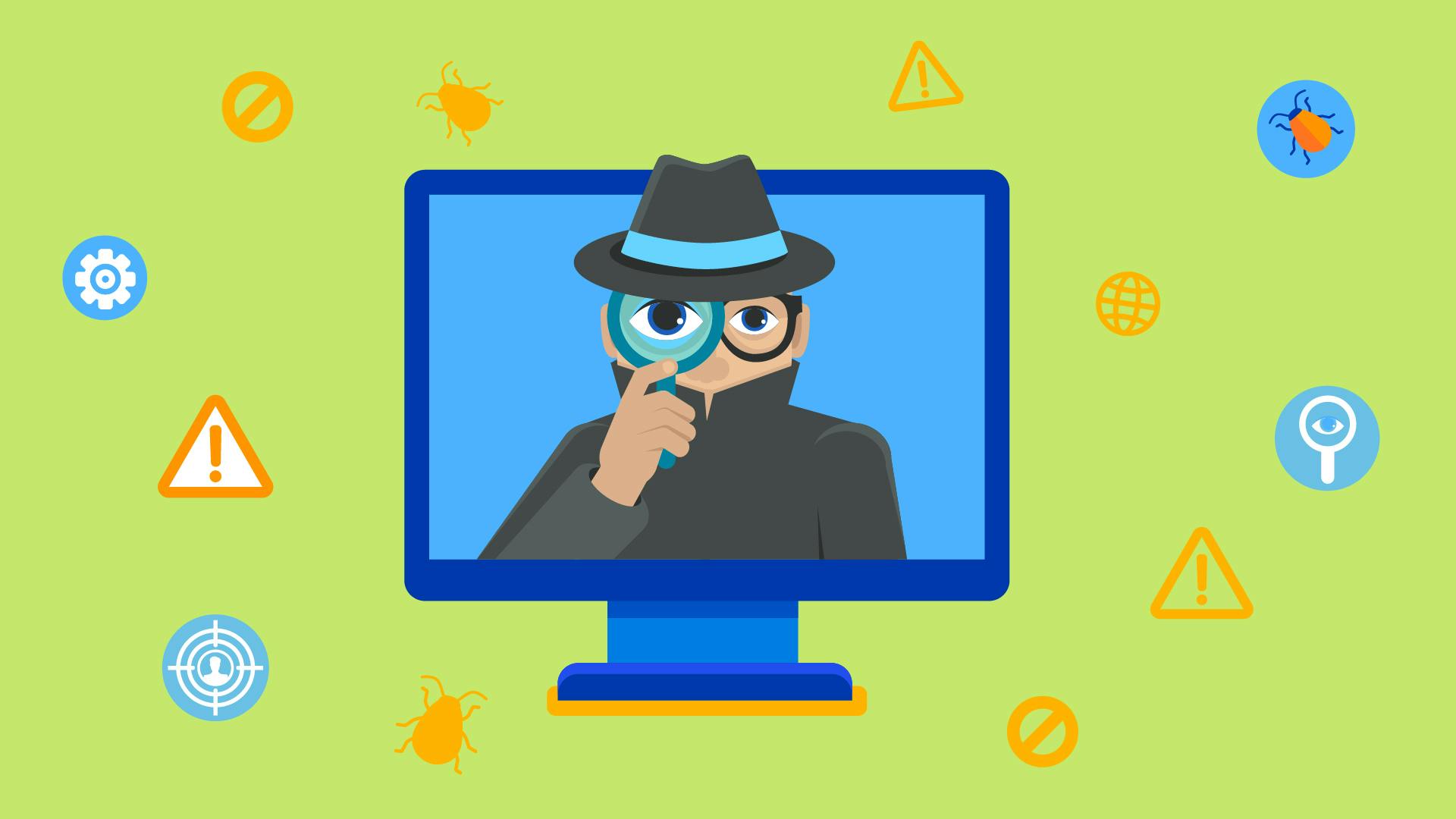 The issue of payment security looms large these days as black hats are here and there. Experts say that in 2027, money losses are likely to be increased to $40 billion, which is a lot. No matter how often you use your plastic and how much you think your operations are protected, the Internet is a place you'd better always play safe. Otherwise, your negligence will come at a price.  
To be out of danger, when shopping online, you have to keep a few helpful tactics in mind. They aren't difficult, and a handful of efforts is everything you need. Take a look at what you should and shouldn't do on the web.
"Hi, this is your bank calling. May you be so kind to verify your card details?". Responding to such call can cost you a bomb. Don't be tricked into telling frauds your payment card security code and other stuff. 
A fraud doesn't need to be an IT genius to download a keylogger – a program that tracks every button push on the website. When having such software, hackers can easily record your card data. Avoid any suspicious websites, unreputable vendors and untrusted stores. That is where keyloggers are often installed. 
If you are stranger to password managers, things must be changed up. The Internet is full of various software (1Password, LastPass, and their analogues) to keep your logins, passwords, card security codes and other essentials intact. Why not make avail of such an easy yet often ignored method to shield your funds? 
Shall we point out the importance of keeping credit card data to yourself? Don't disregard that clear rule unless you want to wind up having your account hacked. No one, including your friends and relatives, should know that information. 
Even though you may be super vigilant on the web, creating a separate account for online purchases will be a smart move. Moreover, you can set a spending limit on it. 
One last thing
Security code in your card doesn't guarantee the ultimate protection of your funds. Online shopping will be trouble-free only when you are watchful and attentive. People say that better safe than sorry, and they are right! Keep an eye on your accounts, check them for any wary activity and shop on tried-and-tested websites. If you are tempted to make an order in the store you know nothing about, choose a pay-after-delivery option. That's how your funds will always be out of harm's way.