The overall business impact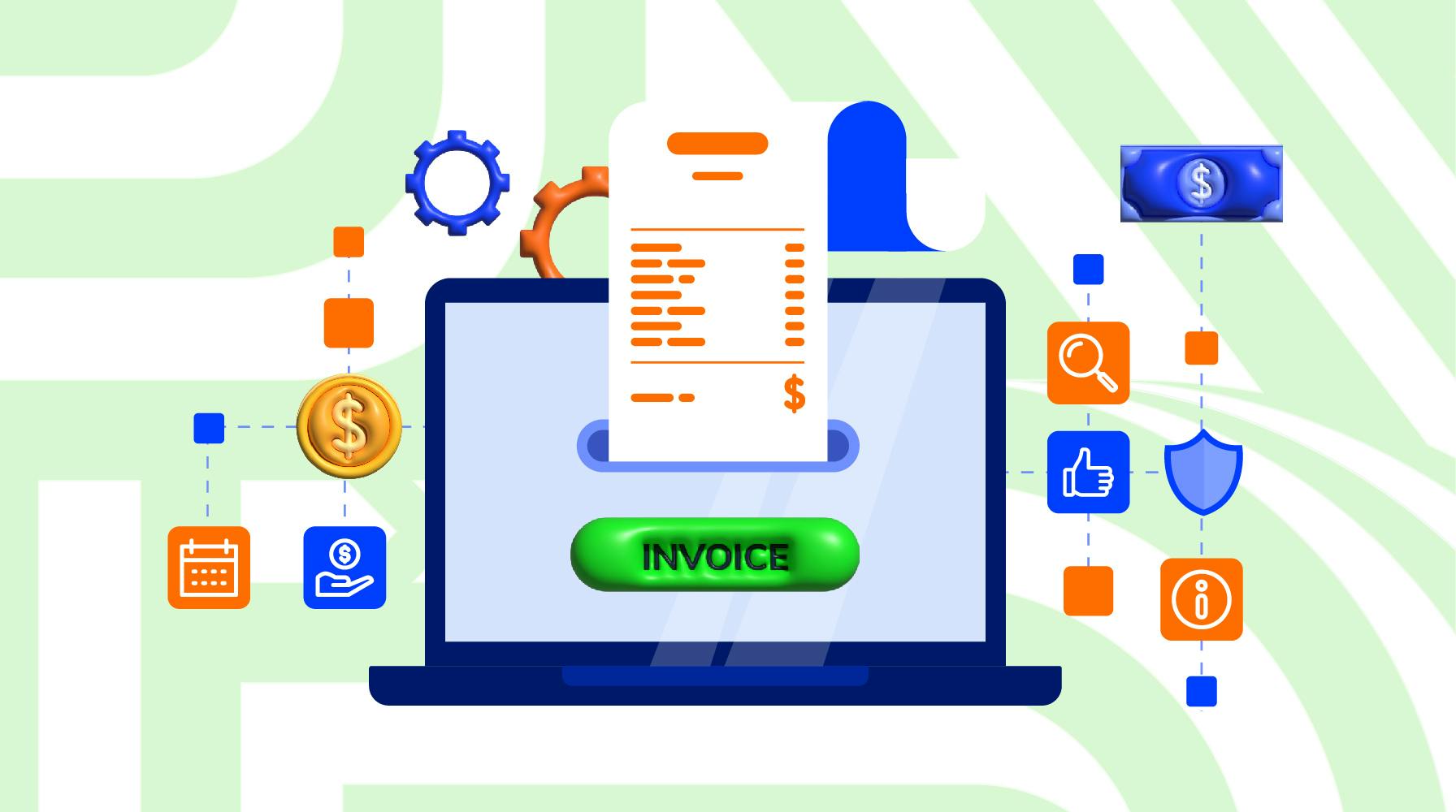 Invoicing automation is a fast-growing trend rapidly changing the way organisations manage their finances. According to Forrester's research, this innovative approach can reduce the time and cost of manual invoice processing by a staggering 80%. PwC reports that invoice processing errors are reduced by 90%, and Deloitte highlights that 87% of suppliers see invoice automation as a catalyst for improving customer relationships.
So, it's already clear that invoice automation is shaping the future of business efficiency. By adopting artificial intelligence and machine learning technologies, companies today have the opportunity to significantly reduce invoicing processing costs and relieve their teams of routine tasks. In this article, we take a look at the evolution, current state and future trends of invoice automation and learn how this disruptive technology is changing the financial landscape.
The Evolution of Invoice Automation
An article published by Business Insider in 2013 cited a study by the Federal Reserve Bank of Philadelphia that said paper checks would completely disappear by 2026. While this goal doesn't seem that close, we have made meaningful strides through payment automation by implementing technology to streamline invoice processing. By doing so, businesses can automate a multitude of tasks including data entry, invoice reconciliation and approval. 
In the early days, invoice automation was primarily used by large enterprises, but it has evolved significantly in recent years. Becoming increasingly affordable, invoice software solutions have been adopted by businesses of all sizes. Below we've provided a brief overview of the evolution of invoice automation to understand how the technology has developed over time:
·    In the 1980s and 1990s, invoice automation technology first emerged, and due to its high cost and the complexity of hardware and software, it was for a long time only available to large players in the financial market.
·    In the 2000s, thanks to the development of the internet and computing technology, digital invoicing solutions became more accessible. However, the technology faced many challenges, including those related to scalability and data security, which hindered rapid diffusion and adoption.
·    In the 2010s, with the rise of cloud computing, automation applications became more affordable as businesses no longer needed to invest in expensive hardware and software. In addition, these years saw the emergence of new features such as machine learning and artificial intelligence with which the accuracy and efficiency of invoice processing improved dramatically.
Today, as artificial intelligence has become mainstream, invoice automation is reaching a whole new level, with the addition of a host of new features including intelligent analysis and optical character recognition. All this drives efficiencies, reduces costs, increases accuracy and improves visibility for businesses of all sizes.