The Power of White-Label Payment Processing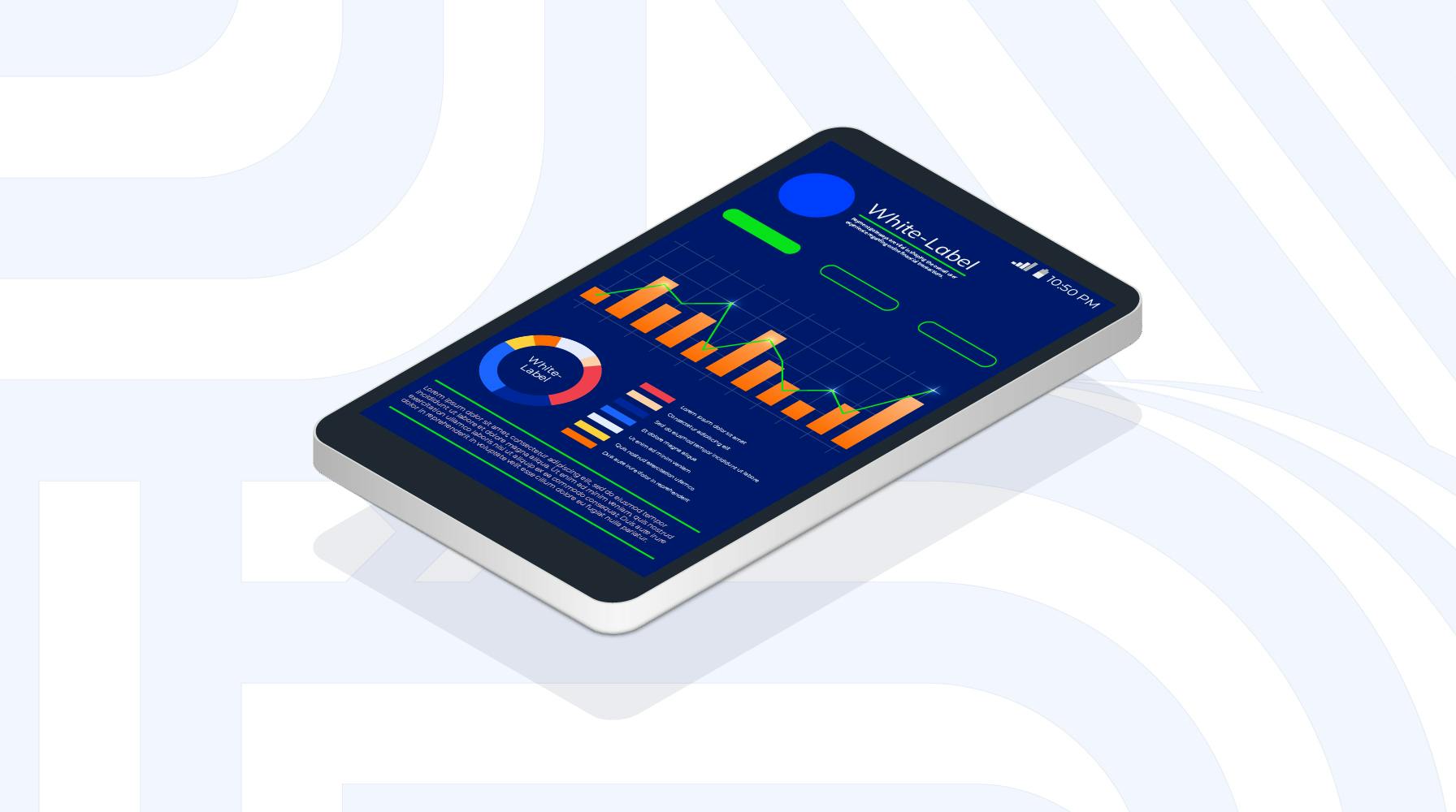 Today's online service customers are becoming increasingly demanding, especially when providing a personalized experience. Companies strive to provide user-centric services to attract new and retain existing users. They collect vast amounts of data to analyze user behavior and determine the preferred product and service options.
 In the highly competitive landscape of modern business, keeping the brand image consistent is crucial. Every aspect, including its website, mobile app, customer service and other things, plays a vital role in how users perceive a brand. However, despite the vast array of tools used to provide the most personalized experience possible, many businesses need to pay more attention to something as important as payment processing. We're here to talk about what white-label payment solutions are, their benefits, and how they help to increase brand trust.
Payment gateways are vital in shaping the overall user experience regarding online financial transactions. Consistency across all brand components enhances the credibility of the company behind it and builds trust and loyalty among users. In simple words, a cohesive brand identity gives customers confidence that they will enjoy the same superior level of quality, reliability and professionalism at any stage of interaction with the company.
 A payment gateway is essentially an essential link between customers' hard-earned money and their desired products (goods or services). And some businesses still need to realize the importance of making the payment gateway blend with the brand aesthetic and values.
To provide the consistency and reliability that today's customers desperately need, the best companies use white-label payment solutions that provide much more than just payment processing. Configured to echo the brand's visual elements and provide a seamless transition from product catalog to purchase page, white-label payment solutions embody the brand personality.