Acquiring bank vs issuing bank: And what do you need them for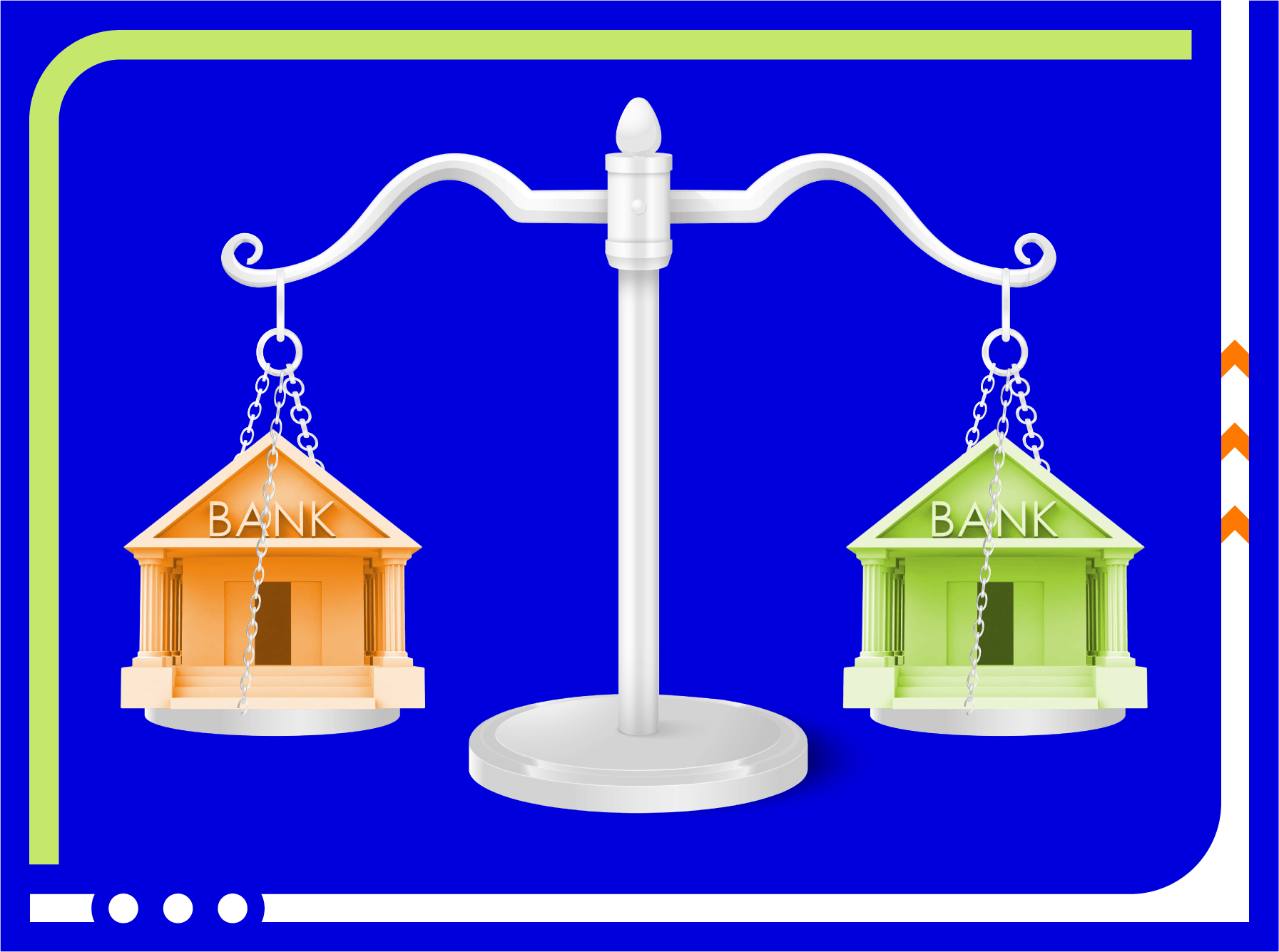 If you're into e-commerce, you know firsthand that turning visitors into returning clients may be an uphill struggle. Given the ever-growing number of competitors, you have to deliver the uncompromising quality of your products and first-class customer support. You should also make sure your clients can pay effortlessly for their purchases.
But you can't accept payments without signing up a contract with an acquirer and opening a merchant account. What's more, you'd better find out the issuing bank role in the transaction process. We are here to help you wrap your mind around the acquirer, the issuer and everything in-between.