8 Effective ways to promote your website for free (or on a shoestring budget)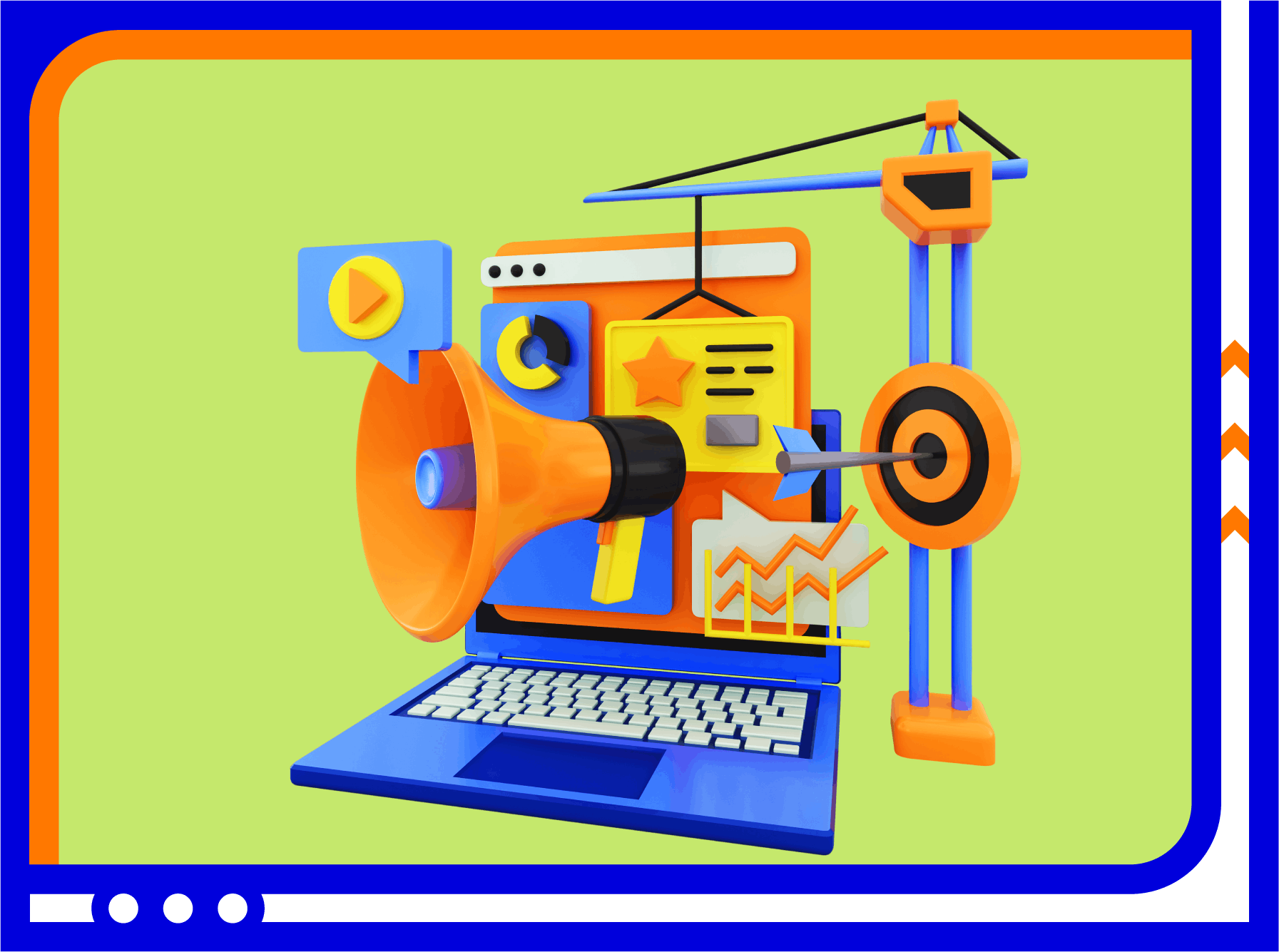 Once your new website is ready, you should do whatever it takes to promote it. Otherwise, no one will know about it. 
Standing out among millions of online projects might be intimidating, but nothing is impossible for those who're armoured with the right strategies. And since you've landed on this webpage, you're going to have them. In the upcoming sections, you'll find 8 tried-and-true techniques to boost your traffic and conversion rate.
If you think you'll need a sky-high budget to grow and market your business, we've got good news for you: the promotion of your website can be really cheap or even free. So, buckle up and let's get going. Your journey to Google's top has just begun.
Boost your online presence by SEO
SEO is all about how search engines treat your site. Therefore, you'd better take it seriously right from the get-go and optimise your business for Google, Yahoo, Yandex and other big players. In other words, you should tweak your site until it ranks high on search engines. After all, what's the point of having an online business if no one can see it. 
Search engine optimisation, or SEO for short, is a tricky topic, but it's good to know the basics. Even a few strategies will make a difference to your business. So, let's see what you can do to bring more SEO value to your website.
Create SEO optimised content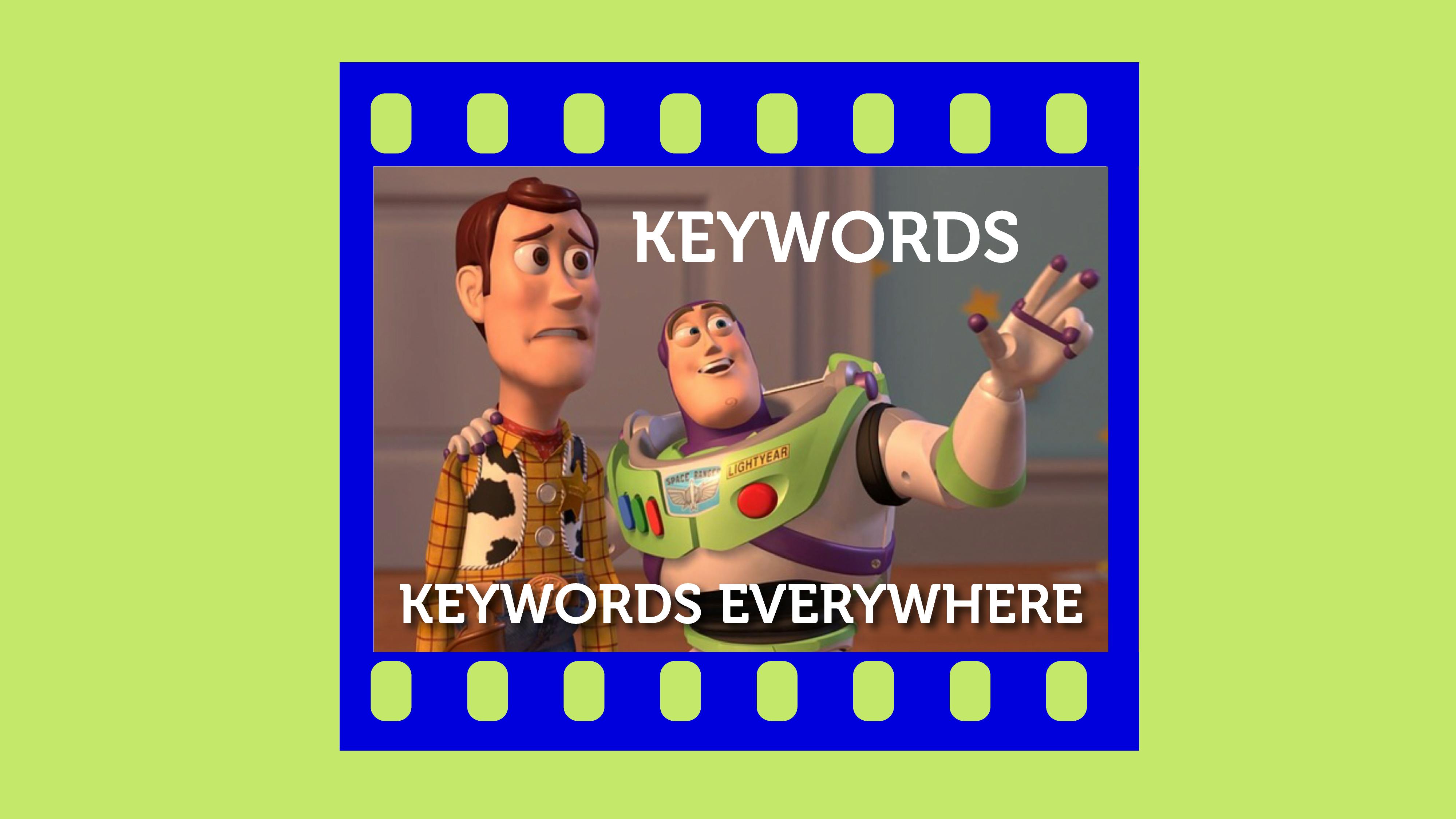 No matter whether you publish articles in your blog or write texts for your webpages, your content should contain niche-related keywords, thus, have search traffic potential. Otherwise, people won't see your site while looking for stuff within your field. 
To find yourself at the top of the SERP, get the right keywords by using such tools as Google Keyword Planner, neilpatel.com, Google Trends or WordStream. They're free, by the way. If you want more sophisticated service, consider subscribing to a Serpstat, Ahrefs or similar resources.
There are so many other ways to do keyword research like a pro, but that's a rabbit hole we can't explore in one section. If you're interested, check this material.
Make your website mobile optimised
If your visitors can't access your site from their smart devices, you're losing leads and killing your SEO. Just for the record: Google can bring mobile-unfriendly sites to the bottom of its search results no matter how good they are. Besides, mobile phones account for over 50% of web traffic worldwide. What other reasons do you need to get the ball rolling on mobile optimisation? 
To see whether your website accommodates smartphone users or not, go to Google's webmaster tool and check it. The system will display your usability errors if any, and give you some advice on how to fix them. Interesting to learn more? Head on over to this article. We've covered all the nitty-gritty details on mobile optimisation and gathered 8 actionable tips on improving your website's interface.
Earn backlinks
Backlinks (also known as dofollow links or hyperlinks) are references to your online business from third-party resources. They inform search engines that your site is reliable and trustworthy, thus, needs to rank higher in SERPs. 
Try the following methods to become a backlink creator:  
Reciprocal linking. It's a win-win strategy to pump your targeted traffic. To make things work for you, ask your fellow bloggers, business partners, or other webmasters you trust to link to your site while returning the favour. 
SEO specialists. Lack of knowledge and experience may be a bottleneck when it comes to placing references. Luckily, you can always rely on an SEO specialist. They are adept at combining impeccable link-building results with on-page optimisation. 
Guest posting. Known as one of the most effective link building techniques, guest blogging can ensure a dominating online presence for your website. All it takes is to find niche-related sites and tap into guest posting opportunities. We'll dwell on this strategy in the upcoming section. 
Establishing a trustworthy business with a well-rounded backlink profile must be your guiding light. For this very reason, take the following seriously when placing references to your website: 
use descriptive anchor text;
create links to different pages of your site (not only to your homepage);
make sure your references are displayed on niche-related resources;
experiment with the anchor text but never confuse your potential customers.
Grow traffic by guest blogging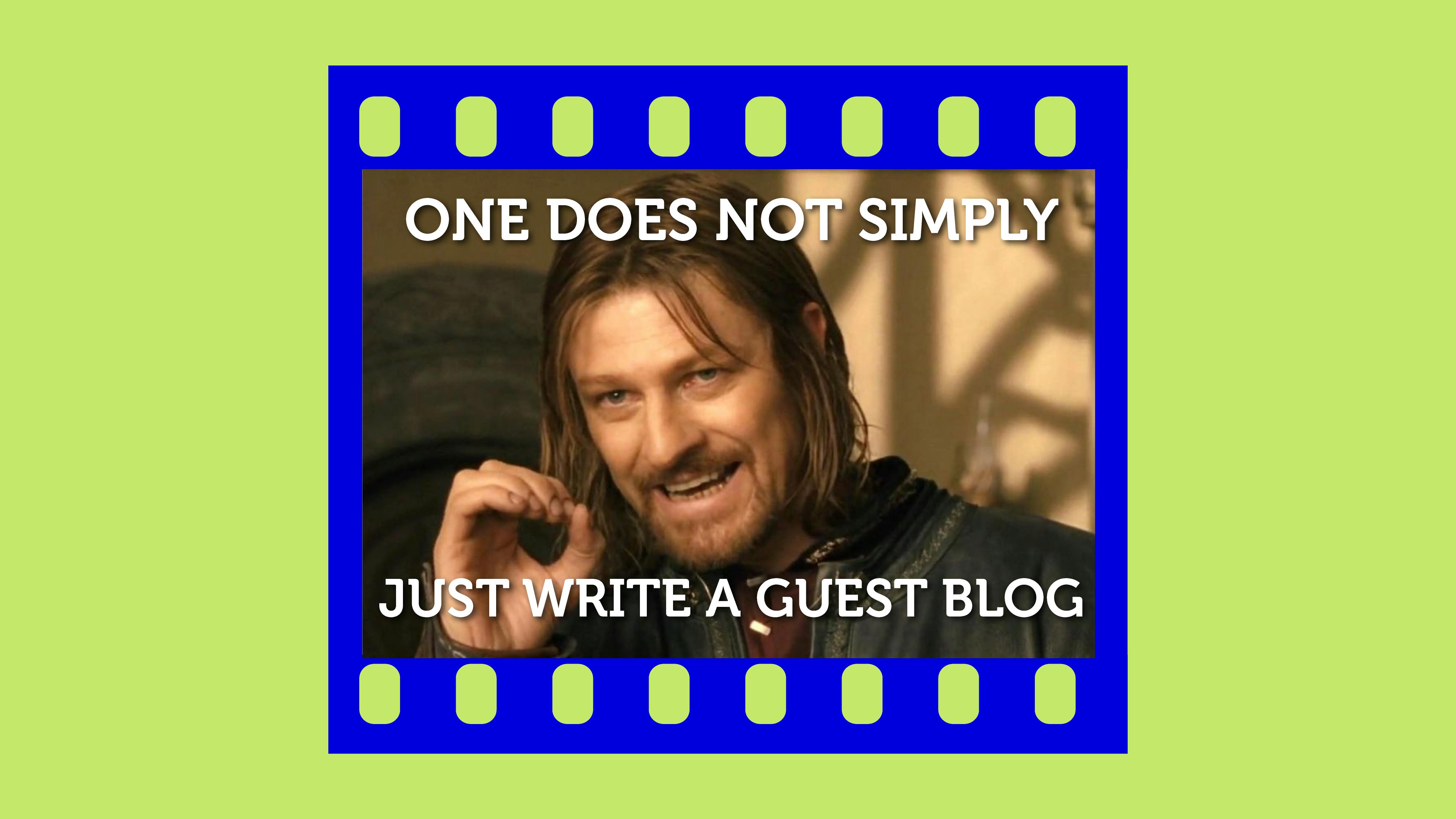 Guest blogging is an awesome technique you should leverage, no matter whether you're in a B2B or B2C sector. When writing for other websites within your field, you reinforce authority in your niche and skyrocket your organic traffic. Not to mention the opportunity to establish mutually-beneficial relationships in the industry. Another guest posting benefit is the chance to enhance your backlink profile, which is great for SEO. 
The working algorithm of guest blogging is this: you create engaging content, embedded with your references, and submit it to the websites that host guest posts. It is simple like that!
Let's walk you through the main steps needed to become a guest blogger.
Search for blogs to publish your articles
You can do that by googling a query "industry keyword + write for us" or industry keyword + seeking guest posts". For instance, if you're a savvy marketer who wants to spread the word, type in "brand advertising write for us" or any other topic you're well-versed in.
When you're brought up with plenty of options, choose the best one by checking their SEO metrics like search traffic and domain rating. That's how you'll know whether it's worth writing for the website or better skip the opportunity. To find that kind of information, make avail of an SEO analysis tool. If you have none, consider using Ahrefs, SEMRush, SimilarWeb or alternatives. 
Follow this link to discover over 150 websites where you can post your materials.
Make a pitch
To deliver your best insights and backlinks to readers, first off, approach your prospects with a great pitch. If you don't want to be called a spammer, say "no" to mass-mailing blog owners with half-baked proposals. Instead, do your research and find out the website's tone of voice and the most trending topics there. With that information, you'll create a more personalised pitch that won't be ignored or sent to spam.
Write a blog post
It's time to channel your inner wordsmith and create a high-quality guest post. But make sure to keep with the rules of the website you're writing for. If all articles there are long reads, don't submit a short material for 500 words. Let's put it this way, follow the formatting and style guidelines if you want to survive the editor check. 
Remember why you're writing guest posts in the first place and link back to your website. You can also insert dofollow links to your previous blog posts both on your website and other resources. 
Pro tip: don't go over the top with backlinks. Guest blogging isn't about the blatant advertisement but delivering value content to your readers.
Conquer your local market with Google My Business (GMB)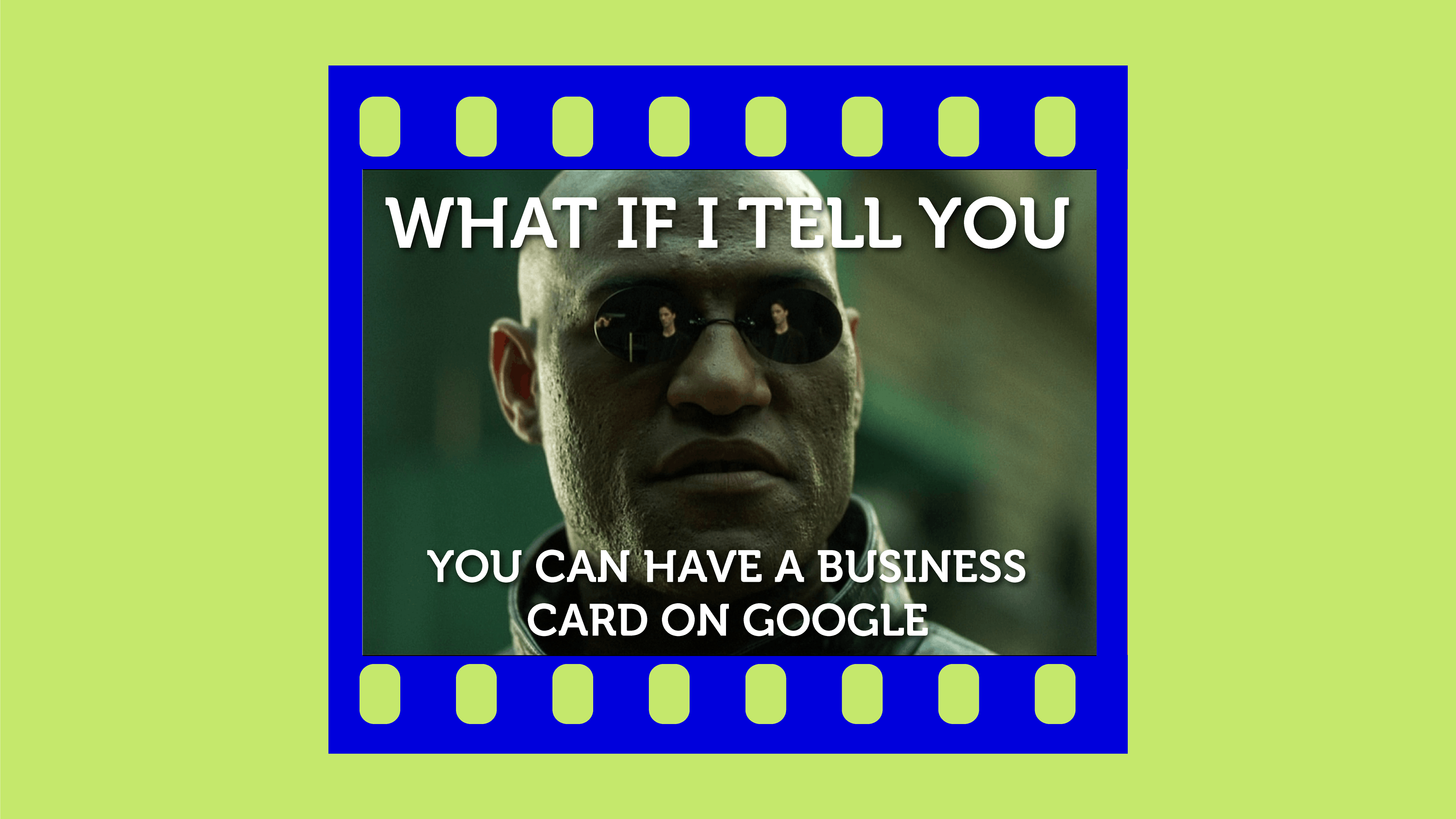 Google My Business allows you to target potential customers by location without paying a cent for it. It works by showing up your website on Google Maps and Local Pack when people search for local companies, shops or whatever.
GMB is for physical businesses only. So, if you provide on-site services or have a real-world location, you should have used that service yesterday. 
Once you create an account there, consider following these tips to make your GMB profile go a long way: 
make sure to fill in your working hours even those for holidays and weekends;
provide your contact details so that your customers can reach you online or by phone. 
liven your profile up by adding photos;
reply to all reviews to show your customers that you're here to help them out;
don't ignore the Q&A section. Check it regularly to provide up-to-date information to your potential and existing clients;
from your dashboard turn on messaging to enable people to talk to you in real time.
Tap into influence-marketing opportunities
Influences, also known as bloggers, are people who have quite an impact on their followers. They may have gained their reputation thanks to their expertise, one-of-a-kind opinions or some other extraordinary abilities. 
Influence-marketing has incredible potential for both B2B and B2C businesses. If you wonder how to promote your website without paying through the nose? The answer is short – very simple.
Instead of contacting big celebrities with millions of followers, ask micro-influences for help. They don't charge much, and if you're a good communicator, they can even agree on barter marketing. That means they'll advertise your business for free, but you need to present them with your product samples. 
When working with influencers, it's incredibly important to find those who communicate with your target audience. Selling to an unintended audience makes sense only if you have three budgets. So, make use of hashtags and keywords to find bloggers who can lure their followers into your sales funnel. Unless you have time to investigate social media, turn to special services to find bloggers: BuzzSumo, GetBlogger, Hashtagify.me, Epicstars, NinjaOutreach, etc.
Create free content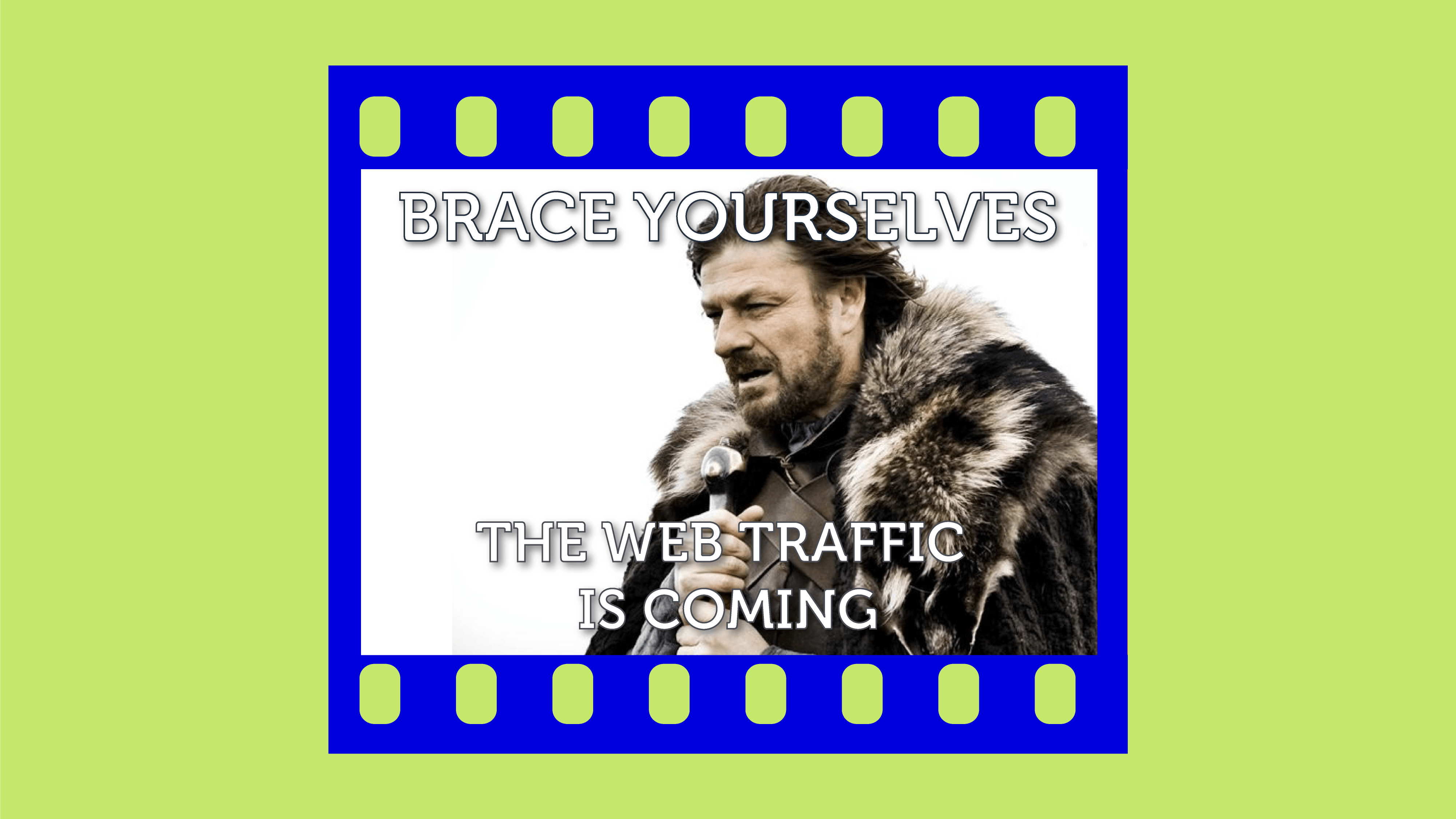 Depending on your business type, you can favour your customers by offering them something for free. That can be anything from a series of tutorial YouTube videos to handy tools. Maybe you're good at creating infographics, printable PDF materials or courses. Think of what resources can help your customers tackle their problems and develop them. 
Whether you do something for free or for sale, always focus on quality. High-class products will make a difference to your business and wield more word of mouth marketing power. Free materials shouldn't be fancy, but they must provide value to people. And of course, they need to be somehow related to your brand. 
People don't look for your website but for valuable information and solutions to their troubles. And if you offer them what they want, the chances are they'll turn into your loyal customers. Bonus: high-quality free resources will boost your website traffic. 
To find your potential and existing clients' pain points, get into their shoes and search for things they're googling. In simple words, make use of keyword research tools to track what kind of content people are interested in. By checking your competitors' keywords or niche-oriented queries, you'll decide on what kind of free product you can create for your customers.
Jump on the YouTube bandwagon
If you think that YouTube is only for Ketty Perry and Ed Sheeran fans, think again. With over 30 million daily users, it's undoubtedly one of the world's most popular websites. Besides, this video-streaming platform is the largest search engine after Google. So if you aren't still there, what are you waiting for? 
YouTube benefits are endless: 
if your videos are of high-quality, good chances that Google will make them searchable;
you can spread your content coupled with backlinks to your website, no matter what you're adept at because Youtube is for everybody;
given people's love for visuals, you can complement your blog with videos, which is great for your search result rating. 
Converting YouTube viewers into customers is easy. It's just a matter of time. Once they trust you, they'll buy from you. What you need is to include a captivating call to action right to your videos and insert backlinks in the descriptions. Tell your viewers what exactly they should do, e.g. go to your website, and how they can do it – by clicking the link below. What's even more important is to provide them with a valuable reason to leave your YouTube channel and head to your website. That's when you can entice users to check your free resources, (those we've discussed in the previous section), or tell them how your product will solve their problems. 
Pro tips on how to SEO optimise videos so that they get to the top of the search results: 
before uploading your video, include a keyword that you to rank for to the file name; 
schedule your video for a day and time when your audience is online; 
don't copy someone else's title but adopt the best ideas from your competing videos;
add tags to the description. They're keywords that people are actually looking for in YouTube. You can go to any tag generator you like (e.g. Rapidtags) and insert your video title in the search bar. In a matter of seconds you'll be brought up with the tags relevant to your content;
place the link to your website only after listing the benefits of watching your video.
By the way, if you're already on YouTube, you can set up an advertising campaign to enhance your ROI (return on investment). Why should you do that? Take a glance: 
you can set up effective retargeting, meaning that your ads will be shown to those who have previously visited your site;
you pay for your ad only when users watch it for 30 seconds or click to your site;
with YouTube tools, you can display your ads only to your target audience.
Leverage Pinterest to draw traffic to your blog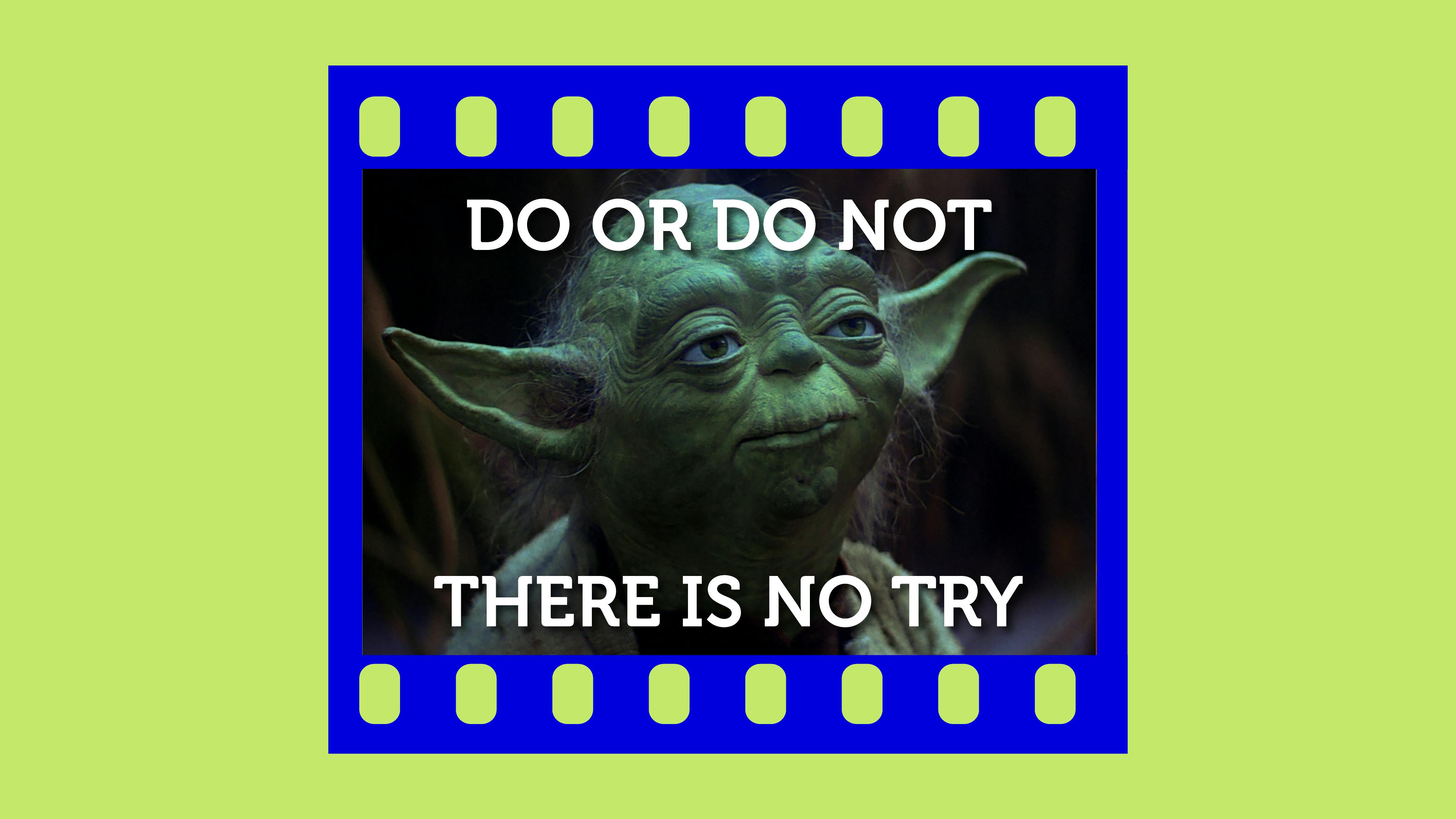 Pinterest is a social media that is all about visuals. It is a great tool to promote your content, thereby attracting people to your website. Even if you aren't an artist or a DIY expert, don't fret about it. Pinterest, just like Youtube, is for everyone. Whether you're in e-commerce or art, don't miss out on the opportunity to entice users to click to your site. 
The best thing you can do on Pinterest to market your business is to create a board for your blog posts. When making up its title, add one or two keywords. Thus, your board will show up on Google. 
Once the board is ready, pin your articles to it, adding a backlink to each of them. Don't forget to provide Pinterest users with a brief description of every blog post. And of course, stunning pictures are a must-have to catch users' attention. 
If you want to give extra exposure to some of your pins, consider investing into promotion. You can set up an ad campaign on Pinterest, which will allow you to target certain demographics and locations to reach more customers.
Final thoughts
When it comes to web traffic and leads, there is no perfect strategy that fits all businesses alike. Plan your promotion out depending on your audience, team size, funds, skills, etc. And don't be afraid to experiment with different techniques – mix them and try new ones. 
Another thing to consider is the way your customers will pay on your website. Make sure they can do it with the utmost ease. Contact Tranzzo, and we'll integrate Apple/Google Pay, card payments, online invoicing, recurring billing and more. You say – we deliver the best payment solutions.