What is white label, and how it works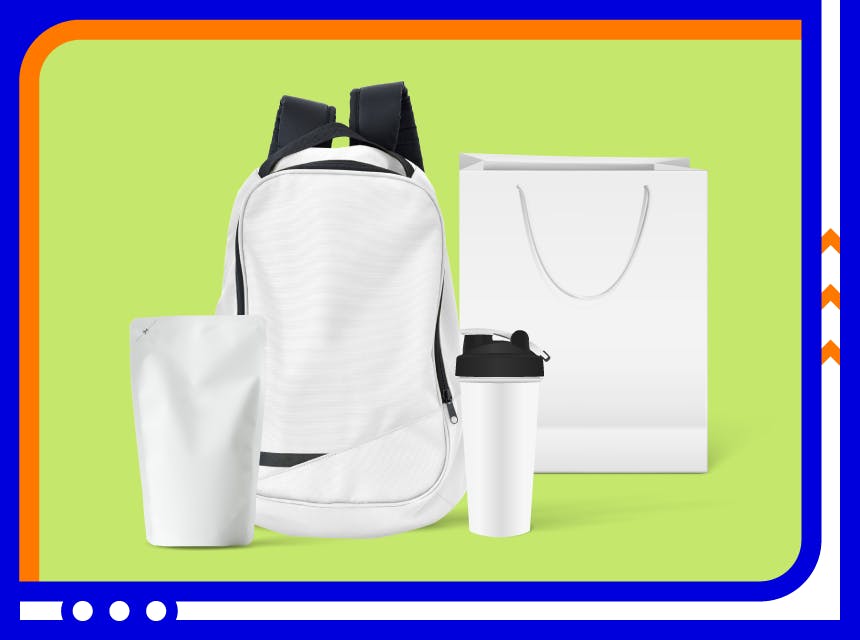 Imagine a world where you don't need to invent solutions from scratch, spending much time and money on their development. You can resell products produced by someone else under your brand. That will save your resources and prevent you from falling into pitfalls associated with the creation of a new tool. Sounds perfect, doesn't it? Luckily,  this world is real, and it's already there. 

Nowadays, entrepreneurs can opt for white label solutions instead of manufacturing their products. White label providers create all sorts of tools and services to be rebranded and resold by other companies. This business model has its evident benefits. But there are also some risks. 

This post aims to explain everything you need to know about white labelling, so pour yourself a cup of coffee, and we can start.
What is white label: the clear-cut definition
White labelling is common in retail, e-commerce, digital marketing, banking and many other industries. So, let's dig deeper into the meaning of the white label and see how it works. 

White labelling comes down to this: a third party produces products or services and sells them to other companies without branding. They, in their turn, customise those products, put their logos and resell them to end customers. Thus, a white-label provider can focus on developing and improving their solutions without concern for branding and marketing. And a reseller can concentrate on expanding their offerings without spending time and energy on production. It is a win-win business model any way you slice it.
How does white labelling work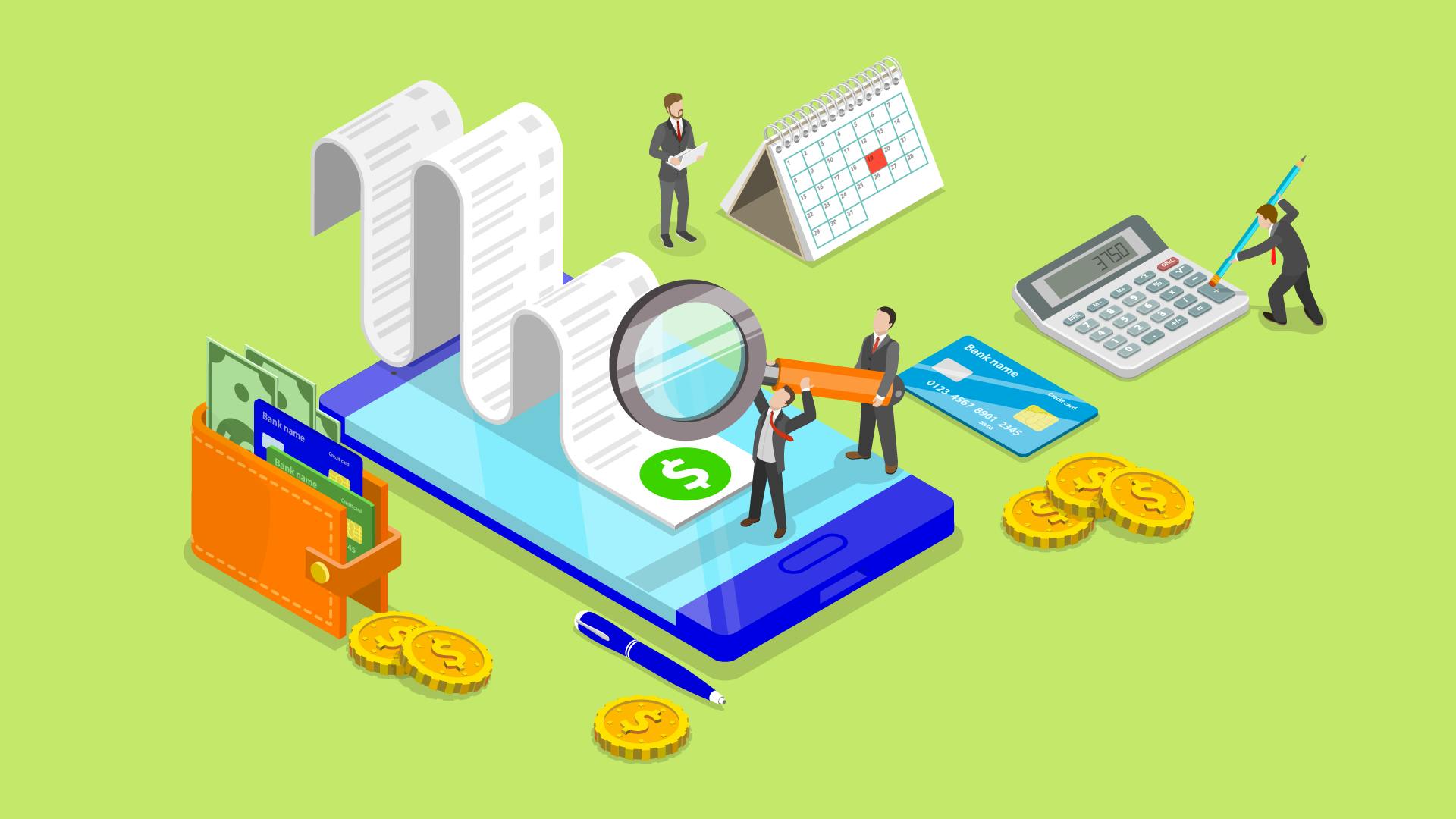 We've already found out that white label products are re-brandable and re-sellable items produced by a third party. Now let's see how this business model works. 
Firstly, a supplier makes a white-labelled product. Let's pretend it is anti-fraud software. This software is completely unbranded. It has no logo, name or label.  
Then a supplier sells their product to a reseller which is another company or an individual. They are welcome to customise it as per their needs, place the logo and adjust it to the branding. 
Finally, the reseller sells the product to their customers. The key to white labelling is anonymity. That's why a consumer has no idea that once upon a time, the software was white-labelled.
Advantages of white label solutions
White label solutions are the very thing for various companies – from yoghurts to complex software. There are many advantages associated with this business model; let's glance at some of them. 
White labelling saves you time, money and energy. Needless to say that developing a product from nothing is never easy. It takes a lot of financial resources and time – not to mention all the mistakes and pitfalls you may face when building solutions from scratch. White label providers keep you out of it. They give you existing solutions so you can start making money right away. 
It allows you to expand your offerings. Standing out from the competitors is way easier if you can provide your customers with lots of high-quality solutions. White labelling hits the spot there as it helps you expand your product lines fast and cost-effectively. When buying ready-made products, you can brand them quickly and focus on marketing and distribution. 
It offers quality. White label providers typically take good care of their reputation. For this reason, they put a premium on the quality of their solutions. Otherwise, no one will recommend and buy from them. 
It allows you to do what you're really good at. Imagine this: a small company is developing an e-commerce platform for online retailers. They work on technical input, design, marketing and many other important things. But online payments are out of the area of their expertise. In this case, the company buys a white label solution that allows them to accept and process payments. They can offer their clients payments services without collaborating with banks and payment systems. Thus, they can focus on their initial product, enhancing it and continuously improving.
Disadvantages of white labelling
Even the most thought-out business models may come with some considerations, not only positive but also negative. White labelling isn't an exception to this. 
If there are any weaknesses in the product, consumers will associate them with your brand. When choosing a white label provider, make sure they offer a solid solution, whether a service or a product. You should also find out if they are ready to fine-tune the product according to your suggestions and fix any problems. 
Excellent customer support is a must! So, whether you sell your own product or a white label one, make sure your team is ready to provide timely assistance to clients. The problems may arise if you aren't ready to invest in your staff training. 
You can have different visions and goals with your white label partner. That will inevitably cause conflicts and misunderstandings that may affect your business. Before establishing any business relationship, make sure that the company you're working with is reliable and trustworthy. Note that a white label provider is your business partner, so don't make hasty decisions when choosing one. 
When selling white label products, you should enhance your marketing efforts to differentiate among competitors. Shall we say that while label providers offer their solutions to numerous resellers? It's quite clear, so be ready to improve your offerings to stand out from the crowd.
Tranzzo white-label PSP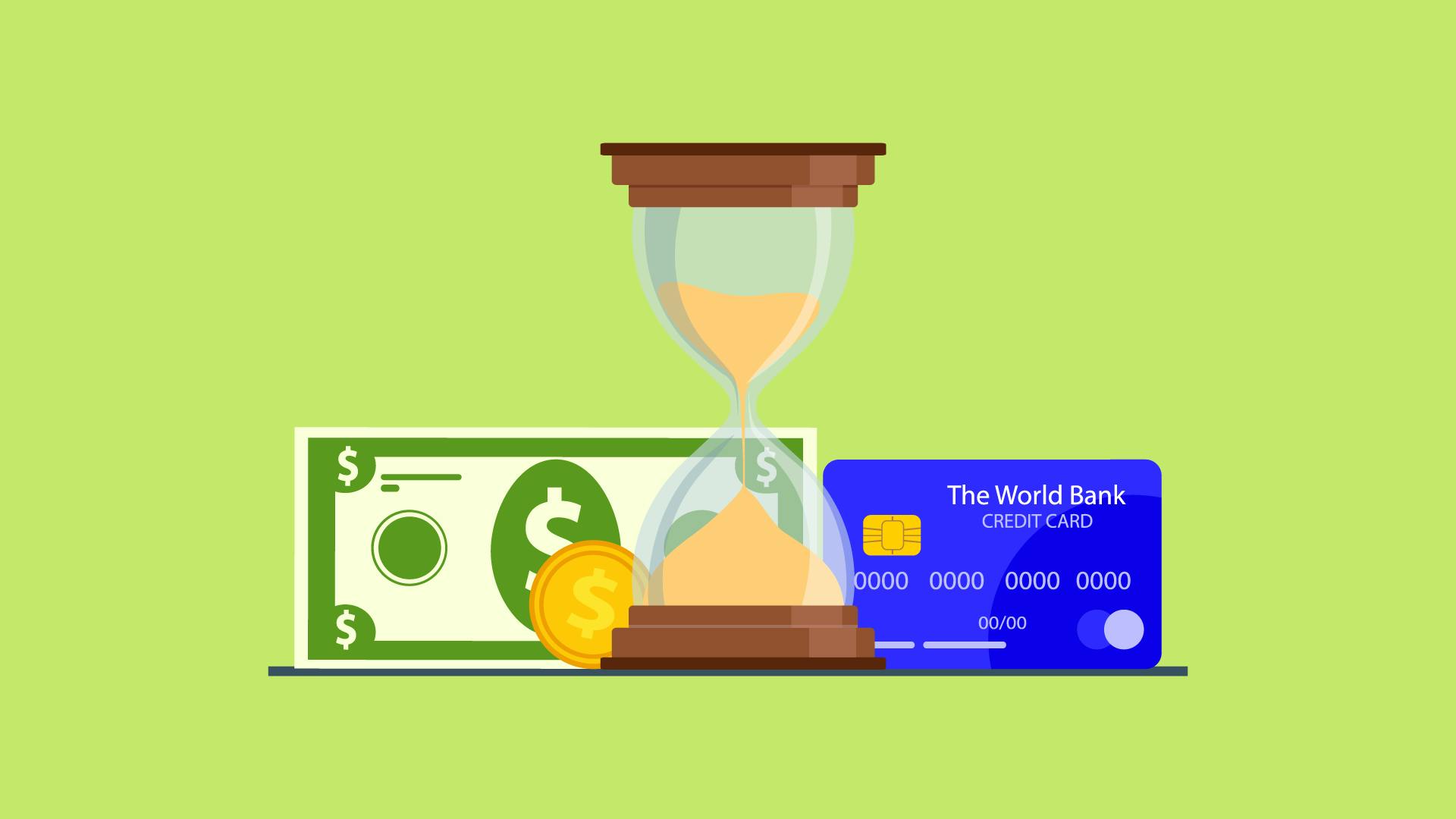 Tranzzo's white-label PSP allows anyone to become a payment provider and process card payments under their brand. We offer a ready-made IT infrastructure, a set of trending payment methods, 24/7 support, all the needed licenses and certificates. What does that mean? Everyone who opts for our solutions can process online payments without spending their resources.

White label payment gateway is a cost-effective solution mostly suitable for fintech companies and e-commerce projects. The best thing is that we take care of all: security, collaborations with banks and integrations of the payment methods such as Google Pay, Apple Pay, Masterpass, Visa Checkout, UnionPay and others.

Tranzzo also complies with the highest standard of PCI DSS, which is obligatory for entrepreneurs who want to work with card payment. Thus, companies that purchase our SaaS solution don't need to worry about security standards.

If you are interested in a white-label payment processing solution from Tranzzo, contact us at [email protected] or on Facebook. We'll be glad to tell you more about this opportunity.