What does recurring payment mean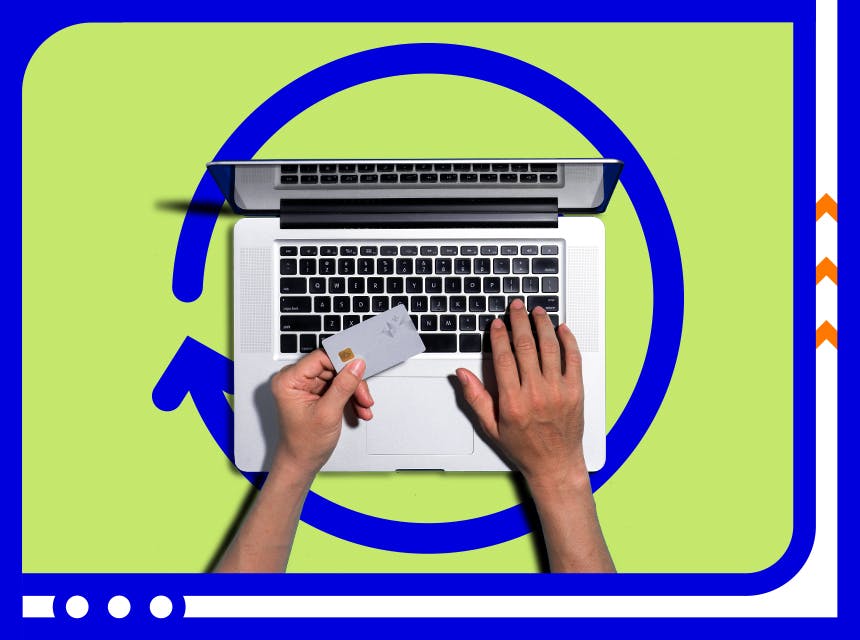 Subscriptions are becoming exceedingly popular these days. They are no longer new and rare but a common way to obtain services and goods on the web. What do users periodically pay for? Everything their hearts desire. It can be cloud storage, applications, games, streaming platforms, to name a few. Consumers can even receive a bunch of fresh flowers or a pair of beautifully designed brand-new socks on a weekly or monthly basis. All they need is valid credit cards.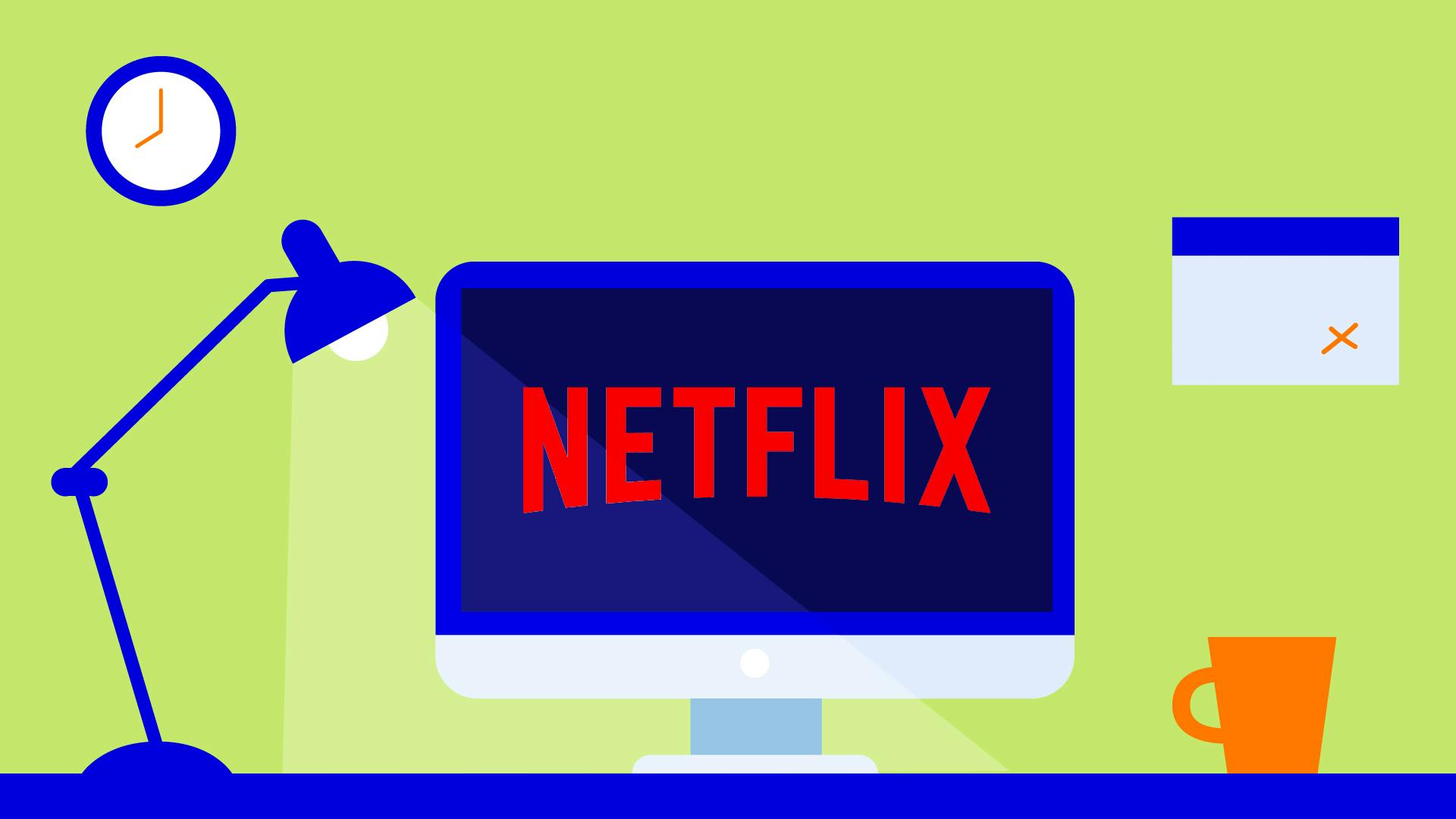 Subscriptions are everywhere. Take a look:
Netflix, a streaming behemoth, was proud to announce that nearly 170 million avid movie lovers gave their hearts to the platform. And that's according to the data collected in 2019. 
The same year, Apple Music calculated that about 60 million music fans paid for their services. Rest assured that the figure is skyrocketing month by month. 
Here are some tidings from the Foggy Albion. Royal Mail expects to get £1 billion thanks to subscription boxes. They anticipate such increase in 2022. 
On average, both men and women have 2-4 active subscriptions. The main triggers to start them are financial perks and someone else's recommendations. To continue recurring card payments, users rely on their personal experience.
The automated billing system can get your enterprise off the ground, multiplying your revenues and the number of customers. This payment model is worth giving a try. Keep reading to learn more about the nitty-gritty. 
Covering the basics: Recurring payment definition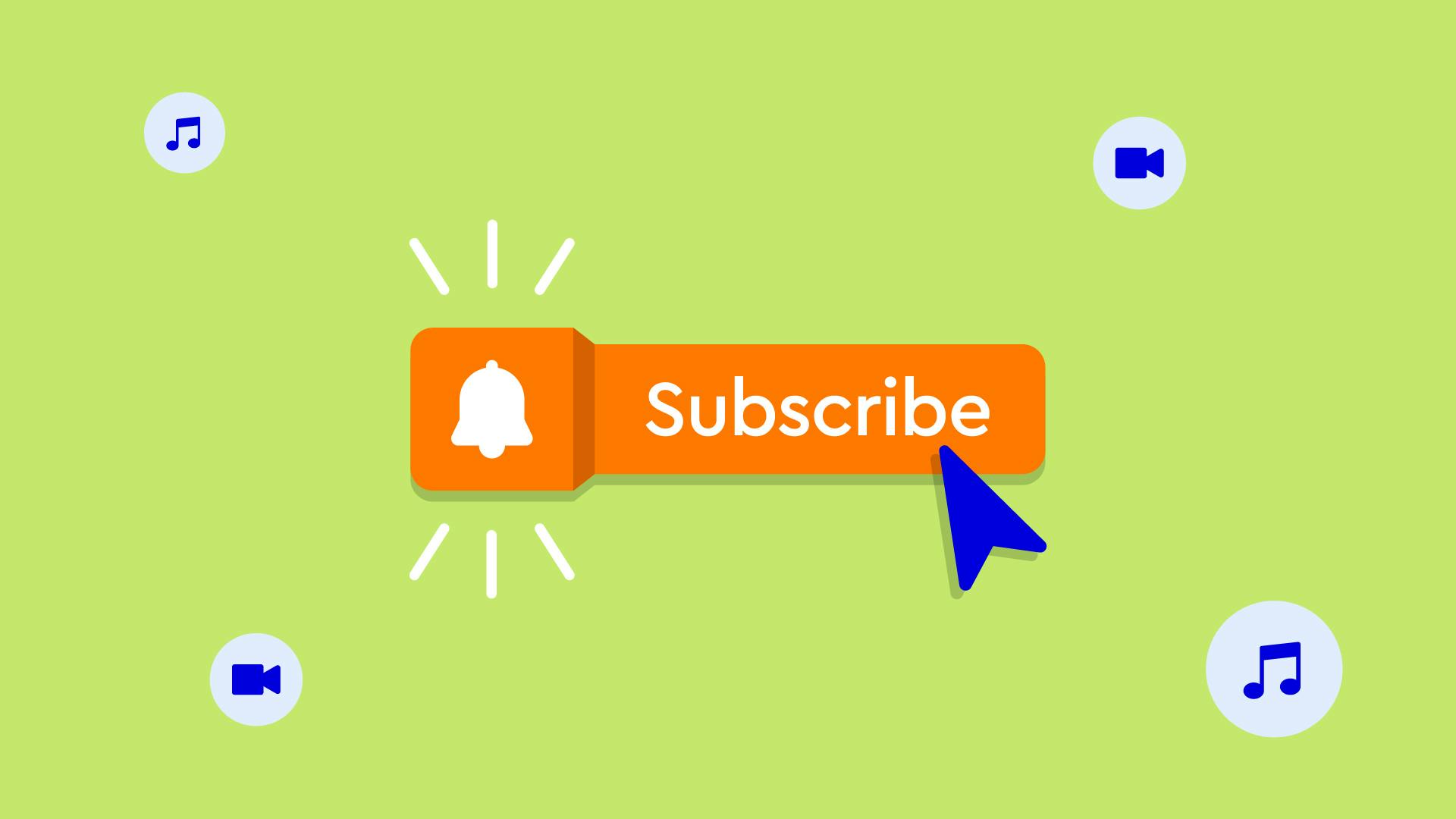 In today's busy world, people tend to save their precious time by giving "Yes" to the service or product providers. Clients agree to be charged automatically as long as their needs are met. In a nutshell, recurring card payment or subscription billing (call it as you wish) is when a seller gains permission to bill users periodically for services or goods. 

Pros: A client enters their payment information once. Then money is withdrawn from the credit card with no efforts on their part. All-automated, a subscription model is timesaving and convenient for both customers and merchants. When exploiting subscriptions, the latter will get paid on schedule and easily anticipate the cash flow. 

Cons: There are hardly any drawbacks of this mutually beneficial model. But here is a word of warning: make sure your customers can unsubscribe from your services in a few clicks. Don't fool them by writing terms of use in little tiny letters or hiding a cancellation button. Your clients should be able to stop membership without going through nine circles of hell. Let's put it this way, simplicity is a definition of success.
How subscription billing works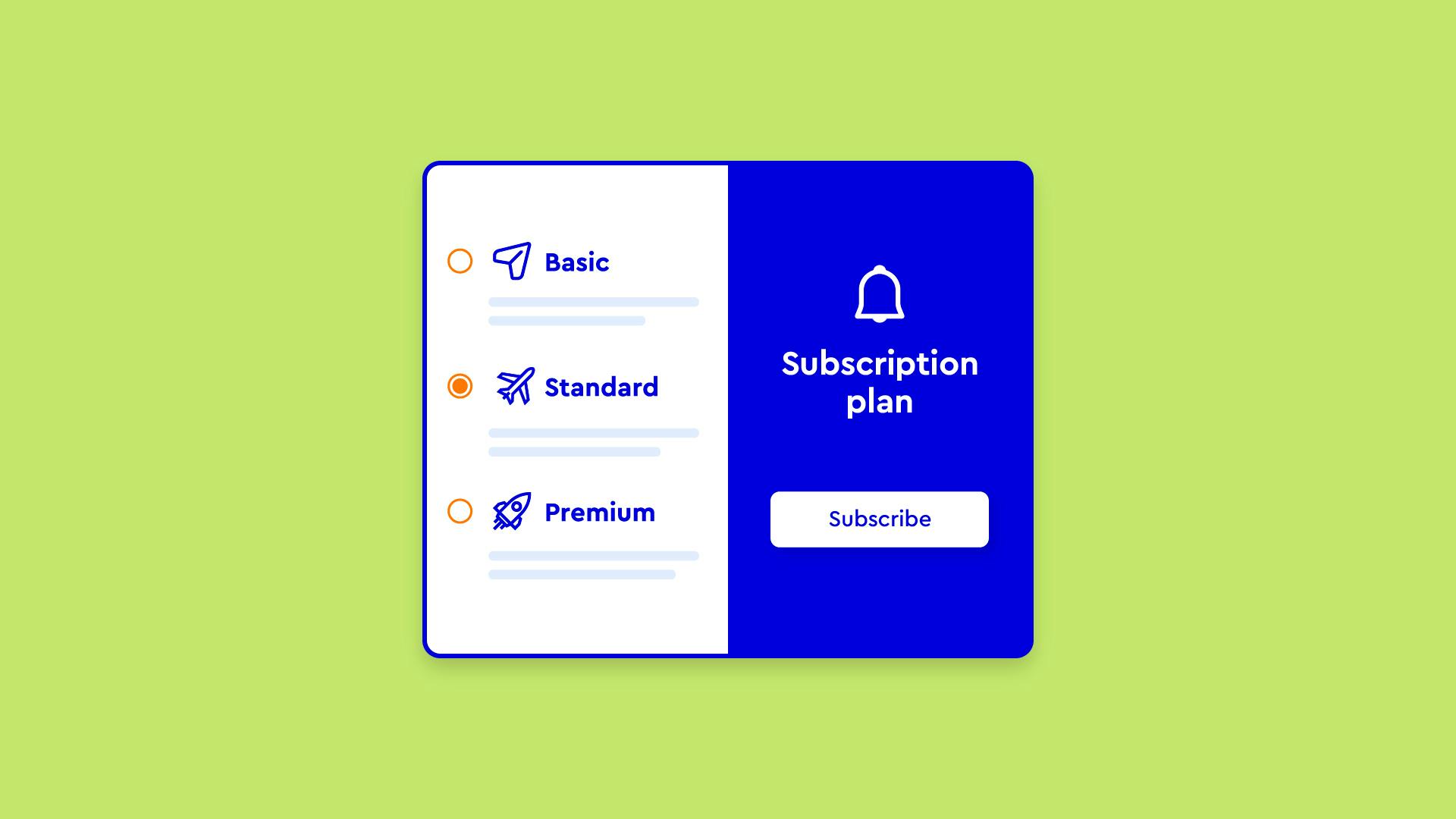 Getting started with recurring payments is the first thing to consider if your business goes hand in hand with repetitive charges. Can't wait to learn how subscriptions function? Let's walk you through the core procedures: 
On your website, a client looks through your recurring billing options and picks one. At that stage, make sure to give detailed pricing plan descriptions to your visitors on a silver platter.  
After careful consideration, a customer agrees to your terms and conditions. Both a payment schedule and fees must be clear-cut, with no pitfalls and hidden commissions. If you can, make a smart move by setting up a trial period to enable users to try your services first.   
The last step is entering personal information and card details. Note: users must fill in their email addresses to get notifications and keep posted about promotions, special offers, etc. 
That is how things work for your customers. What about you, a service provider? To process payments, you will need to be PCI compliant and set up a merchant account. If you think those procedures will cause you nothing but pain in the neck, outsource them to a payment aggregator. It will take on responsibility for everything, including transactions, security and funds. 

Remember that clients aren't hardwired to love all the subscriptions out there, no matter how much they facilitate billing processes. First off, they are scouring the web to find decent services, goods of the superb quality, transparent payments and budget-friendly prices. With that in mind, develop your business strategy wisely. 
Recurring payment system and its sizeable chunk of perks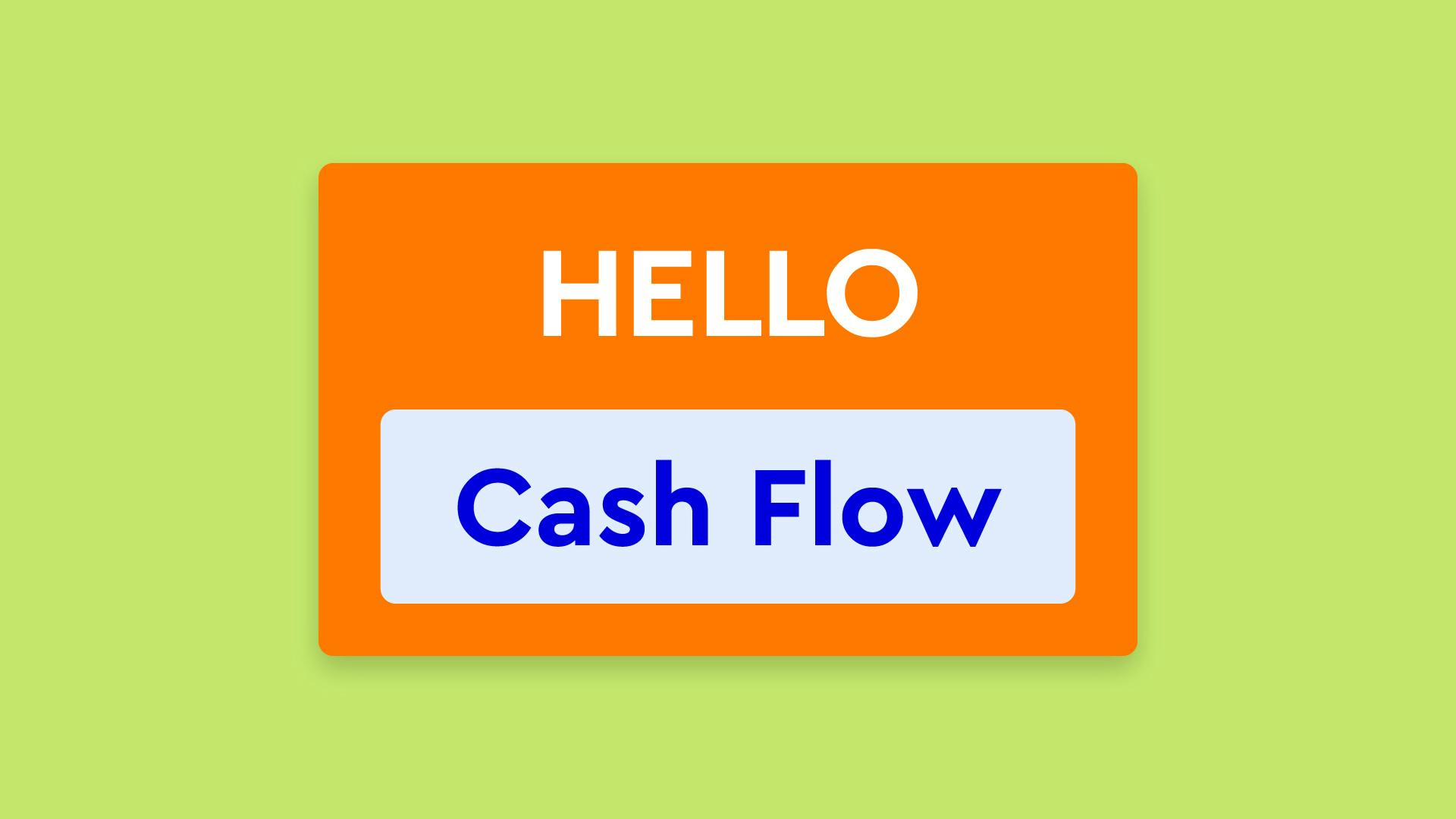 The number of positives associated with subscriptions is endless. Additionally to obvious stuff such as ultimate convenience, here is how else you can prosper when giving recurring payments a shot:
Keep your clients for life
If you want your relationship with customers to last longer, a subscription business model hits the spot. Bidding farewell to tedious checkouts, clients will stick to your business for years to come. What a relief not to enter credit card details again and again.
When it comes to the budget formation, there is no room for guesswork. Receiving payments frequently, you can easily estimate your profit and make plans for the future. Looking ahead confidently is what every merchant desires, and recurring card payments are a very thing to gain a great deal of certainty. 
Enhanced business performance 
Automated payments are a significant contribution to your enterprise, regardless of the services you offer. They relieve you of monotonous procedures such as sending invoices to clients and keeping track of all the transactions. Hence, subscription billing will work wonders for your productivity.  
Conclusion
Hope you'll stop googling "Recurring payment meaning" because now you have all the needed information ready at hand. Rest assured that subscriptions will make a big difference to your enterprise when you play your cards right. Tranzzo is here to help you integrate this model into your website correctly so that clients never churn. Trust our solutions to gain a competitive edge on the market.