Subscriptions are becoming exceedingly popular these days. They are no longer new and rare but a common way to obtain services and goods on the web. What do users periodically pay for? Everything their hearts desire. It can be cloud storage, applications, games, streaming platforms, to name a few. Consumers can even receive a bunch of fresh flowers or a pair of beautifully designed brand-new socks on a weekly or monthly basis. All they need is valid credit cards.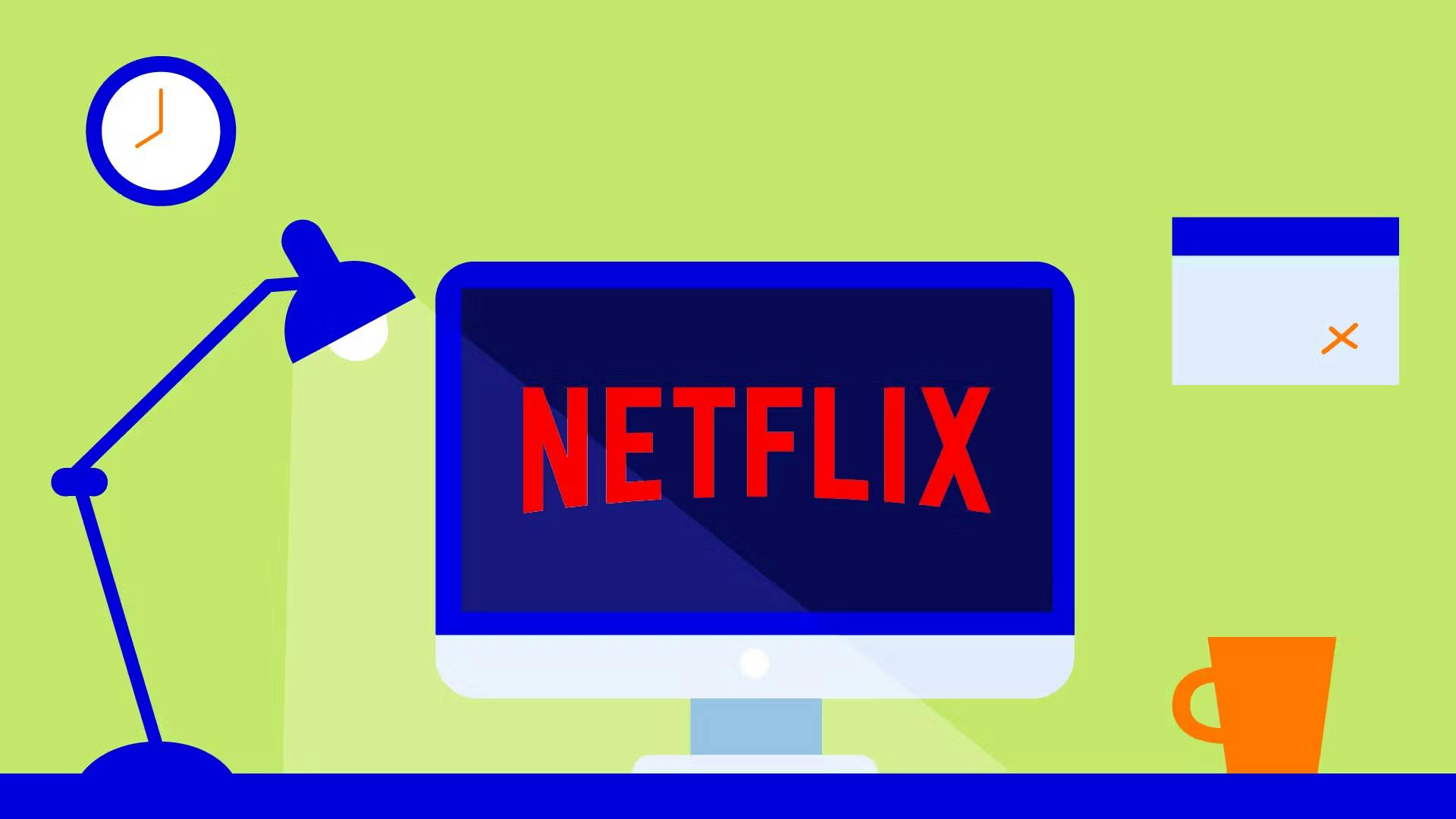 Subscriptions are everywhere. Take a look:
Netflix, a streaming behemoth, was proud to announce that nearly 170 million avid movie lovers gave their hearts to the platform. And that's according to the data collected in 2019.
The same year, Apple Music calculated that about 60 million music fans paid for their services. Rest assured that the figure is skyrocketing month by month.
Here are some tidings from the Foggy Albion. Royal Mail expects to get £1 billion thanks to subscription boxes. They anticipate such increase in 2022.
On average, both men and women have 2-4 active subscriptions. The main triggers to start them are financial perks and someone else's recommendations. To continue recurring card payments, users rely on their personal experience.
The automated billing system can get your enterprise off the ground, multiplying your revenues and the number of customers. This payment model is worth giving a try. Keep reading to learn more about the nitty-gritty.