What are brand ambassadors, and what value do they represent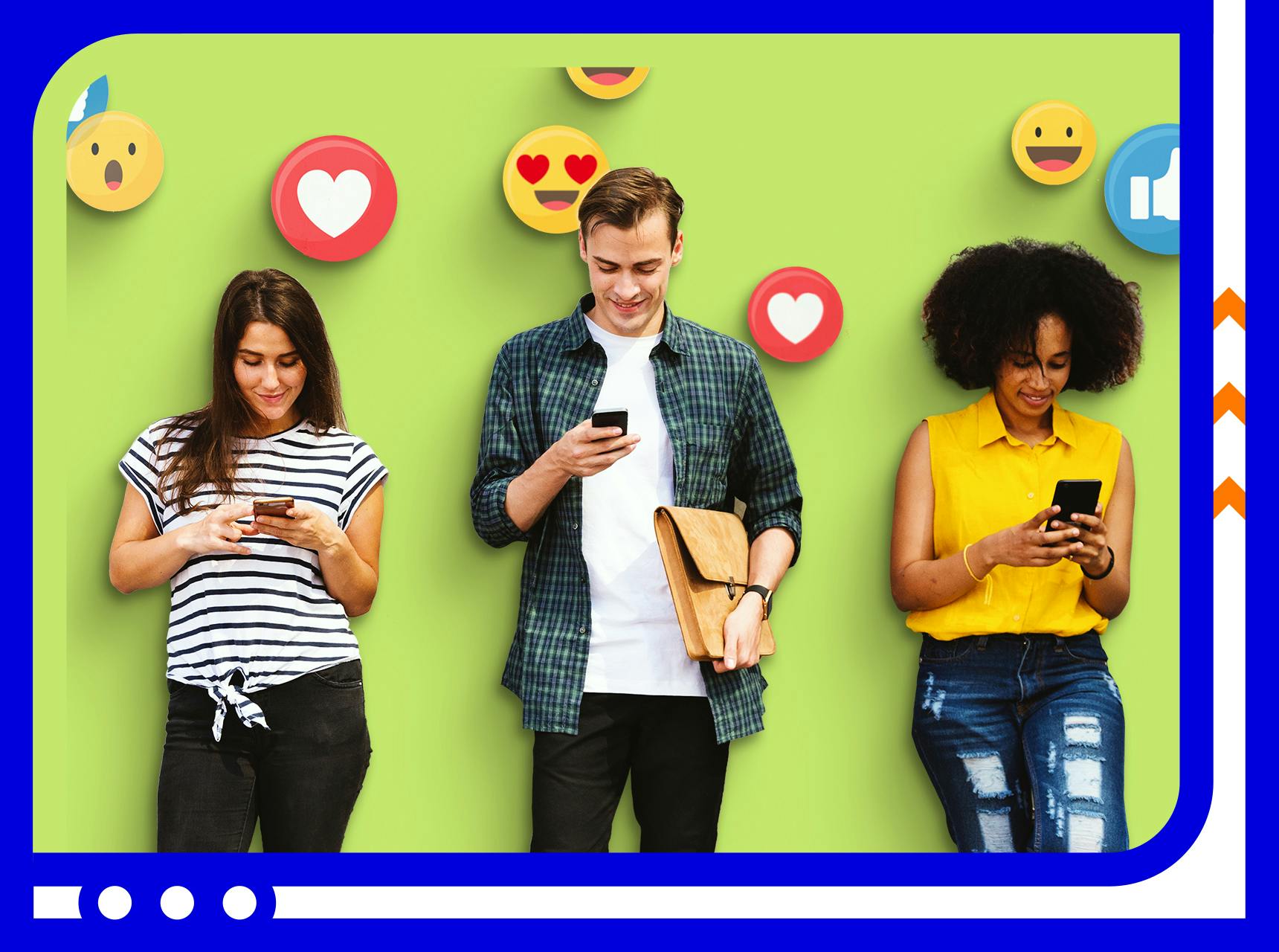 The days of TV commercials are officially over. People, especially millennials and zoomers, turn thumbs down on watching the box or change the channel as soon as a commercial break is coming. Pop-up ads, banners and social media advertising no longer work as they once did. Mostly because people got immune to them, ignoring whatever comes to their way when surfing the net. 
Nowadays, consumers want to hear someone else's opinion before making a purchase decision. In fact, 92% of buyers are looking for social recommendations. For that reason, word-of-mouth marketing is on the rise. And brand ambassadors, a.k.a. influences have become a powerful tool to tout any product or service because they are a credible source of information. Well, they should be if you play your cards right. 
In the article, you'll find out what a brand ambassador is, how to work with them and why to do that.
Definition of a brand ambassador
In the era of word-of-mouth marketing, brand ambassadors (or brand advocates) are people who spread the word about your business. They pay tribute to your products, recommend you a lot, leave positive reviews, generate content and elevate your brand. What motivates them? There might be two reasons – you pay them generously, or they are genuine fans. 
A brand ambassador is everyone who supports your brand and the company's growth. They can be: 
Clients. Probably the most valuable type of brand advocates because they are an unaffiliated voice. Their feedback is genuine; that's why people trust them more and buy from you. 
Employees. When people are in love with what they do, they become brand advocates. Your employees know the business inside out, so they'll have something to say when it comes to advocating. 
Influencers. These are celebrities or bloggers who can extend your reach to a lot of people. By leveraging their audiences and reputation, they will advertise your product better than any other form of paid ads. Ambassadors can be not only Oscar-winning superstars but also micro-influencers with 1K followers.
What does a brand ambassador do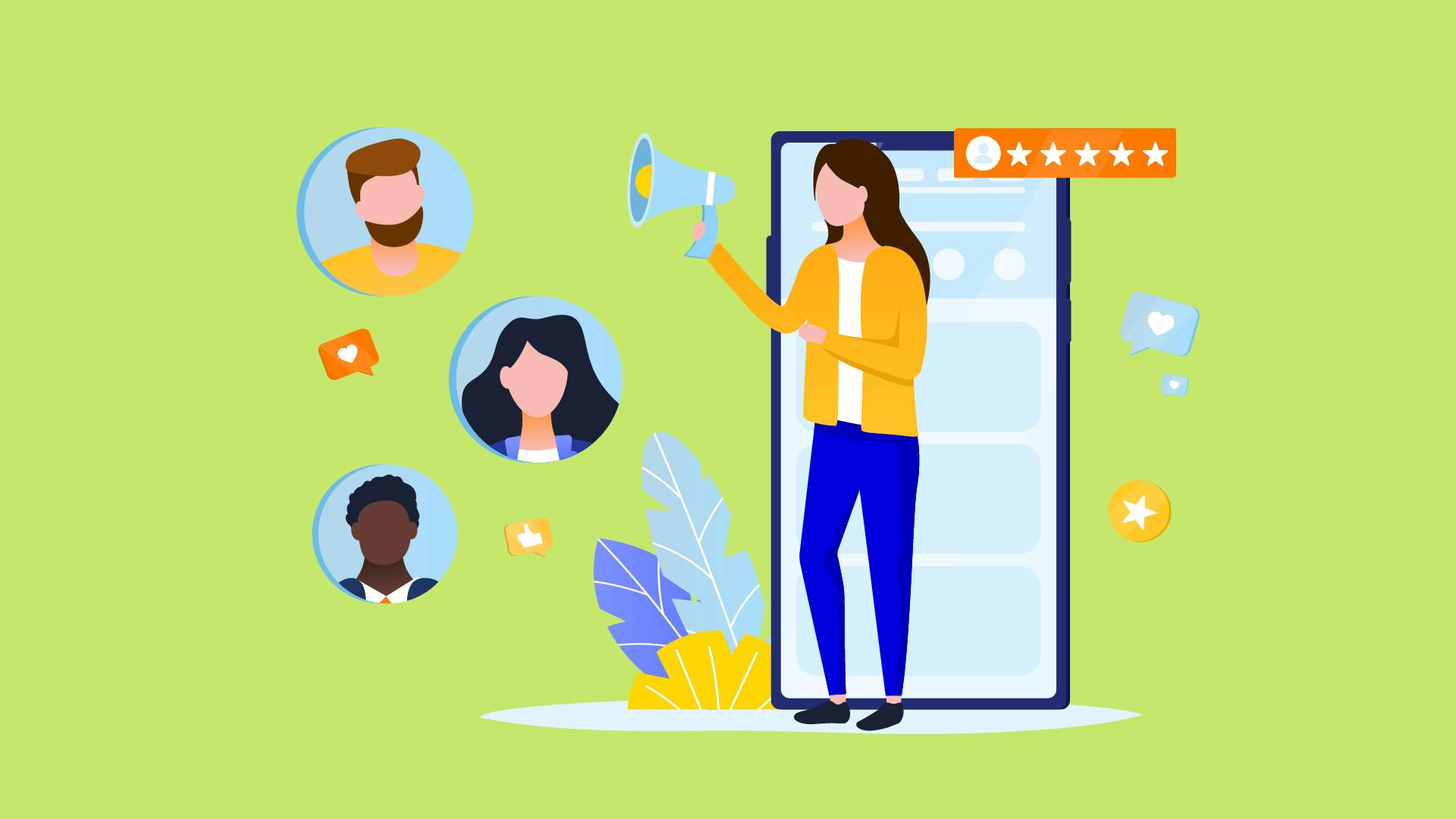 Brand advocates are people who raise awareness, build trust, skyrocket sales and put a brand in a good light. The range of their responsibilities depends on how much you pay them. 
As we've already said your customers can be brand ambassadors, but they won't do whatever you ask them to. When they feel so, they can post a review, shoot a video or write a short article, mentioning your business. You may reward them with discounts, free shipping, bonuses, membership cards or whatever. 
When you hire brand ambassadors, meaning find people who are ready to promote your business through word-of-mouth marketing, the variety of tasks may include: 
learning about your brand's vision, mission and values; 
creating content for social media, You-Tube channel, blog, newsletter (the list of platforms depends on the arrangements between you and a brand fan); 
taking part in event marketing; 
posting and sharing reviews to generate brand awareness; 
communicating brand ideas and values to potential customers; 
familiarising yourself with your clients' preferences to better represent the brand; 
maintaining a positive attitude and image of the company all the time.
What is a brand ambassador role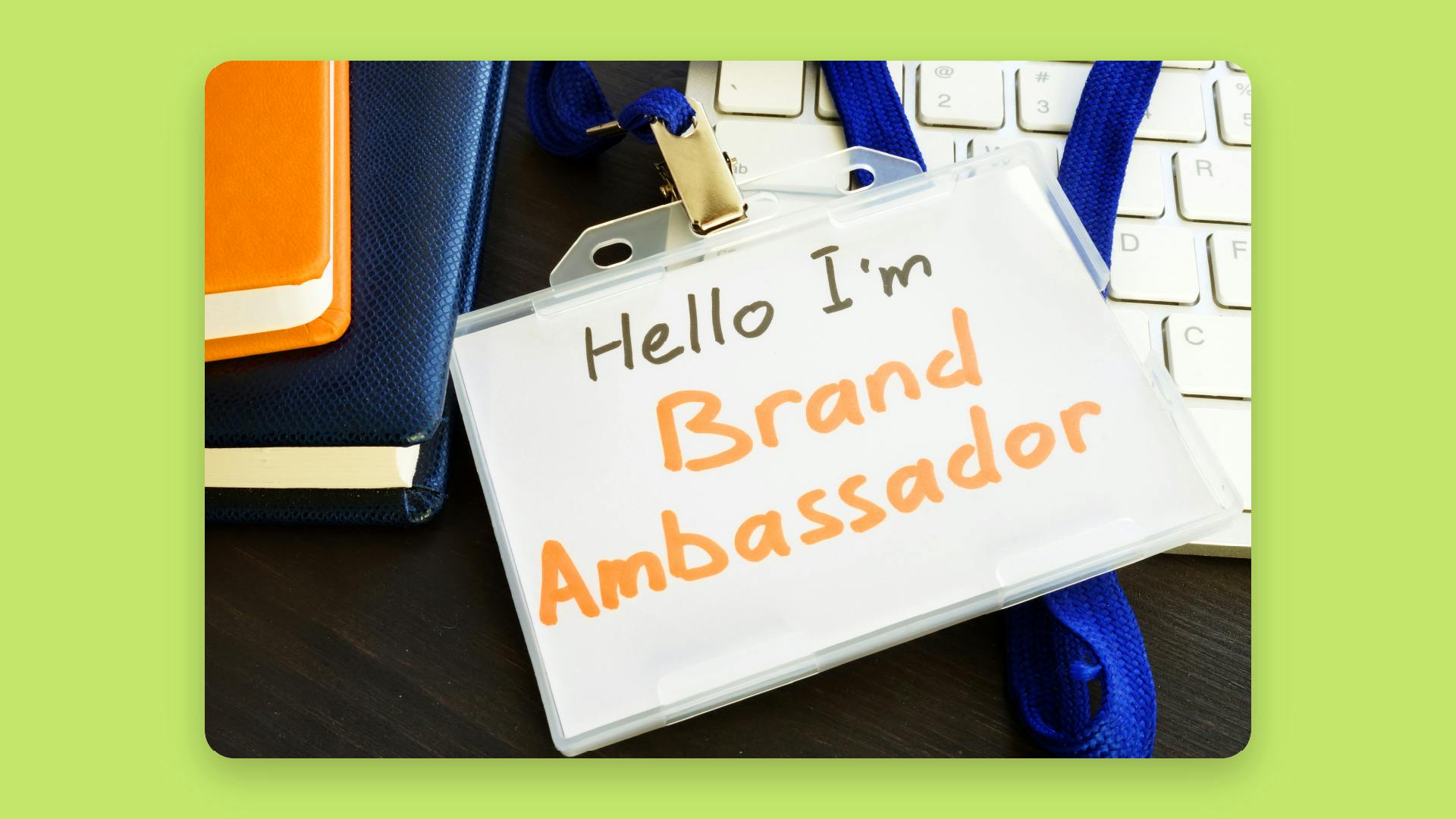 As stats show, 76% of users are more likely to purchase the product after consuming the content shared by "normal" people. In this context "normal" means someone who isn't just paid to advertise the brand but really tried the product and liked it. So, the main role of a brand ambassador is to be that "normal" person your potential customers will trust. No bold advertising is involved. Even though you pay influencers for promotion, they should know your product like the back of their hands and be able to deliver your message to the targeted audience. 
When handled right, brand advocates: 
Humanise your brand. People trust other people, not some faceless companies that want to strike it rich. Ambassadors can make your brand trusted by delivering the corporate message more humanly.  
Publicise your brand. A perfect brand advocate is the one with an excellent social media presence. And by "excellent" we don't mean millions of followers. They can have around 1 thousand subscribers, but those people should be potentially interested in your product. When telling their followers about your brand, the ambassador is making it generally available to target customers.
Enhance your brand credibility. And it's not only about customers who will trust your business more. When it comes to the media, a strong fan base also matters a lot. Journalists are more likely to write a publication about the company that attracts attention and has success among well-known people.  
Develop a positive public image. A good reputation means the world these days. You can lay out thousands of dollars to PR specialists or hire some brand advocates. The latter will cost less and go a long way. 
Boost your website's traffic. Brand fans can place backlinks and referrals to your business in their blogs or social media channels, thereby catapulting inbound traffic to your resource.
How to find and deal with brand ambassadors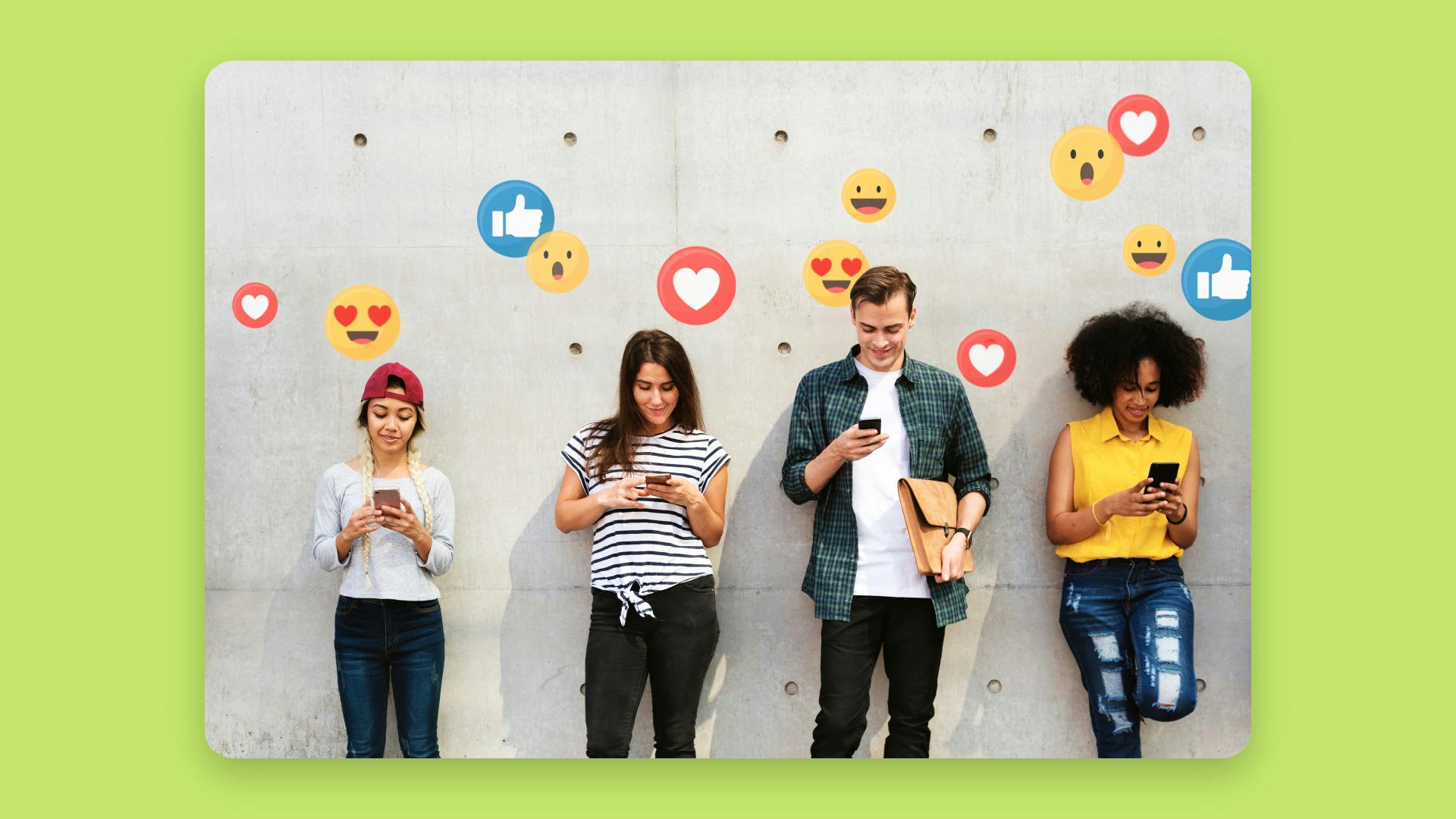 Your customers can be your brand ambassadors, and you don't need to find them. They are already there. However, you should learn how to deal with them, especially if you want to nurture their interest in your product. 
If a happy client recommends you to their social media followers, your reaction should be lightning. Thank them fast, showing your gratitude for their lovely gesture. First off, you can contact the customer with a direct message or answer to the comment. Depending on the type of recommendation, you may go even further. Send them a gift or provide a good discount. Something nice and relevant to your brand will be just the ticket – a cup, a pen, a calendar or whatever. 
To keep an eye on all the brand mentions, use such tools as Hootsuite, Google Alerts, Mentionlytics and others. Don't disregard leveraging services that automatically gather brand mentions as they're definitely the very thing to build rapport with your customers.
As we've already said, bloggers and celebrities can be your brand ambassadors. And social media is the best way to reach them. Most of the influences have contact details in their account bios so you can get in touch with them and discuss the cooperation. 
Another way to go is to post a vacancy on either your social media account or a job site. No matter where you're looking for brand advocates, keep the one simple rule in mind: their audiences should include your target clients. It doesn't make any sense to hire a blogger with millions of subscribers who can't wait to play Cyberpunk 2077 if you sell office stools. Make sure your audiences have similar preferences, interests and values. 
See how bloggers communicate with their followers and how native their advertising is. So, take some time to evaluate the communication style, the account activity (comments, likes, shares) and professionalism. 
Once you choose the right people to spread the word about your brand, you can start the ball rolling on a brand ambassador marketing program. Send influencers your product to test and clearly state what kind of activity you want from them. Don't forget to measure the performance of the campaign. That's crucial to fine-tune it and keep track of your brand ambassadors achievements.
Brand ambassador: examples
Let's see how brands manage their ambassador programs. Here are 3 inspiring examples.
Vital Proteins and Jennifer Aniston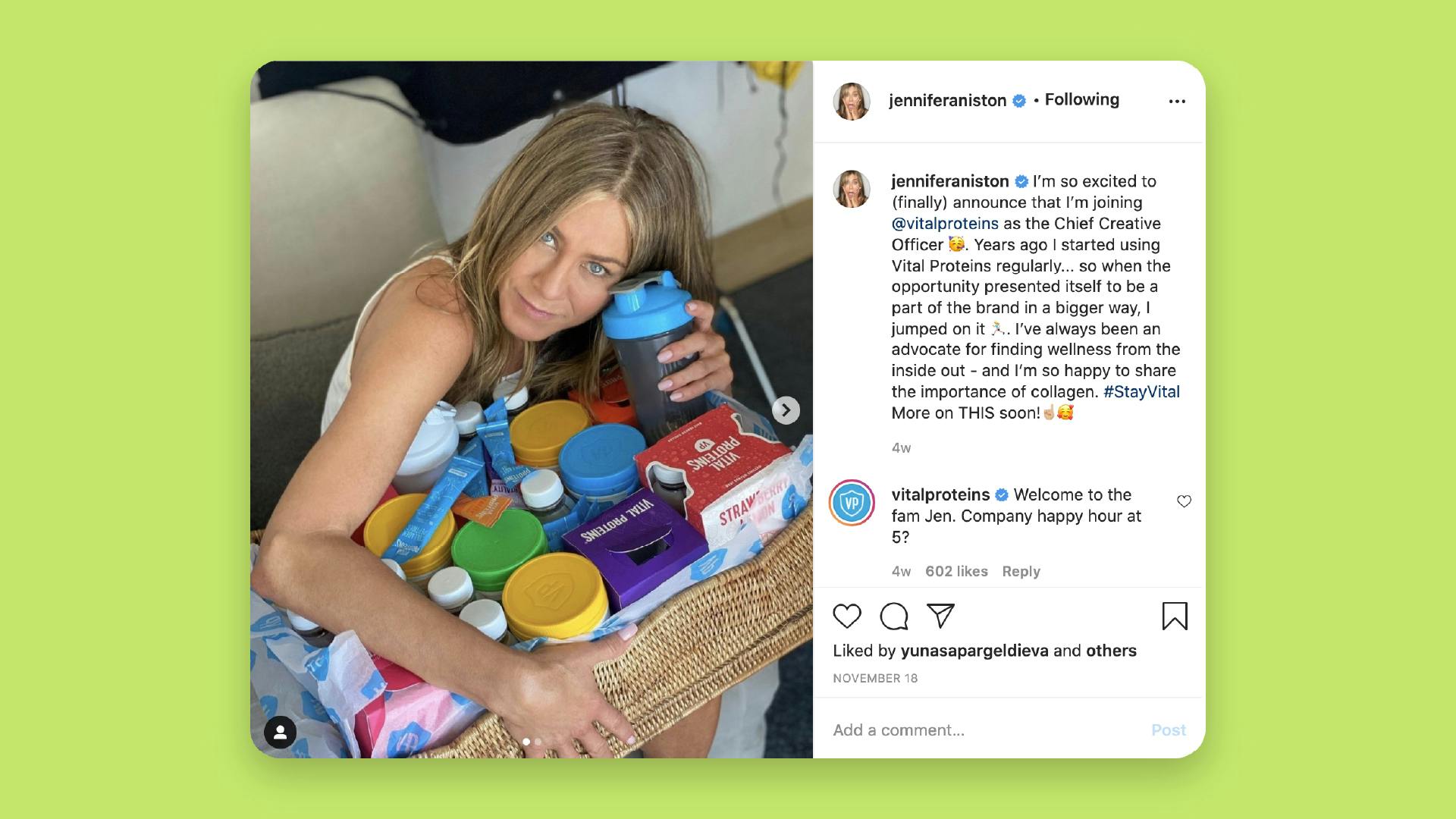 Vital Proteins is a US company that produces protein-rich collagen. To extend their business-coverage, they launched an influencer campaign, also known as an affiliate program. Every blogger who is willing to cooperate with the company and earn extra cash, get a unique tracking link, by following which their subscribers can purchase Vital Proteins. After each sale, a blogger gets a 15% commission. 
Vital Proteins has recently taken a step further and asked Jennifer Aniston to become their   Chief Creative Officer (read: a brand ambassador). No matter whether she fulfils her duties as Chief Creative Officer or not, Vital Proteins has managed to get one of the most popular actresses as their brand fan, which is very cool.
Lululemon and their sport-loving ambassadors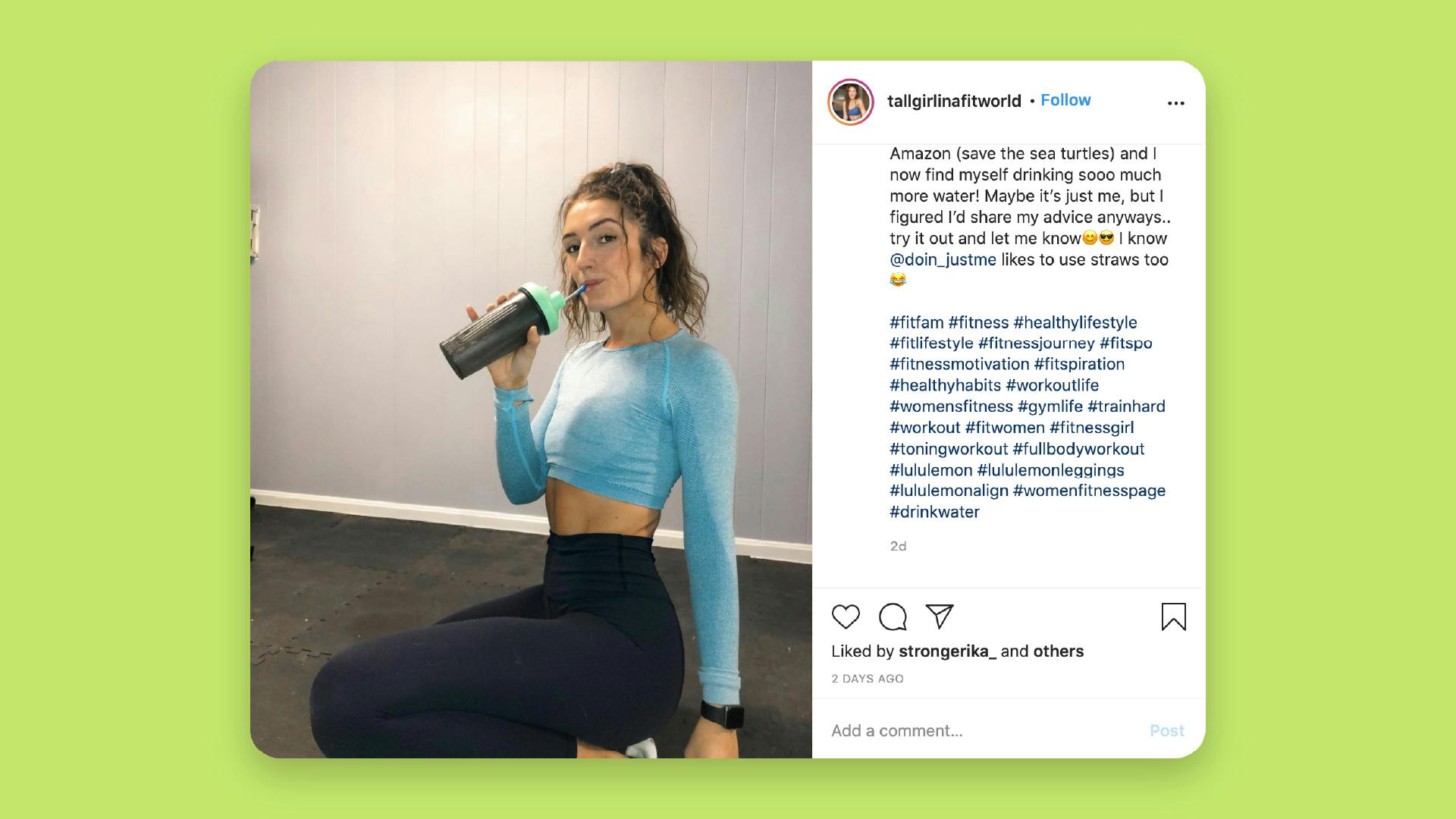 Lululemon is a sportswear brand that is incredibly proud of its running leggings and yoga pants. As you may guess, their brand ambassadors aren't just folks with thousands of followers but people who aren't strangers to sport. They should not only popularise the brand but also act as educators, communicating the idea of a healthy lifestyle. 
The main mission of the Lululemon program is to gather ambassadors who are local to the area near the store. They show a good example to locals by running in the parks and doing outside sports in the Lululemon clothes. Ambassadors also host free yoga classes and running clubs. And of course, they talk about their experiences in social media.
Harley Davidson and their exclusive club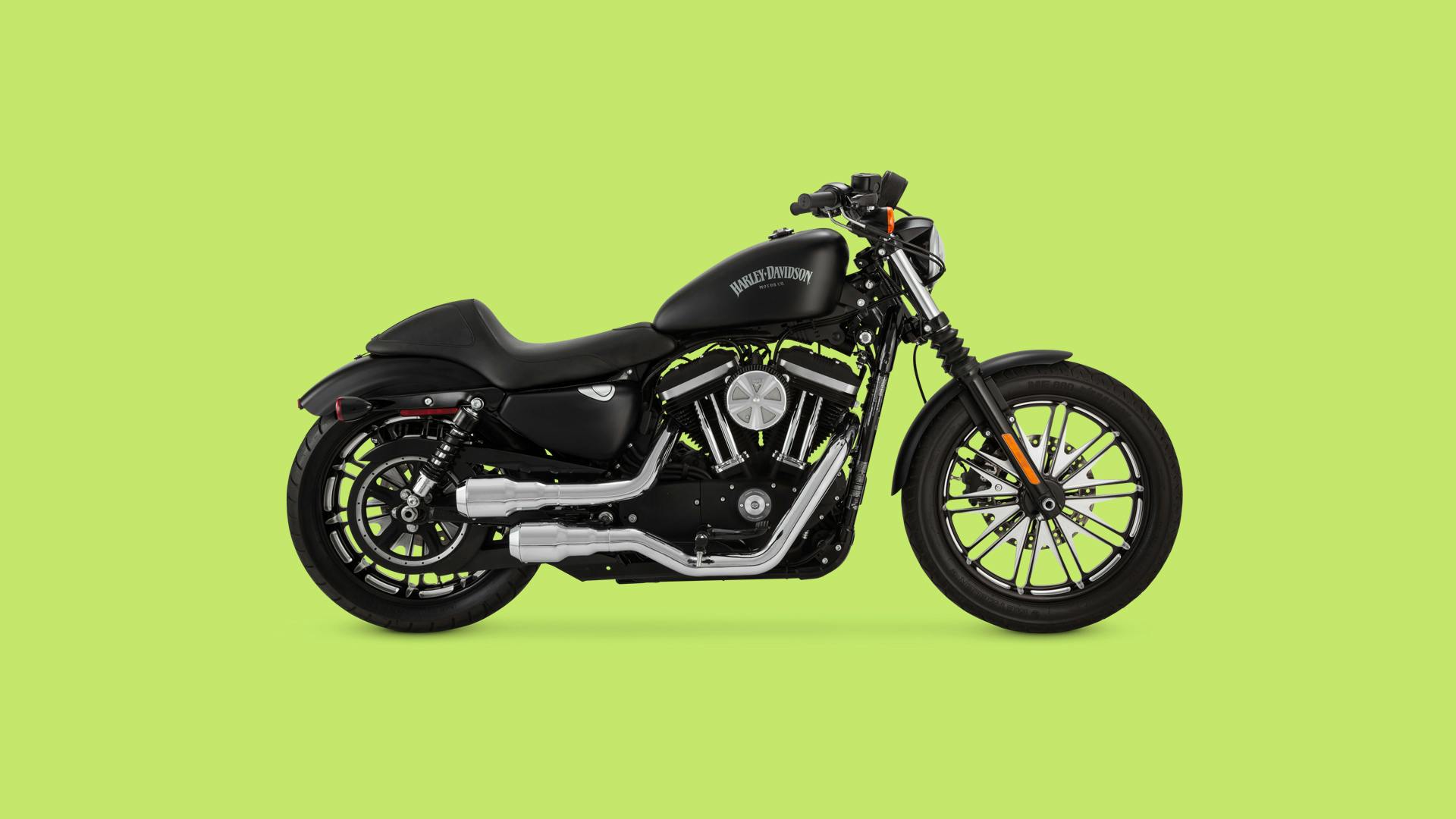 There is only one rule of the Harley Davidson club – you should have your own Harley Davidson bike. Yes, it is not enough to be a famous blogger. Their brand ambassadors are loyal fans who know exactly what drive, luxury, and comfort are. 
Everyone who buys a bike becomes a member of the club with exclusive events, magazines published quarterly and other benefits. Probably the best and the most enticing thing about the club is truly legendary events. The rumours about them fly around, generating organic word-of-mouth advertising and attracting even more people to the club.
One last thing…
Brand ambassadors can boost your brand awareness better than any paid advertising. That's because customers trust other people more than bold commercials and faceless organisations. Social media is on the rise now, and bloggers with their extensive fan bases can work wonders for your company. So, don't wait any longer and jump on that bandwagon. 
If you want your brand to be associated with hassle-free online payments, sign up for Tranzzo. We aren't influencers or something, but we know exactly how to let your clients pay in a few clicks right on your website.