How to add a payment gateway to your website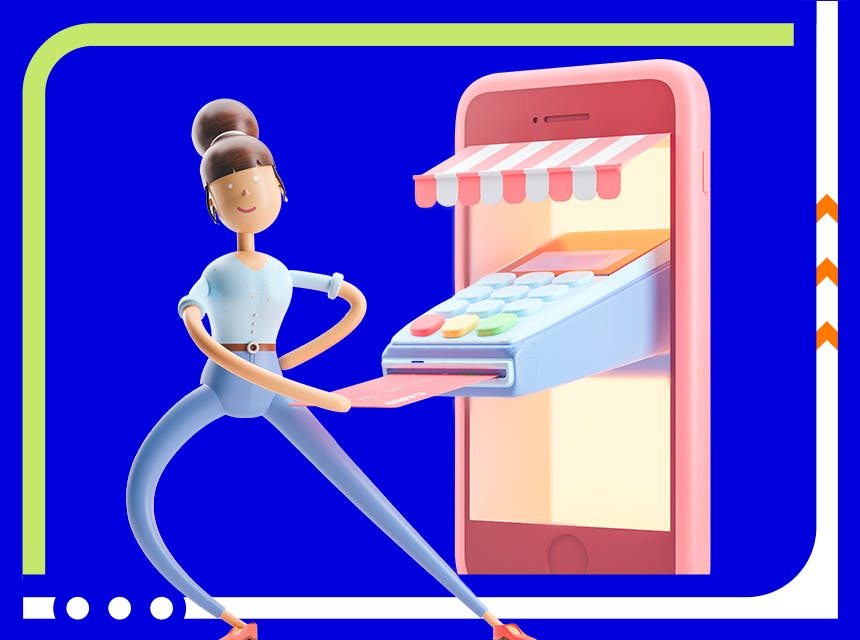 People just love snapping up things and looking for exquisite goodies in brick-and-mortar stores while others turn thumbs down on wasting time there. These days shoppers tend to buy everything that catches their fancy from the comfort of their couches – and that is for a good reason. Products are usually cheaper on the web, and you can always save a great deal of money on transportation expenses. 

Shopping has gone online, resulting in ever-increasing competition among vendors. For this reason, every merchant should not only provide first-class products but also make sure their customers can pay online. To ensure that they have to add an online payment gateway to their site.

What is a gateway? What to keep in mind when adding online payment tools on a website? And how much will that cost you? Here, you will find answers to those questions. Let's jump right in.
Payment gateway definition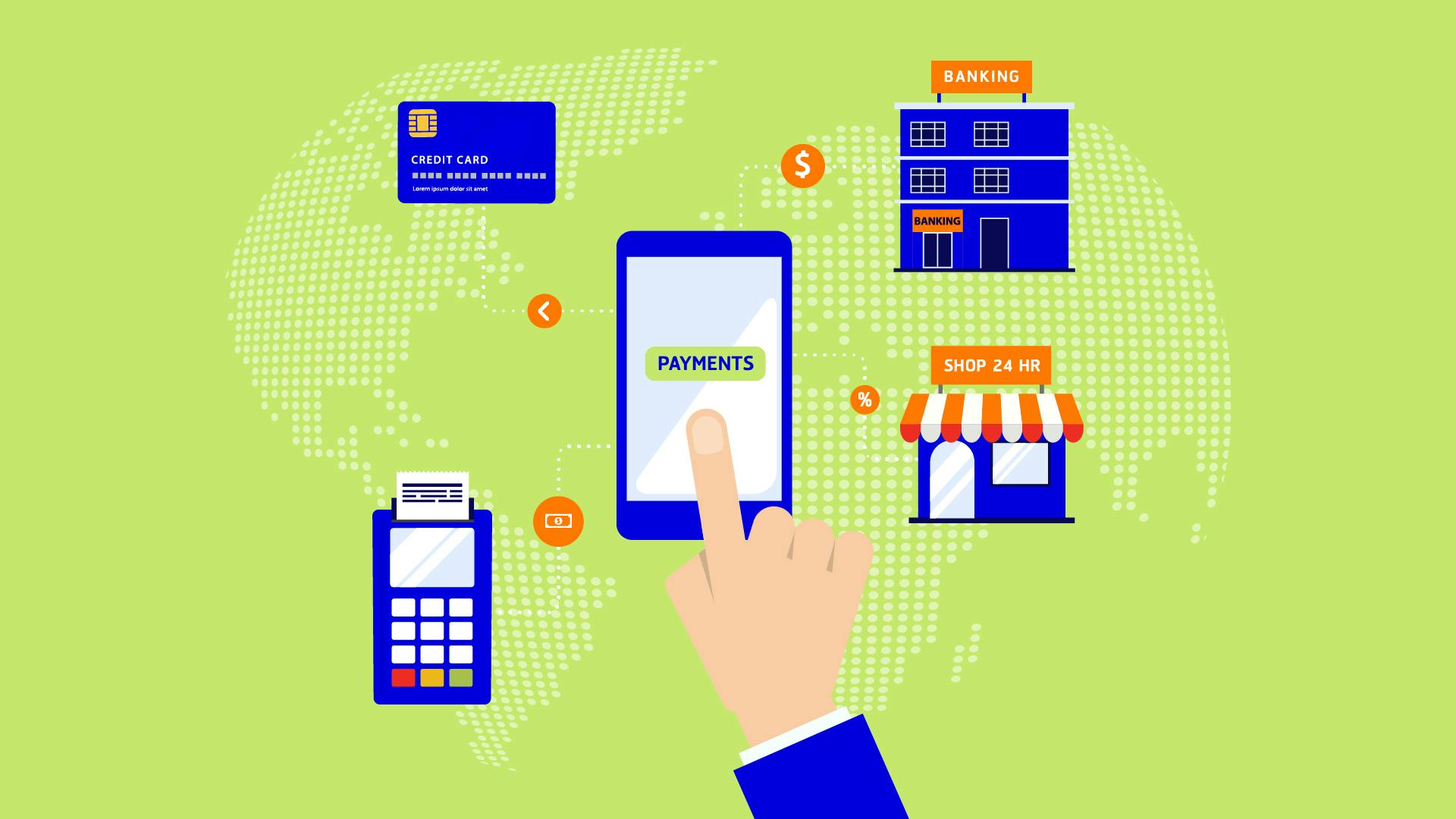 If you run an online business, your website should be appealing to both existing and potential customers. Sure, your products are part and parcel of the thriving enterprise, but a hassle-free checkout process is one of the top reasons why shoppers will buy from you. By letting them go through checkout fast and smoothly, you'll make them happy. A happy client will always come back to your store, generating massive revenue and more sales.

The reasons why shoppers abandon their carts are different. Here are the main ones:
4%  – no overnight shipping 
8% – no money-off coupons 
9% – confusing and time-consuming checkout 
15% – payment security concerns 
17% – just surfing the web with no intentions to buy 
22% – need to create an account to pay 
25% – unforeseen shipping cost 
You don't need to be a savvy mathematician to calculate that 46% of shoppers leave e-stores due to checkout-related issues. Luckily, all those problems can be reduced significantly by adding an online payment gateway to the website. It's a software application used by merchants worldwide to accept and process digital payments. We can also put it this way: it is a tunnel between buyers and sellers.

By delivering information from sites to banks, a gateway makes e-shopping easier and more attractive for everyone. It is your purpose-built tool to keep an eye on transactions without lifting a finger. Besides, payment providers make use of 3D Secure, CVV-checks, tokenisation and other tools to protect credit card payments from fraud and identity theft.
All you wanted to know about payment gateway functioning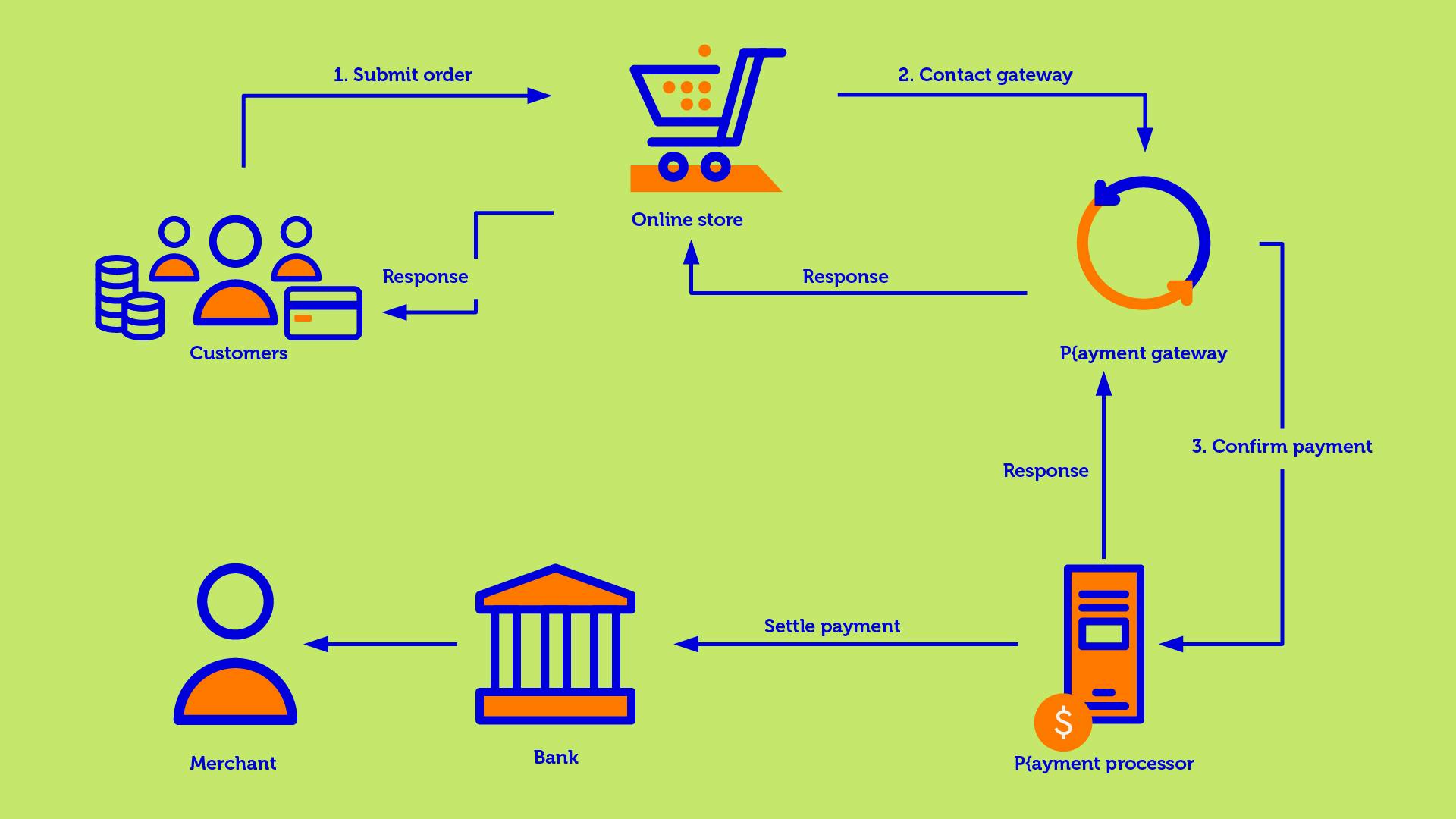 You need a payment processing system to accept online payments. It will work in harness with you to crank your sales up. Taking countless tasks off your hands, a gateway functions right behind the scene while you benefit financially.

Once a customer adds products to a virtual cart and jumps to the checkout, a payment system comes in, performing a myriad of processes in the background of the transaction. A shopper can go through the whole procedure in the twinkling of an eye. But indeed, various complex tasks take place there, authenticating the transaction and allowing a client to complete their purchase. Let's take a glance at what is happening behind the stage: 
When a buyer clicks on a "Place an Order" button, they are asked to provide their billing details. 
Card information is gathered at the gateway so that fraud checks can be performed.  
Once a risk-free credit card payment is ensured, the data is forwarded to the payment processor by using an SSL connection. If you wonder what a processor is, here is all you need to know – it links a merchant with a payment gateway, transferring information to and fro.  
That's what happens next: a payment system (like Visa or MasterCard) processes the transaction. Once the data is verified, it is passed to the issuer bank – a place where the client's card was produced. 
The bank, in its turn, comes up with a response code that is passed to the payment processor.
The merchant's site gets the status of the transaction, which is forwarded back through the gateway.
Then a client is put in the picture, meaning that they are informed about a successful or failed deal. 
Lastly, funds are delivered to the acquiring bank where the merchant's account is opened. 
All those take 3-5 seconds at the most. Both a buyer and a merchant capitalise on a payment processing service. The former pays for their purchase in a moment, and the latter makes a profit.
How to choose the right gateway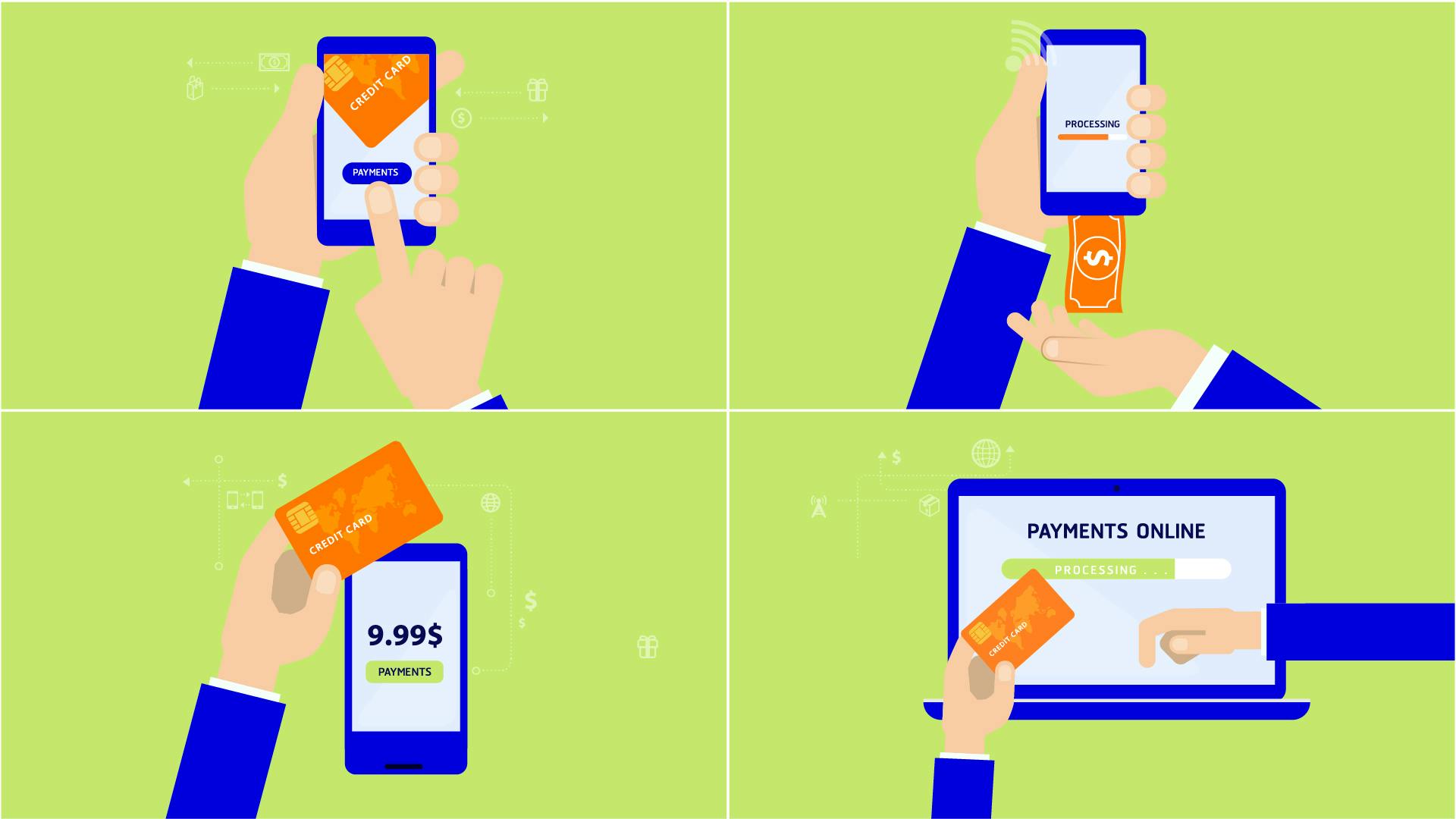 There are some essentials you shouldn't gloss over when putting online payment software on your site. To start, you should make a choice between two kinds of gateways: integrated and hosted ones. Both are suitable for managing transactions, but which one will be better for your business? Take some time to read the following. 
An integrated payment gateway
By using this one, your customers will go through the checkout right at your e-store without leaving the website. The payment system can be included via APIs, and it is the best choice for medium- and large-scale businesses.  

Benefits. An integrated gateway is extremely handy and harmless for your traffic flow. Why? The checkout is performed on your site, thereby making shoppers trust you more. You can also tailor the system to your needs and keep all the transactions under your control. 

Drawbacks. To add this payment gateway, you need to have a PCI compliant merchant account. You'll be fully in charge of your customers' security. The integration process might be costly and tricky, especially if you'd like to build up gateway functionality. Unless you have a team of dab-handed engineers to perform that, a non-hosted payment system might not be the best match for your business. 
This one forwards your customers to a separate platform to complete their purchases. It is a go-to solution for small and local businesses that don't mind working with an external payment processor. 

Benefits. Since a service provider takes on the whole responsibility for payment processing, you can rest easy knowing that PCI security standards will be met with no efforts on your part. On top of that, a setting up process is no-fuss and quick. If you own a WordPress or Joomla website, you'll need to install a special plugin. Payment solution providers normally send step-by-step instruction manuals on gateway integration so you'll never be bewildered. 

Drawbacks. Although there is one disadvantage with an external software application, it is easily fixable. Some users aren't tempted to finish their checkout on a third-party resource. But here is a surefire way out – you can simply customise the webpage of the payment platform's processor the way you want. Make sure it looks like your online store. Tranzzo provides merchants with such opportunity. You're welcome to opt for any design, background colours, fonts, etc. It goes without saying that your logo will be placed wherever you need it. 
A myriad of payment methods 
Paying with a card remains the most popular option worldwide (about 70%). But according to the statistics, e-payment popularity is surging over day by day. Apple Pay, as well as Google Pay, are gaining momentum these days since paying in a few clicks is so convenient. $1080 billion was generated thanks to mobile applications in 2019.

When getting started with a gateway, check whether it supports all trending payment options or not. For example, Tranzzo software application allows users to add payment methods such as numerous wallets, eBanking, SMS-billing, one-click payments, and the list goes on and on. 
Another make-or-break factor that can enhance your web presence is multi-currency support. If you strive to expand your business-coverage, let your clients pay in EUR, USD, BTC, CHF, RUB, etc. Thus, you will be able to meet the competition on the web. 
How much will you pay for payment gateway integration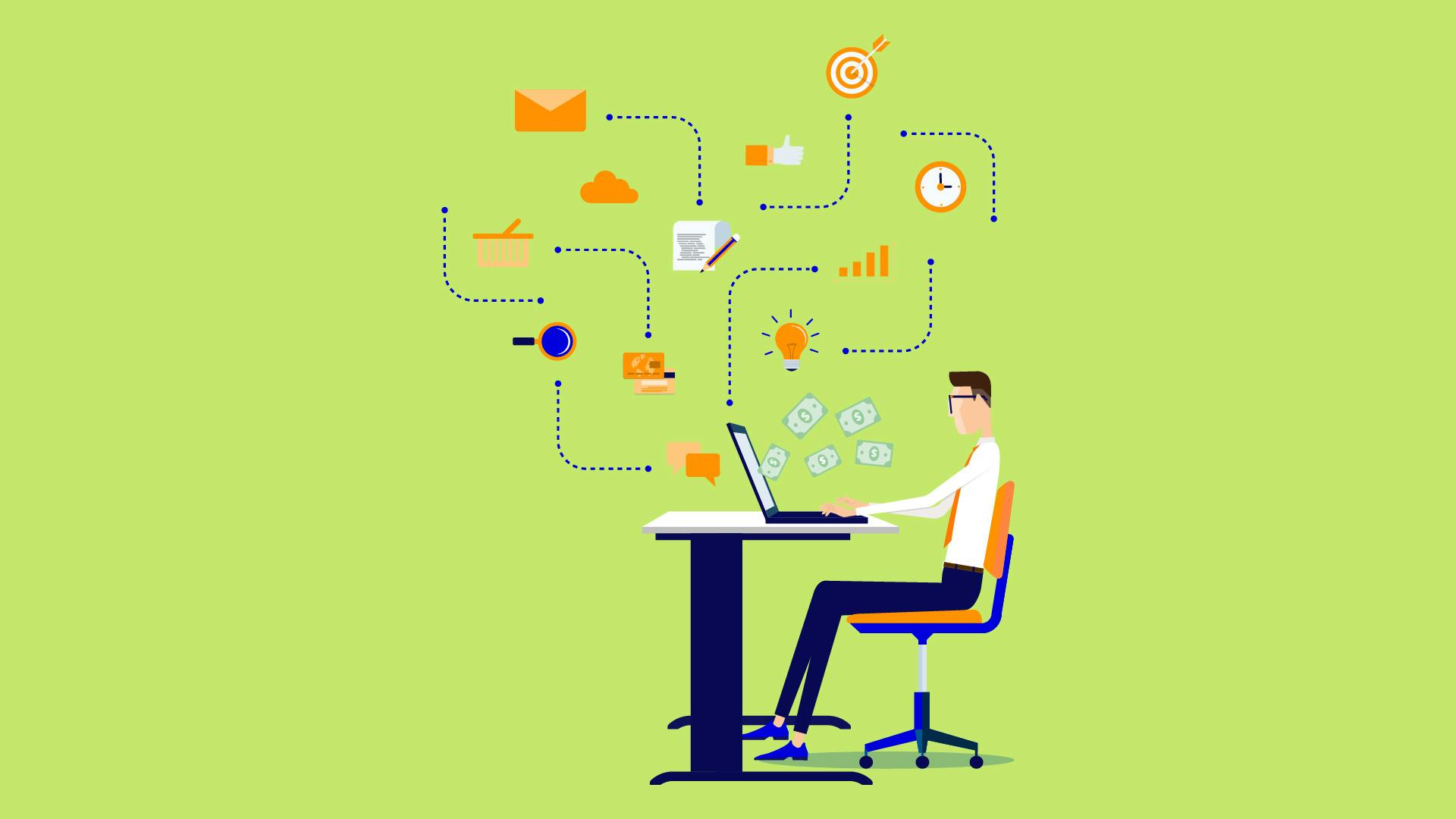 A checkout process has always been complicated. However, payment processing companies simplify it as much as possible. Take a closer look at what a gateway can be of help with: 
Notifications Always on-time, they make it easier to keep up-to-date with all the transaction events. 
PCI compliance That's how you will meet the security requirements when conducting credit card operations. Tranzzo complies with PCI DSS level 1 - it's the most stringent data protection standard that allows us to process over 6 mln transaction per year securely.
Recurring bills Those who work with a subscription business model will be able to charge their clients automatically, thereby saving tons of time. 
High level of security When you integrate a gateway, you can rest assured that sensitive clients' information will be protected. We, at Tranzzo, use a three-level anti-fraud system to monitor and spot any suspicious activity.
Frequent reports With them, you will always keep posted about transactions, chargebacks, commissions and many other things. 
Round-the-clock technical support Should any problems arise, you can contact competent professionals, and they will iron them out for you.
Sure, all those bells and whistles don't come for free. But you don't have to dig deeper into your pocket to set up e-payment on your website. The Internet is brimming with trustworthy and affordable solutions. 

Working with different financial institutions to authorise and process deals, payment providers charge fees. Transactions are billed, depending on a product type, location, money turnover, etc. So, don't ignore the following: before choosing a payment system, familiarise yourself with its pricing plans. Not to be caught off guard, make sure there are no hidden commissions. 

By the way, some companies will ask you to cover a certain percentage per transaction without paying for registration or a set-up. That is a significant advantage you can't miss out on. Tranzzo offers such terms of use, eliminating additional expenses for you. 
Final words
There is an overwhelming variety of payment solutions available out there. That's why picking the best one might be a tough nut to crack. But here is good news for you – at least you don't need to reinvent the wheel, building a payment gateway from the ground up. Plus, if you feel you're tied up in knots when choosing the right system for your business, count on us. Our managers are here to provide you with a suitable solution for your enterprise.