3D Secure payments: The must-bookmark guide for merchants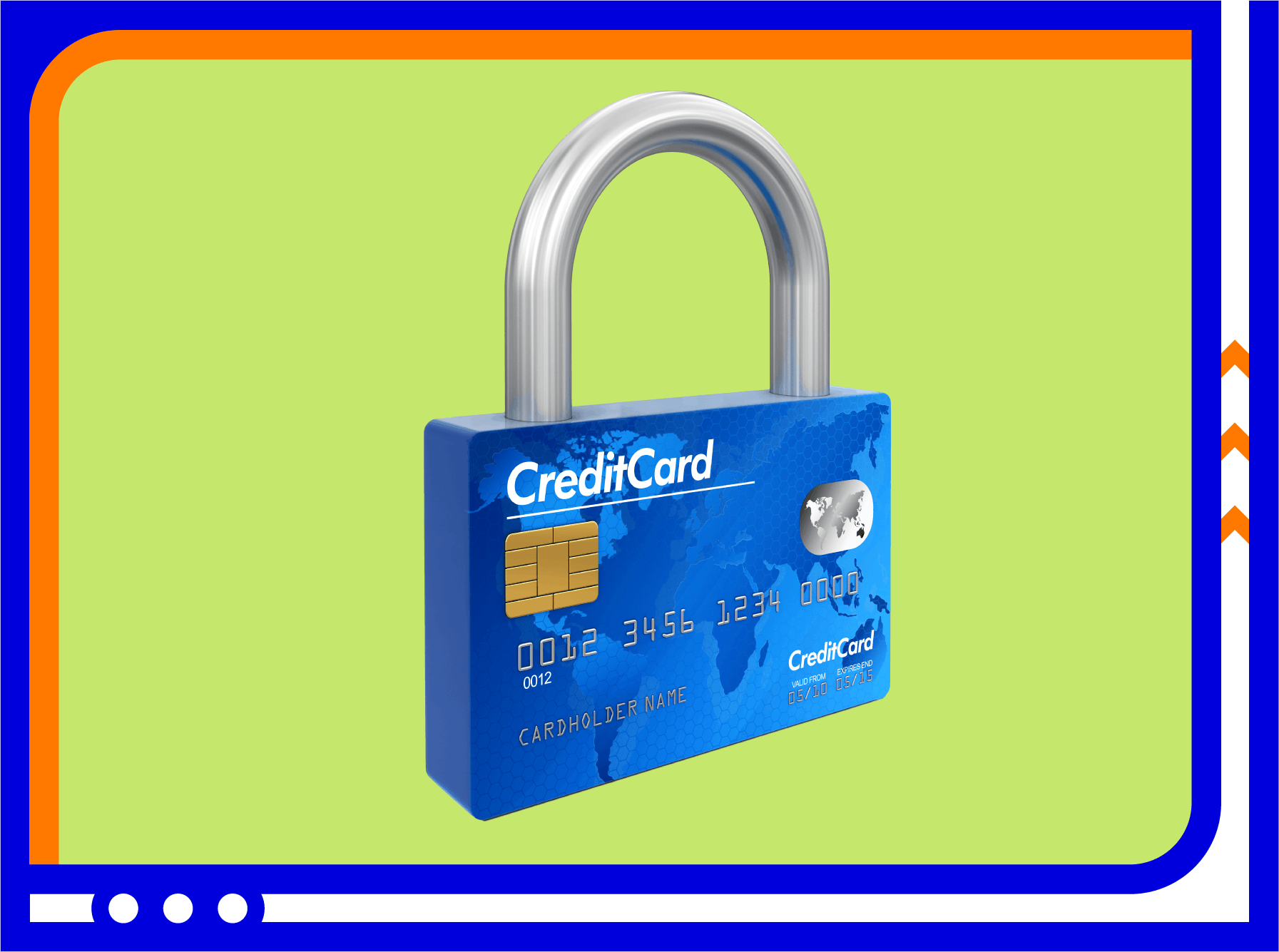 Online fraud was at a slow burn a few years ago, but technologies poured gasoline on the fire. These days scammy machinations are on the rise, so merchants should keep their eyes peeled for them and shield their customers. To do that, retailers make avail of different countermeasures, including CVV-check, tokenisation and 3D Secure payments. All those are go-to solutions to keep clients' funds out of danger, but in the article ahead we're going to dig deeper into 3D Security payments. 
3D Secure definition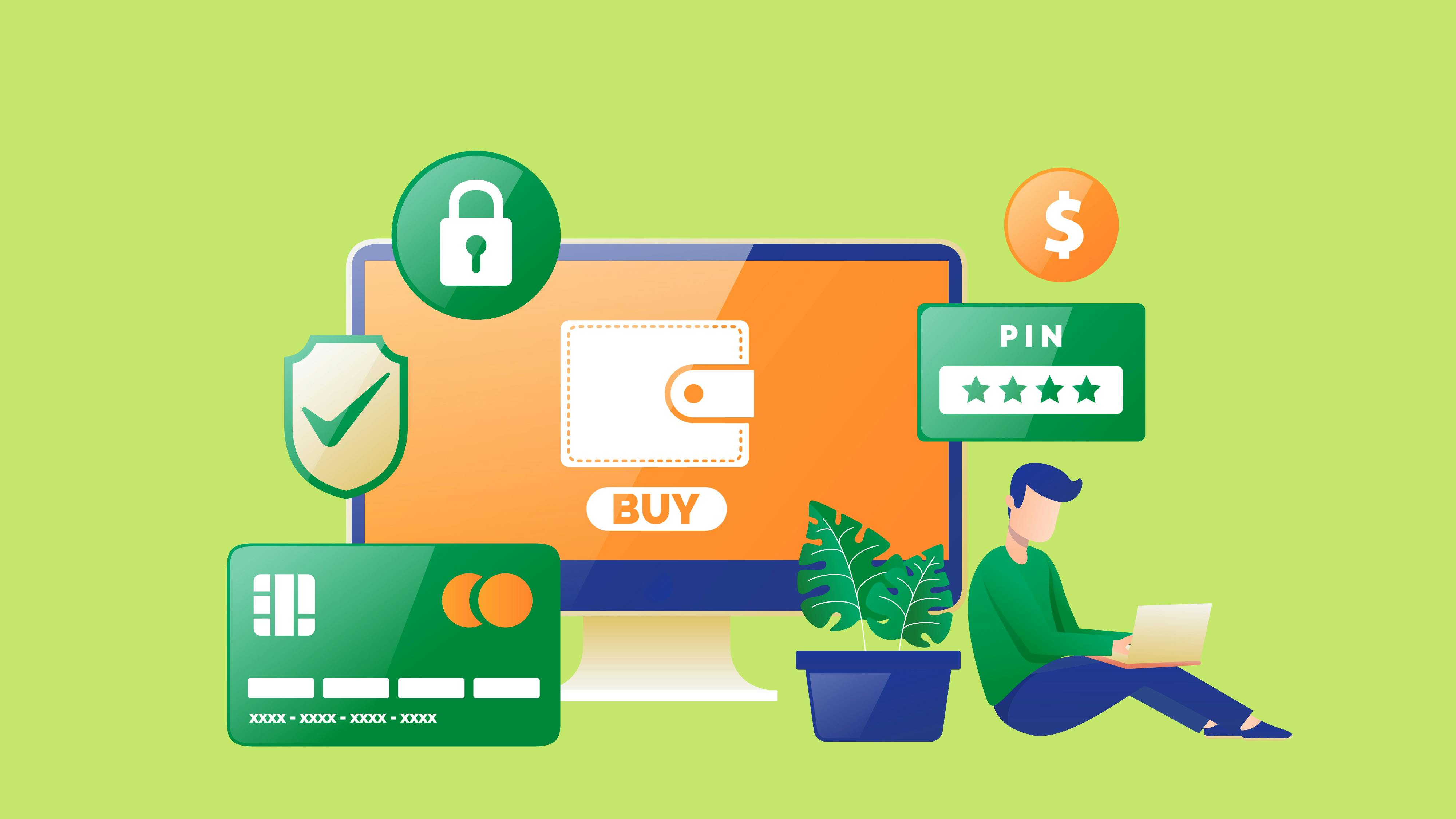 3D Secure, also known as 3DS or 3D secure authentication, is a technical standard used to verify the cardholder's identity and make sure the transaction is legitimate. Retailers use this solution to check whether the purchase is completed by a genuine cardholder or not. 

The parties involved in the payer authentication process are: 
the credit card issuer (it can be MasterCard, Visa or AmEx) 
the payment provider that offers the 3DS solution to retailers (such as Tranzzo)
the acquirer (the merchant's bank) 
The security protocol was launched in 2001, and since then gained popularity among merchants. When exploiting 3DS, card data is highly-protected, so retailers tend to add this feature to their websites straight off the bat.

Visa was the first credit card issuer that rolled out the 3D security protocol, that's why it is called "Verified By Visa". Other networks have also come up with their authentication systems based on 3D Secure. MasterCard branded it as "MasterCard SecureCode", American Express – "American Express SafeKey". 

When service providers add this verification step, they offer one more layer of the transaction protection. That contributes to the higher conversion rate and lower chargeback ratio.   
Strong customer authentication (SCA)
If you plan to sell in the European Economic Area (EEA), read the following information carefully. Strong customer authentication is a regulation introduced on 14th September 2019. The main idea of the requirement is to demand transactions to be verified, and that is mandatory for all retailers who process transactions within EEA. This rule is expected to be fully enforced within the space of 2020-2021. 

Strong customer authentication can be implemented by 3D Secure 2. It is an updated version of 3DS that offers more frictionless transactions. Long story short, merchants should turn to 3D Secure to maintain SCA compliance and break into the European market. 
How 3D Secure works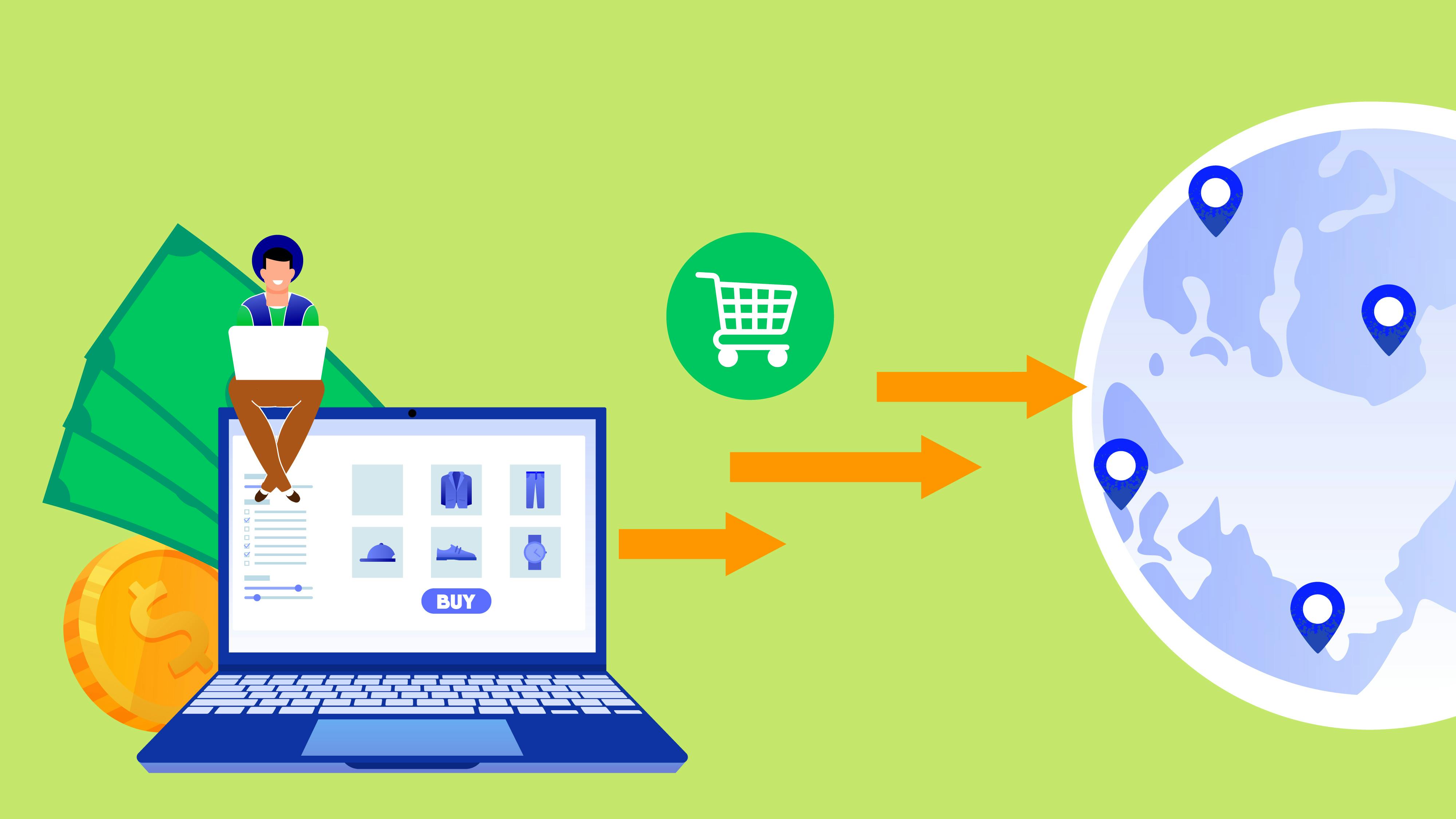 Now let's go down to the nitty-gritty details of how 3DS functions on the website.
Once a buyer picks a product at the e-store, they proceed to the checkout. 
On the checkout page, they enter their personal and billing details.
The payment provider sends the request to the directory – a server that informs whether a card number is registered in the 3DS program or not.  
If the card registration is confirmed, the authentication process is good to go.
The buyer is redirected to the 3DS page to verify their identity. The SMS with a pin or a single-use password is sent to their confirmed mobile number or email address. 
If the buyer provides neither a pin nor a password, the payment will automatically be declined.
When the buyer fills in the security code, the authentication result is sent to the acquirer through the payment provider. 
The acquirer authorises the transaction and submits the signal whether the payment is successful or not. 
The transaction status is shown to the customer on the website. 
The above-mentioned steps don't require much time – from several seconds to one minute. The procedure may take a while if problems arise on the side of the payment provider, the card issuer or the acquirer. 
3D Secure advantages
The e-commerce ubiquity comes hand in hand with the identity theft storm. When you see an online shop, scammers see the gold mine with lots of opportunities to batten on unwatchful buyers. Unless the store is well-protected by a reliable payment provider, a merchant will inevitably lose funds and customers. For this reason, retailers connect trustworthy processing systems that have the 3DS protocol at their disposal. 

3D Secure is an effective countermeasure to keep transactions on the side of caution. The benefit is evident for buyers – it's a risk-free shopping experience. What about the benefits available for merchants? Let's take a glance at the main ones: 
More trust for your business  
3D Secure is without equal to bring loyal brand advocates to your store. Using this feature is like saying to your customers "I give you one more security layer, so the risk of data breaches is minimised". When buyers see their private details are free from danger, and transactions are smooth, they won't switch over to another shop.   
Easy set-up process
3DS is available by default for merchants who work with the payment processing systems. For example, Tranzzo offers the security protocol as a built-in solution. We can turn 3DS authentication off for recurring billing and one-click payments. No matter the transaction type, card details are replaced with a token to ensure risk-free payments. 
No extra cost required 
It depends on the payment provider whether to charge merchants for adding 3DS or not. Tranzzo offers the additional protection level for free. That's how we make sure the card isn't stolen or lost. If you don't use any payment gateway, opt for the one that doesn't require any extra payments. 
Chargeback liability 
3DS helps you steer clear of chargebacks and disputed transactions. Here is why: the liability for transactions is shifted from you, a merchant, to the issuing bank. But avoid being lulled into a false sense of security. Many chargebacks are caused by people's mistakes, not illegal machinations. For example, a child has used their parent's card with no permit. The parent is likely to demand their money back. You will carry the can for that because it isn't an unauthorised transaction but a simple mistake. 
Final words 
No doubt, 3D Secure is a go-to solution for merchants who want to deter illegitimate transactions. If you are ready to add it to your online payment security tool kit, we can give you a leg up. 

Tranzzo is a processing system that supports numerous payment methods and takes data protection seriously. We offer 3D Secure as a standard feature, meaning that you don't need to pay for it or anything like that. Along with it, we make use of CVV-check and tokenisation. 

Tranzzo is proud of having a supreme anti-fraud system made up of over 200 rules to spot suspicious activities. We regularly update the database to stay alert to all possible fraud schemes. 

Last but not least, Tranzzo complies with the security standard PCI DSS level 1. PCI regulations are mandatory for businesses that work with credit and debit card payments. Thus, you can rest assured that highly-secure online shopping will be guaranteed to your customers. 

Contact us if you have any questions about 3D Secure or want to start working with Tranzzo.