What is m-commerce? Increasing importance of mobile commerce for business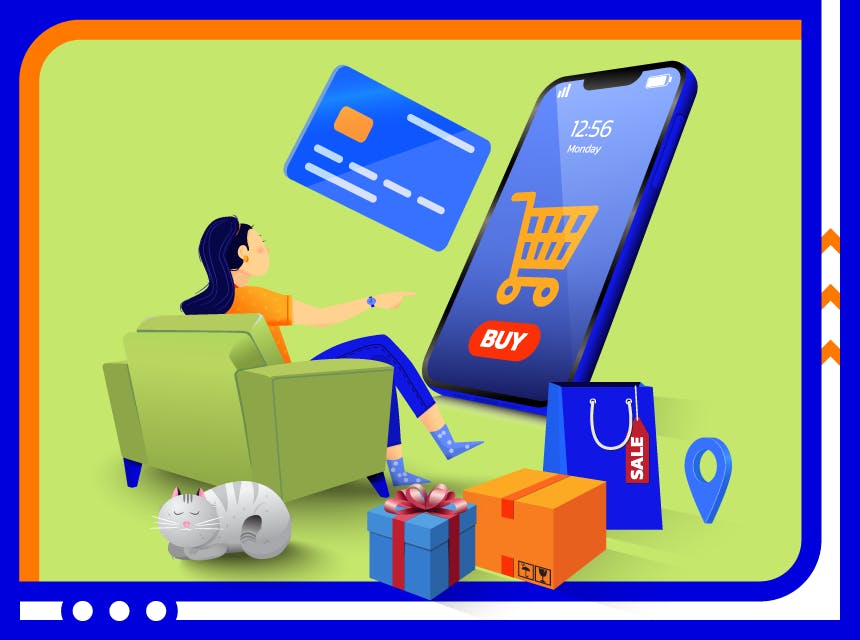 The ever-growing rise of smartphones and other mobile devices accounts for a massive increase in mobile commerce activity. And this tendency doesn't show any signs of slowing down neither now nor in the future. Entrepreneurs who fail to accommodate their businesses to mobile will lose leads, sales and growth potential. So, unless you want to be no longer of relevance, keep reading this article. 

In this material, we'll shed light on m-commerce and help you enter the mobile scene. So, let's break down all the nuances.
What is mobile commerce, and how it works
You must have already guessed that m-commerce stands for mobile e-commerce. The term refers to buying and selling anything via smartphones and other wireless handheld devices, including smartwatches and tablets. However, m-commerce isn't only about shopping. It includes any monetary operations completed using a mobile device. 

M-commerce is often referred to as next-gen e-commerce. But it is more than that. In fact, mobile commerce provides a breeding ground for new services, industries and features. It has triggered the development of lots of existing directions such as mobile banking, contactless payments, location-based services, mobile marketing, etc.
3 Types of m-commerce
M-commerce is divided into three categories according to the transaction types. Here they are: 
Mobile shopping. It's probably the first thing that pops up to mind when m-commerce is on the table. As the name suggests, mobile shopping is when people purchase or sell things online via their mobile devices. It's possible through applications designed specifically for these purposes, mobile-friendly websites and social media platforms. 
Mobile banking. Internet banking has been making a difference to users' paying experience for many years. M-commerce allows people to conduct financial transactions even more conveniently, i.e., remotely and anywhere they want. Users can cover their utility bills, transfer funds, pay for the Internet, and so much more in a few taps. 
Mobile payments. This m-commerce type revolves around developing innovative payment solutions such as mobile wallets, Apple Pay, Google Pay, Telegram Pay, PayPal One-Touch, Visa Checkout, and others.
Advantages and disadvantages of mobile commerce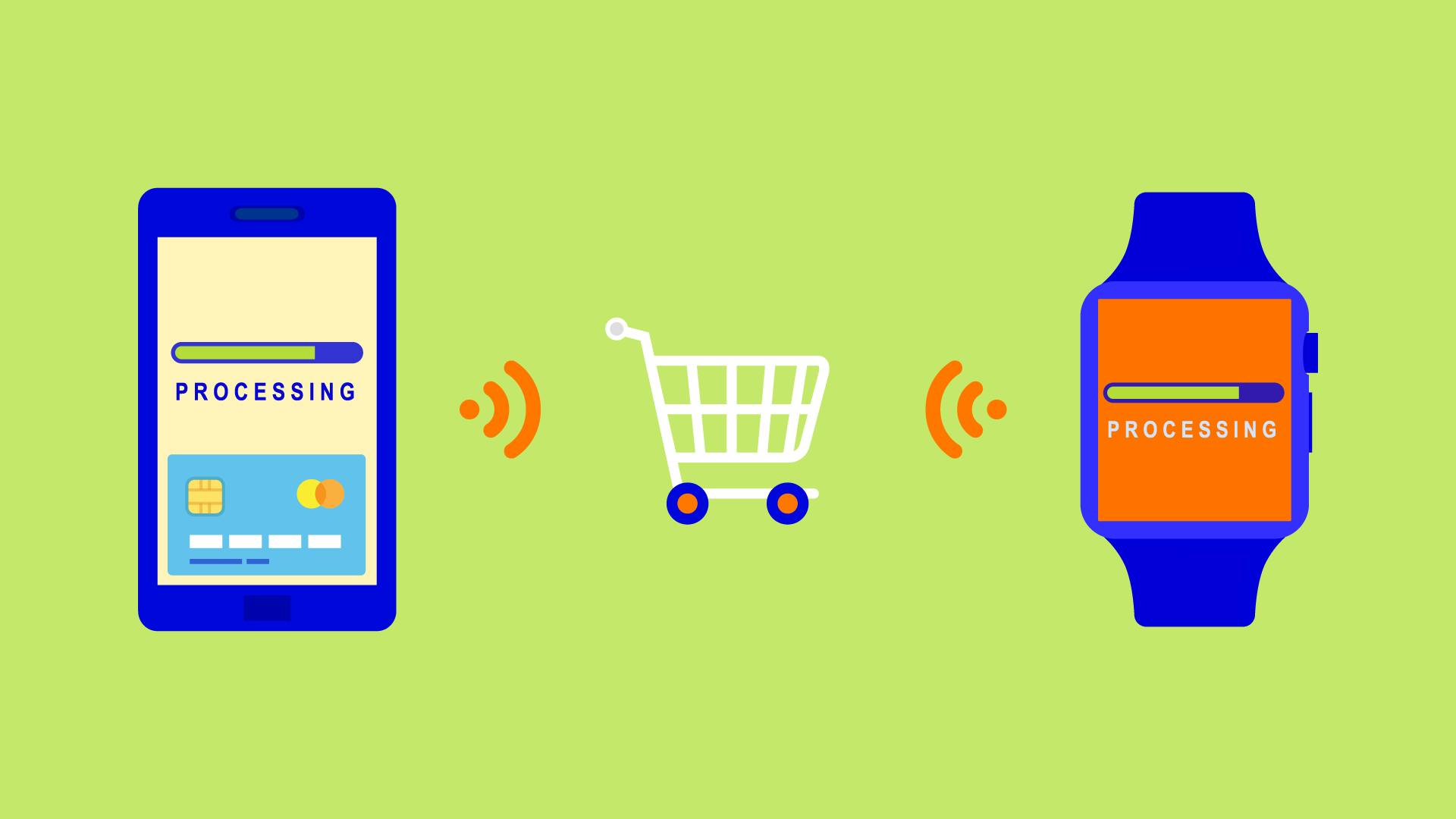 Optimising your business for mobile is a big step ahead in terms of your performance and profitability. Sure thing that any changes within the business model might come hand in hand with different disadvantages. But that shouldn't hinder you in your efforts to rise to a new level. 

M-commerce benefits outnumber the drawbacks hands down. Besides, you can easily overcome many difficulties or be ready to face those pitfalls when you know about them. But let's start with the advantages first. M-commerce is associated with: 
Even better customer experience. Over 70% of shoppers purchase products and services via their mobile devices. Why? The answer can't be simpler: they can enjoy all the e-commerce benefits such as remote shopping and various payment options, and they don't even need a desktop computer for that. As long as a customer has a smart device ready at hand, they can order anything they want whenever and wherever. 
Lots of payment options. These days payment providers offer numerous billing solutions for merchants. But this is where you'd better be careful. Don't add them all to impress your customers. You can't integrate over 50 payment options and afford at least one of them to malfunction. That may wreak havoc on your conversion rate. Make sure that your clients can pay using their smart devices fast and flawlessly. Before integrating payment methods, test the waters by conducting a survey. Ask your customers directly how they'd like to pay on your website. 
Omni-channel experience. Mobile commerce allows merchants to sell through different online channels, including dedicated apps, social media, websites and marketplaces such as Amazon, eBay and others. 
Alright then, now let's take a closer look at a couple of the m-commerce pitfalls. 
Never-ending optimisation. You should always fine-tune and tinker with any of your projects to satisfy your audience. But when it comes to m-commerce, optimisation is a must. New advancements in technology, Google algorithms and payment methods crop up all the time, and you'd better stay relevant. 
More options for customers to compare prices. Clients can quickly look through dozens of stores, their pricing and additional perks if any. You may lose a client if your competitor offers the same product but with a jaw-dropping discount, or there is a loyalty program on the site. How to overcome it? Well, keep track of your competitors, their marketing strategies and prices to be ahead of the pack. Check these must-have analytic tools to sneak a glance at other companies.
How to improve your m-commerce project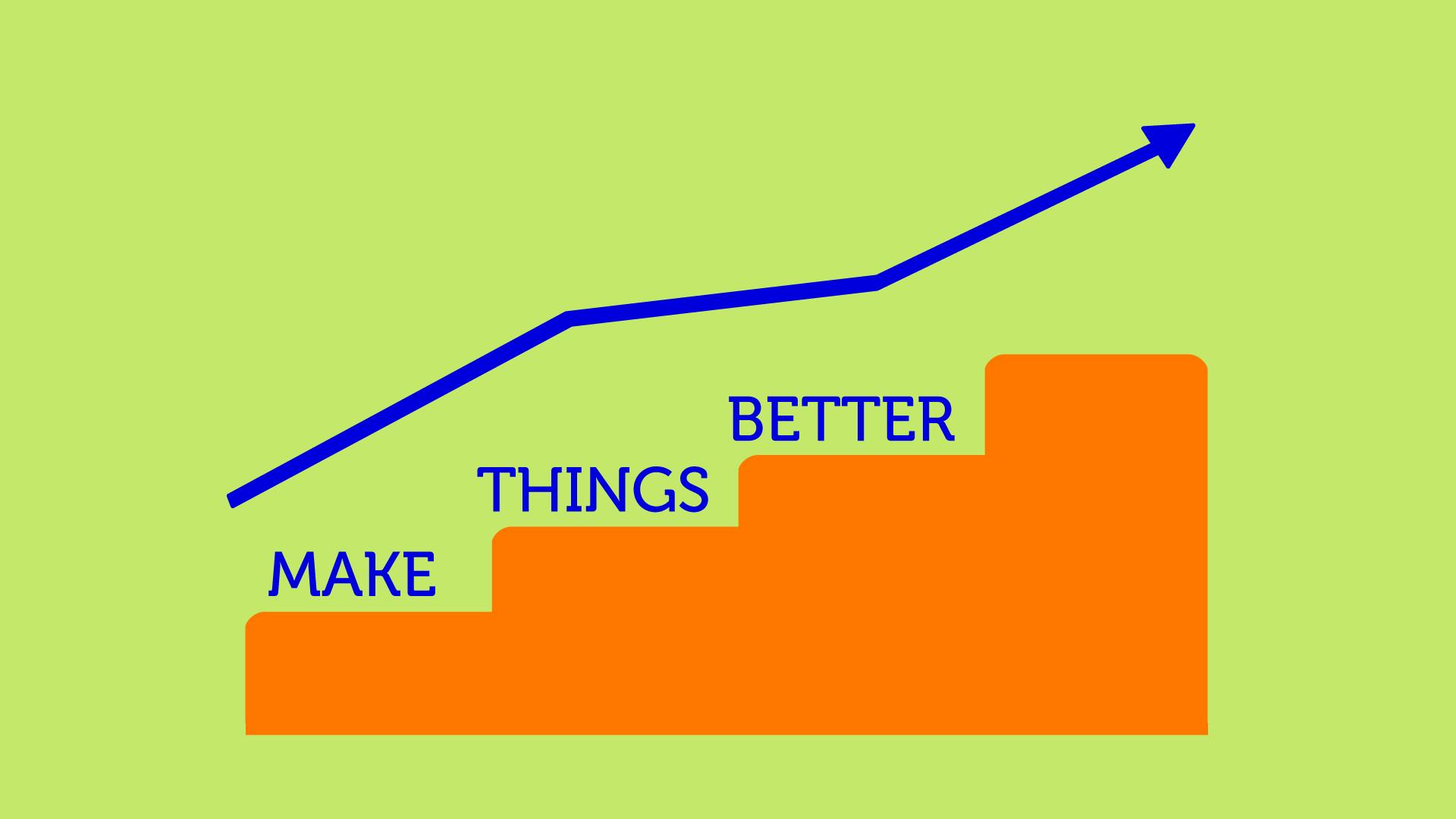 More and more websites are mobile-friendly these days, and that's for a good reason. Smart devices produce more than 50% of total website traffic. Users choose their phones and tablets over desktop computers more often than not. And business owners can't turn a blind eye to that fact. 

But having a mobile-friendly website doesn't automatically make your business ready for m-commerce. Launching a mobile version of your existing site is just a drop in the bucket. There is so much room for improvement to create a welcoming space where your clients can expect an A-class shopping experience. 

Get an eyeful at our tips that will help you boost your mobile performance tremendously. Sure thing, feel free to adjust them to your business as you see fit. 
Run speed tests. Make avail of WebPageTest or Google's tools Test My Site and PageSpeed Insights. And remember that you have about 5 seconds to engage users before they bid farewell to your website. 
Get rid of long reads. Unless you're a writer and long articles are what you get paid for, keep your text block as short as possible. 
Don't go over the top with advertising. A smartphone screen is already small. Don't make it even more difficult for your customers to navigate the website by blocking the whole page with pop-up ads. Disable them for the mobile version of your site.
Make sure your customers can pay in a couple of clicks. To have that kind of assurance, sign up for Tranzzo. We offer various payment options, including recurring billing, internet banking, Apple Pay, Google Pay, card payments, to name but a few. Besides, Tranzzo accepts and processes transactions according to the highest security standard – PCI DSS lev. 1. Smart cascading allows us to complete any transactions no matter the payment system errors or any other hindrances. And please, don't take our word for it. Create your first checkout and see for yourself. For more information contact us. 
The m-commerce era is already here, and it's critical. Every minute you aren't on the mobile scene, you're leaving thousands of dollars on the table. Hope you'll find this material helpful to get the ball rolling on your m-commerce project.

If you'd love to learn more about mobile friendliness and how to optimise your business to smart devices, head over to this article. It's a step-by-step guide that can become your silver bullet to shoot for the sky.