Best abandoned cart emails strategies to get back customers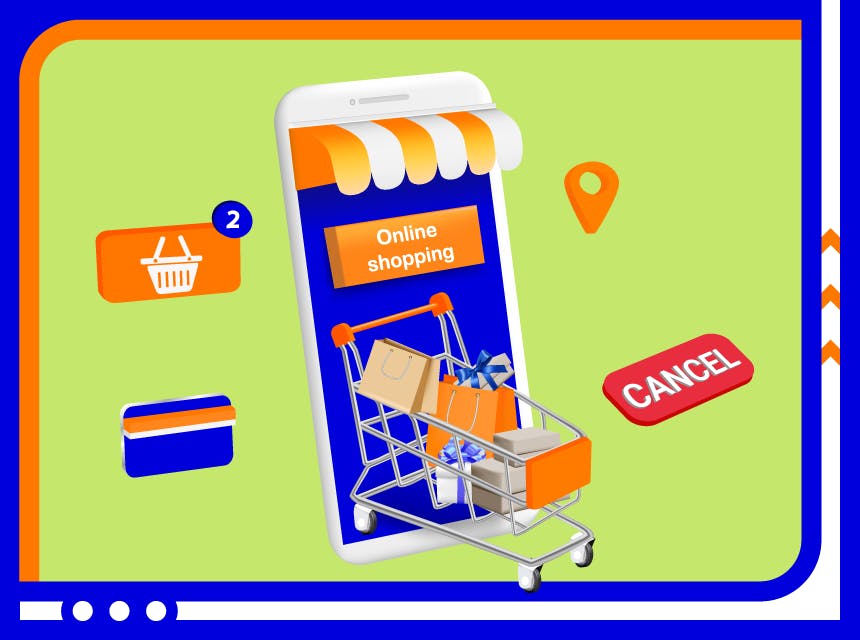 About 70% of shoppers don't finish their purchases, causing merchants to lose up to one-third of their potential revenues. Sounds frustrating, doesn't it? Well, keep your chin up. Things aren't all that bad. 
Although many people fail to check out, you can win their favour back. The statistics show that sellers can return about 50% of almost-lost shoppers by sending abandoned cart emails.  
In the article, you'll find out how to create revenue-generating messages to increase your bottom line.